THE PURSUIT OF EXCELLENCE WORKSHOP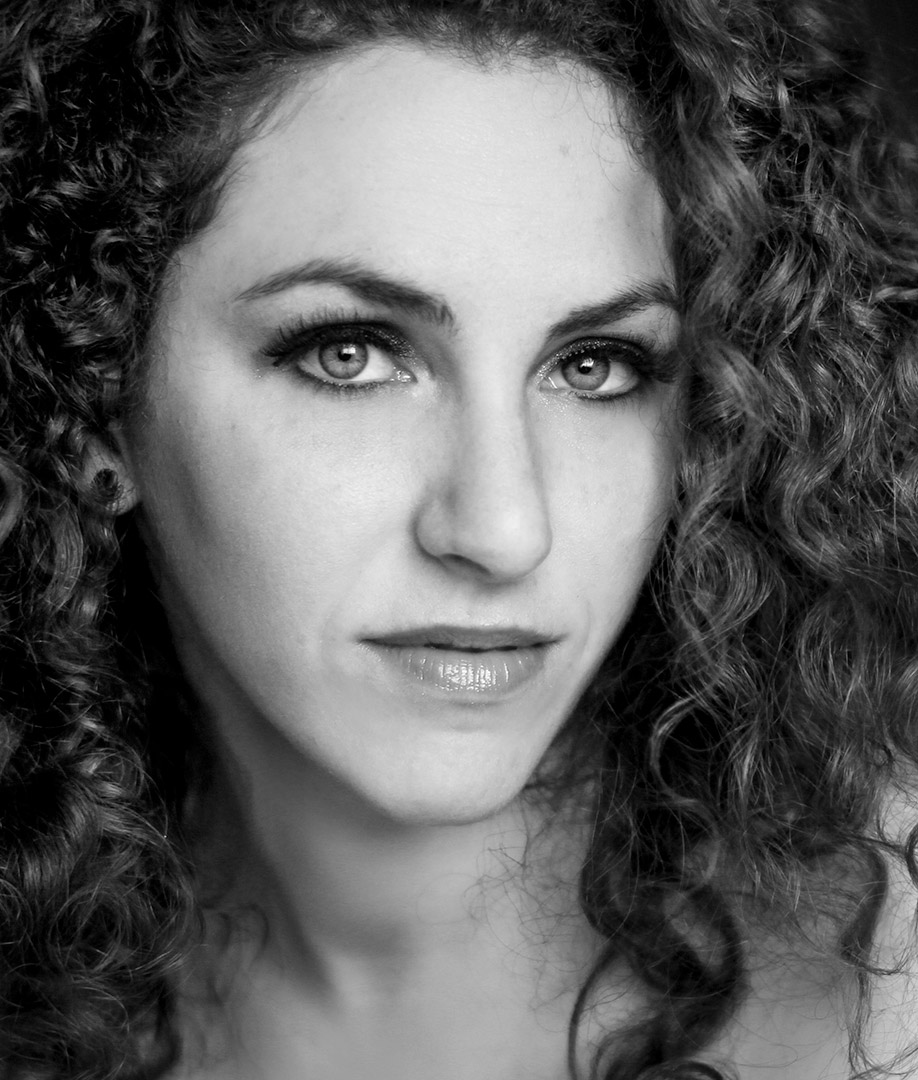 LINDSAY ADLER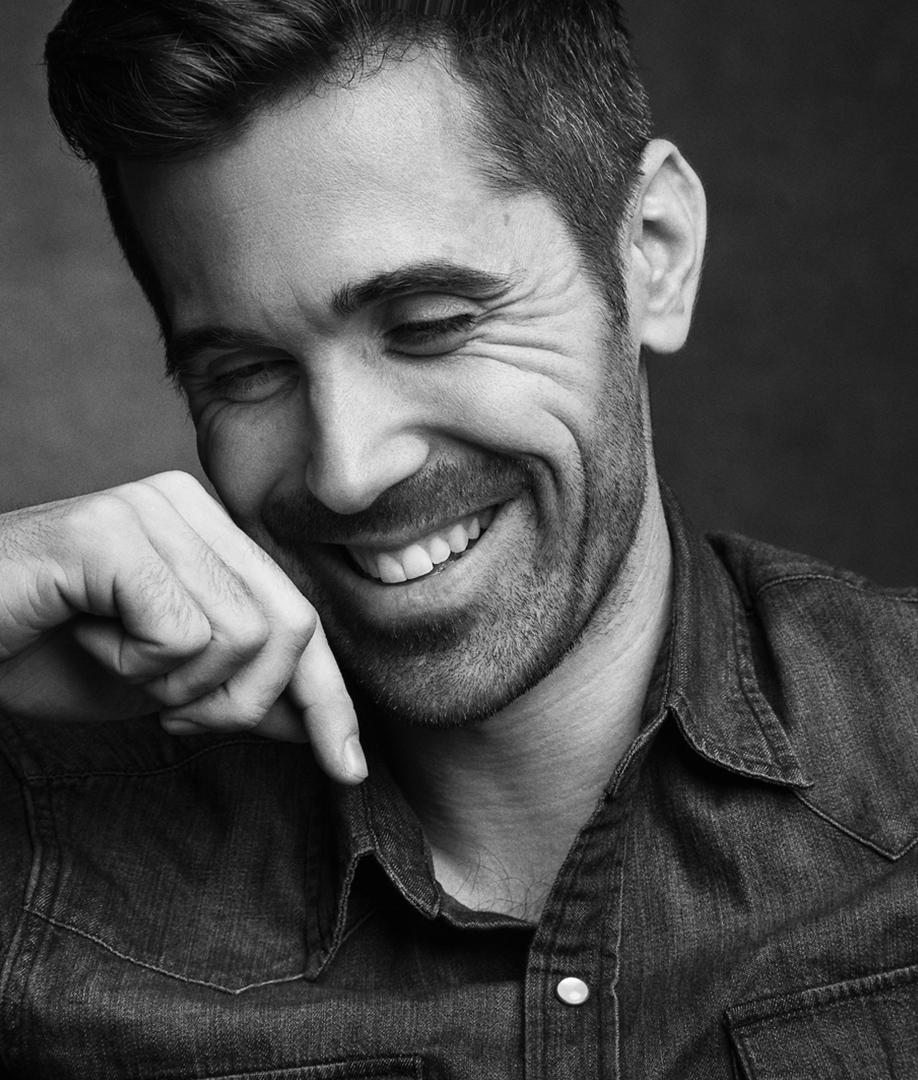 CHRIS KNIGHT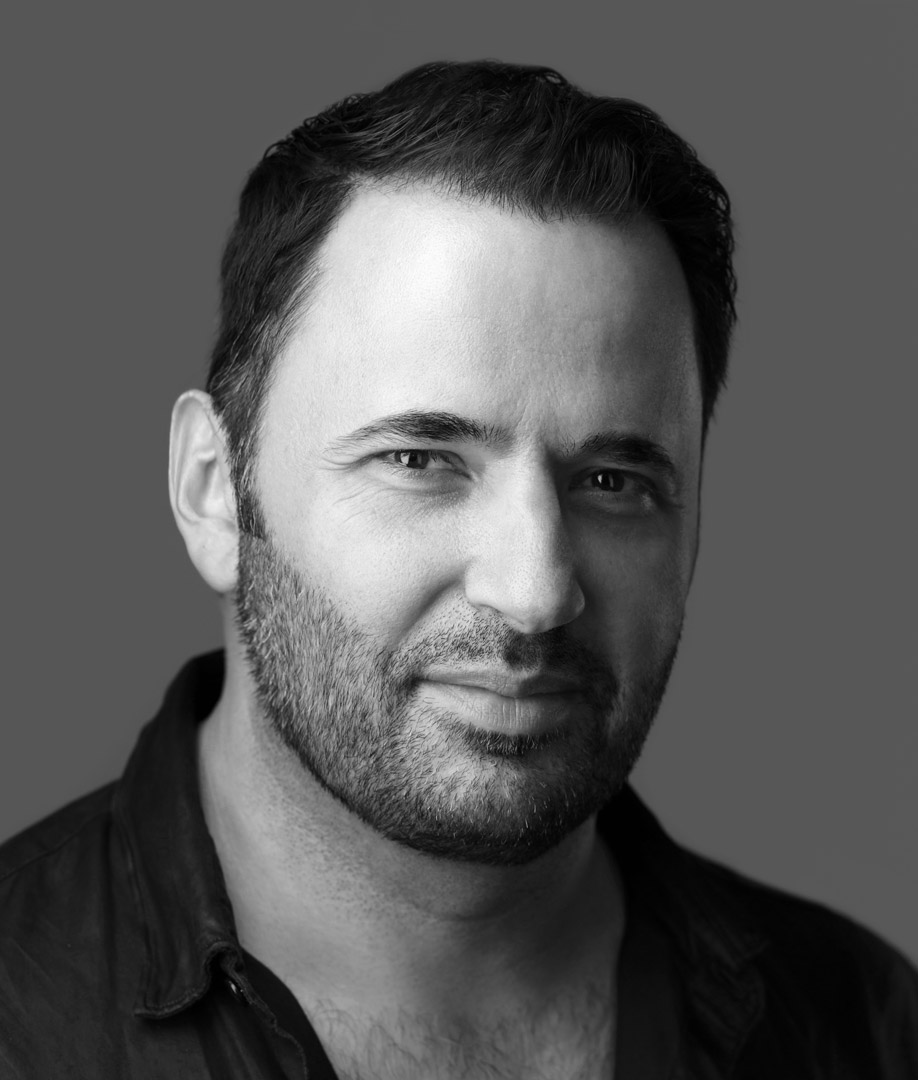 JERRY GHIONIS
Learn and explore,
The romantic and timeless style,
the Cinematographic and immortal Rembrandt lighting technique,
the surrealistic and high-fashion approach.
Book now
Lindsay Adler
Learn to take techniques of fashion photography and apply them to your work! Lindsay will guide you through the process of inspiration, preparation, and production including style, fashion posing, fashion lighting, tethering, color grading, and more.
Working with professional fashion models and couture clothing in a once-in-a-lifetime location will allow you to capture images worthy of a fashion magazine. Take these techniques and images home with you to apply these lessons to your own portrait, wedding, or fashion work!
Chris Knight
With Chris you'll explore how to transform a space with light and narrative, inspired by cinematic and painterly sensibilities. Awaken your creative mind by taking an already breathtaking space and enhancing it through photographic tools to take your storytelling and image-making up a notch.
Learn how staging and layering for depth create a narrative, how to create and shape lighting motivated by the environment, use color as an emotional expression of the scene, and many other tips and tricks that will help give your images that extra layer of polish!
Jerry Ghionis
Jerry will teach you the five steps to a well-crafted photograph. Walk with Jerry in and around the iconic Graphistudio castle as he shows how to recognize the creative triggers in any environment. He will show you what good and purposeful light looks like and how it flatters his subjects. He will then show you how he uses locations to complement but not overpower his creations. In-camera artistry will be a focus during this Photowalk and Jerry will also show you how to effortlessly evoke emotion.
Whether you photograph portraits, weddings, or fashion, a day with Jerry will help you learn how to be a better photographer of people, be more creative, and how to wow your clients.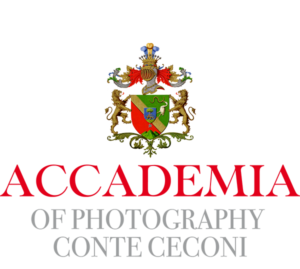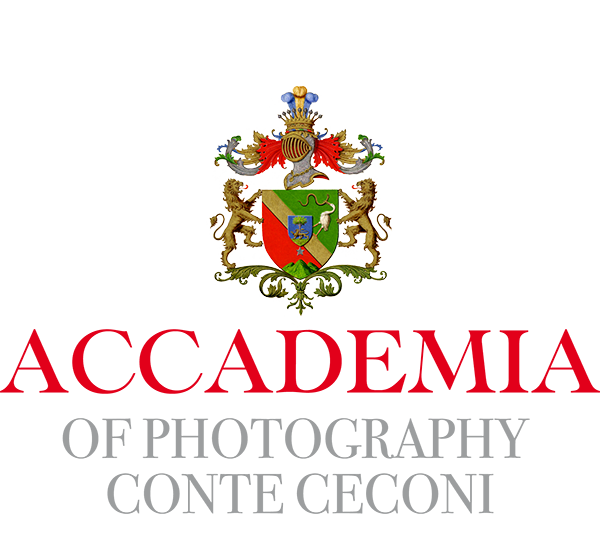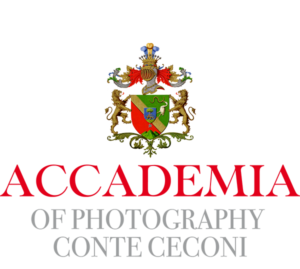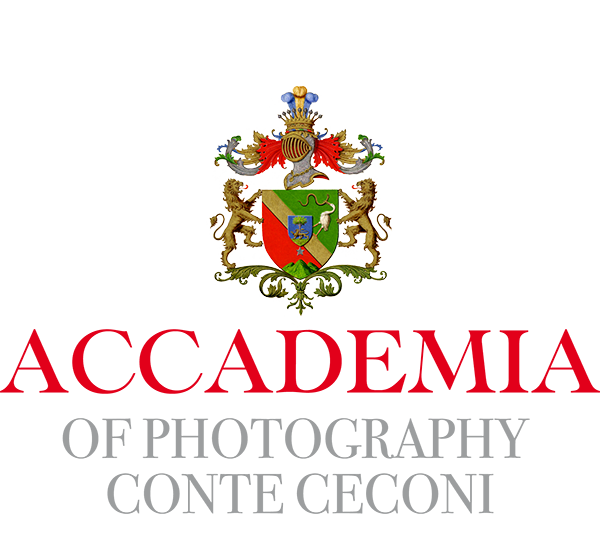 ONLY 42 SEATS AVAILABLE!
Booking starts in
Schedule:
9:00-10:30: Lecture, intro demo
10:30-10:45; Break
10:45-12:30: Round 1
12:30-2:00: Lunch
2:00-3:30: Round 2
3:30-3:45: Break
3:45-5:00: Round 3
5:00-6:00: Happy hour
6:00-8:00: Dinner
Each round we shoot 2 models each (6 setups total)
FACTORY TOUR ON SEPTEMBER 8TH
42 Students Maximum | 3 Groups of 14
Lindsay | Chris | Jerry – Three areas 14 Students each
Each group rotates to a new instructor & new models each day
EACH ROUND WE SHOOT 2 MODELS EACH (6 SETUPS TOTAL)
(This will be a portfolio building workshop)
Transportation from the Venice airport (Marco Polo) to the hotels in Maniago are provided.
Transportation from your hotels in Maniago to the Ceconi Castle and transportation to the factory tour are also provided.
Coffee breaks, lunch, dinner and drinks are included as well.
Certificate of participation from Accademia Conte Ceconi Italy.
Transportation from Graphistudio factory to Venice airport (Marco Polo) is provided.

Hotel: Eurohotel Palace Maniago
Graphistudio special promotion code: 0622
We suggest arriving one day prior to being picked up at the Venice airport in order to get acclimated to the time change.
Two shuttle buses will depart on September 4th the first one at 11:00 am and the second at 3:00 pm.
We will be meeting all attendees immediately after they exit the baggage claim area and a Graphistudio representative, with a Graphistudio sign will be immediately outside the doors when you exit the baggage claim.