The new Material Swatch Box includes all the material options offered by GraphiStudio.
It is a powerful sales and design tool beautifully presented in an elegant display box.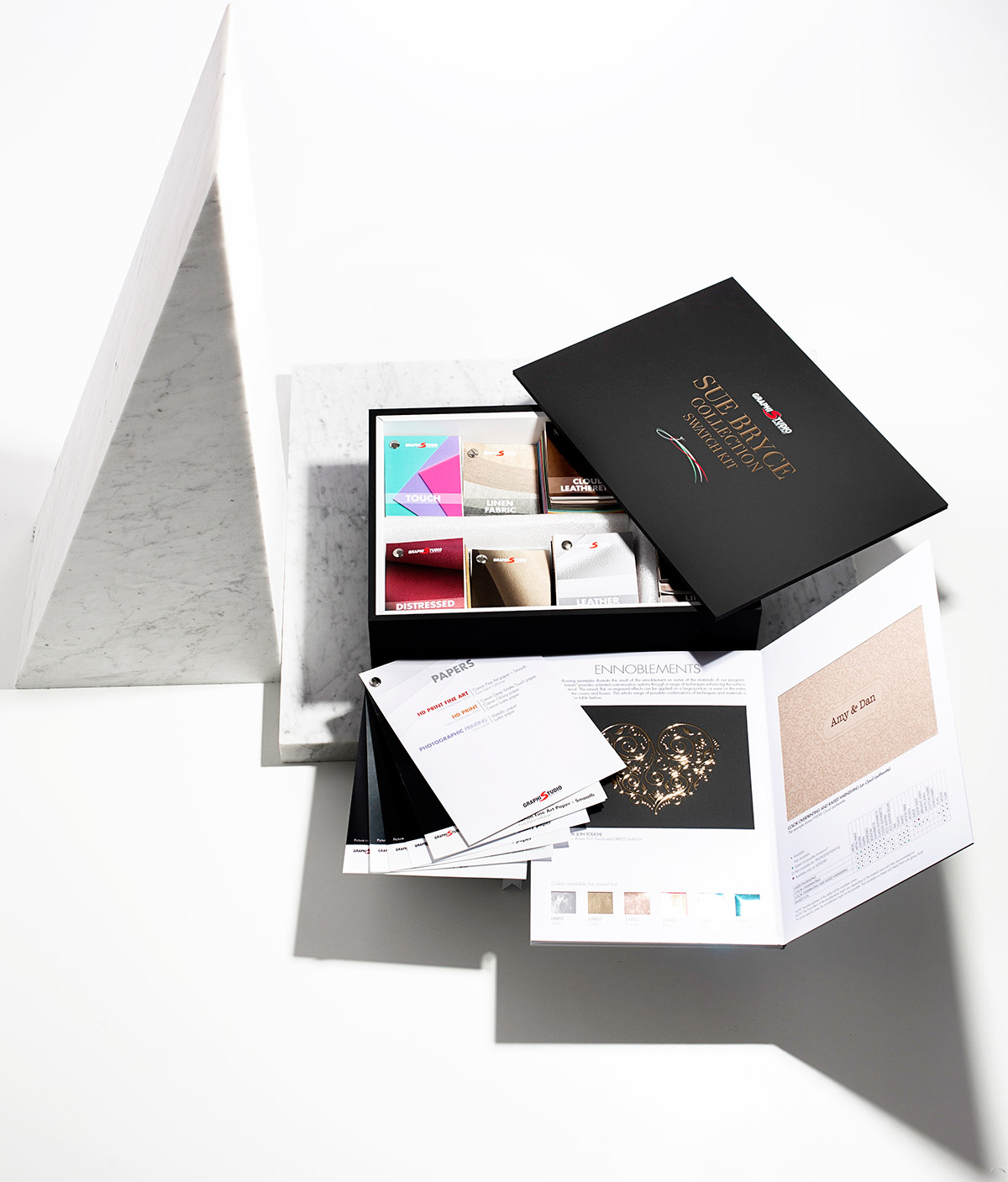 The widest choice of premium materials
At Graphistudio we believe in perceived quality. That's why our choice of materials and colours offers the best in terms look and feel, either in case of genuine italian leathers or vegan-leathers, as well as natural fibers.
This is not just the broadest catalogue, it's the greatest added value to your creative ideas.
With the Material Swatch box you will be able feel and touch the amazing range of possibilities that we are offering and envision the final result.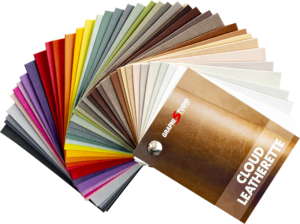 Check out the Sue Bryce Collection