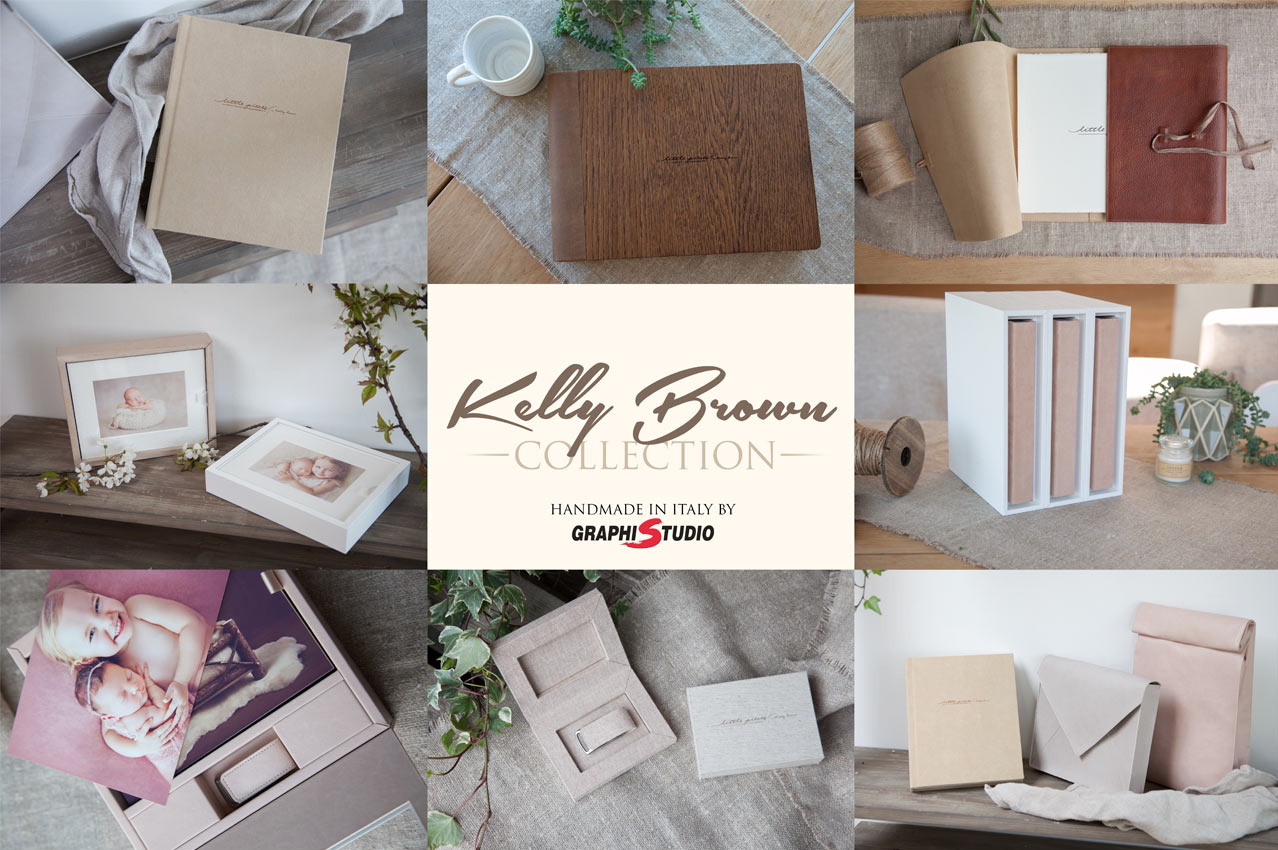 The pure essence of
Newborn
This Collection, envisioned by Kelly Brown, the world class icon of this genre, is the first dedicated range of its kind.
The perfect blend of first class materials, innovative design and timeless quality. A full range of products to create your perfect package or your à la carte offer.
Lovely colors, soft touch organic surfaces, stunning HD printing technology.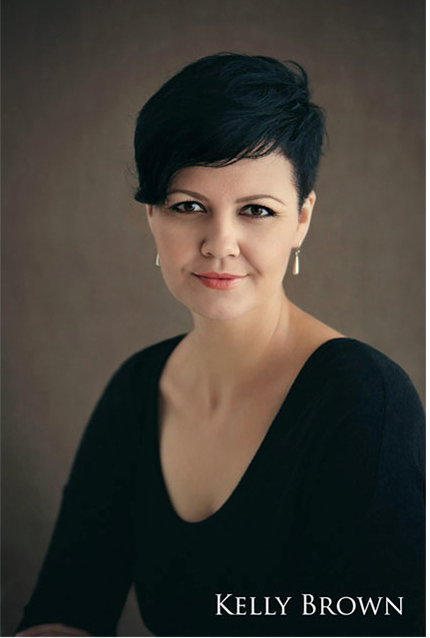 Newborn photography has become one of the most relevant discipline in the industry, bringing in a brand new breed of lively, creative photographers capable of inspiring millions of families by capturing amazing portraits of their children. Kelly Brown has built her entire career upon outstanding quality and attention to details. Thanks to her incredible experience and solid technical background Kelly has given a new pulse to newborn photography, demonstrating how to obtain the same perceived value of, for instance, fashion photography through composition, artistic vision, design, postproduction and education. Graphistudio is proud to partner with such a great player and shape a delicate, comprehensive, amazing range of products to celebrate life in its pure essence: our children.
"When I present a beautiful GraphiStudio album to my clients, I'm handing over their entire world in print, delicately crafted and created, for their family to cherish now and for future generations to come. The significance of what I am handing them is not something I take lightly. That is why I will only trust GraphiStudio, for their incredible care and attention to detail, that I rely on, and my clients will love forever."