Graphistudio is proud to work with the best professional photographers of the world.
KELLY BROWN
COLLECTION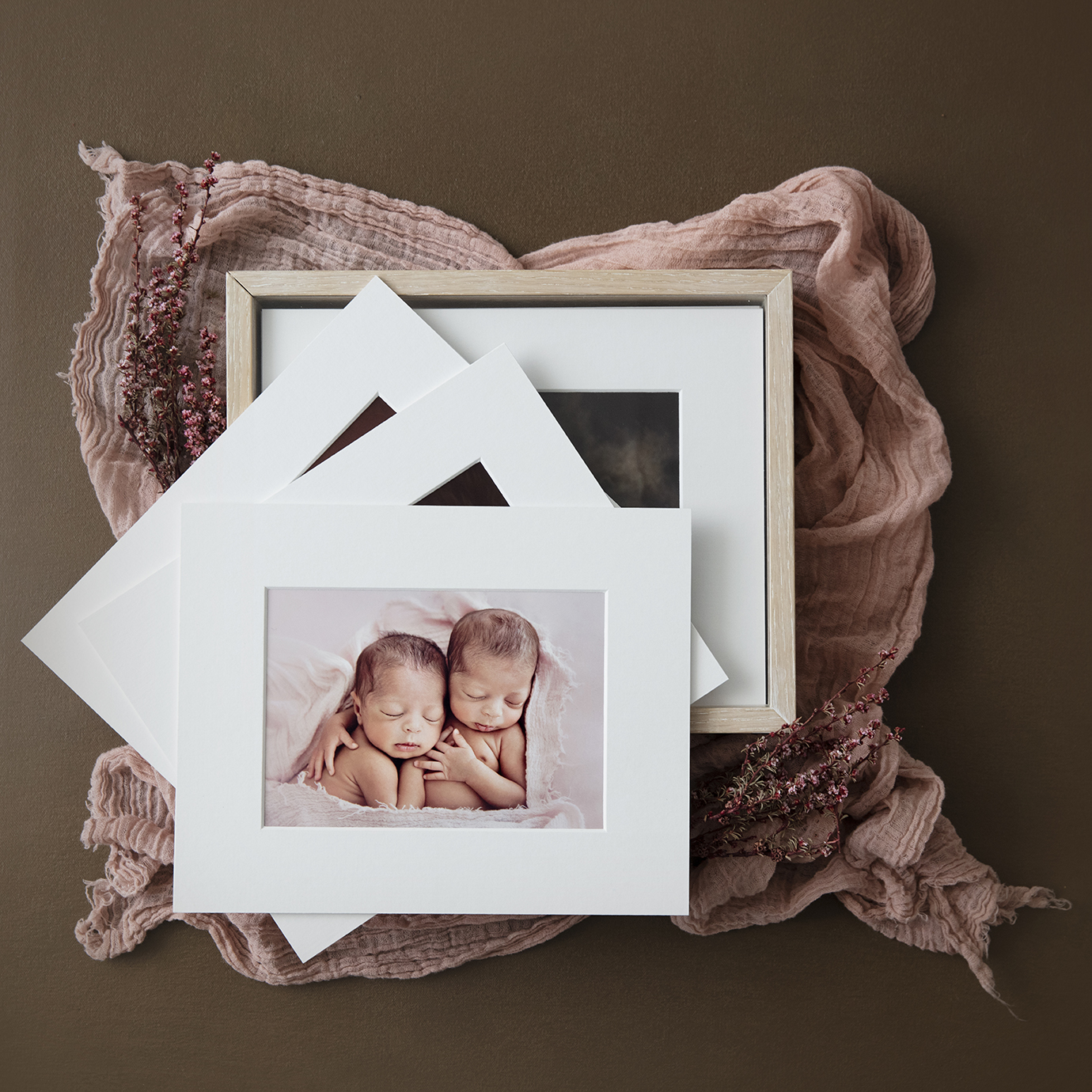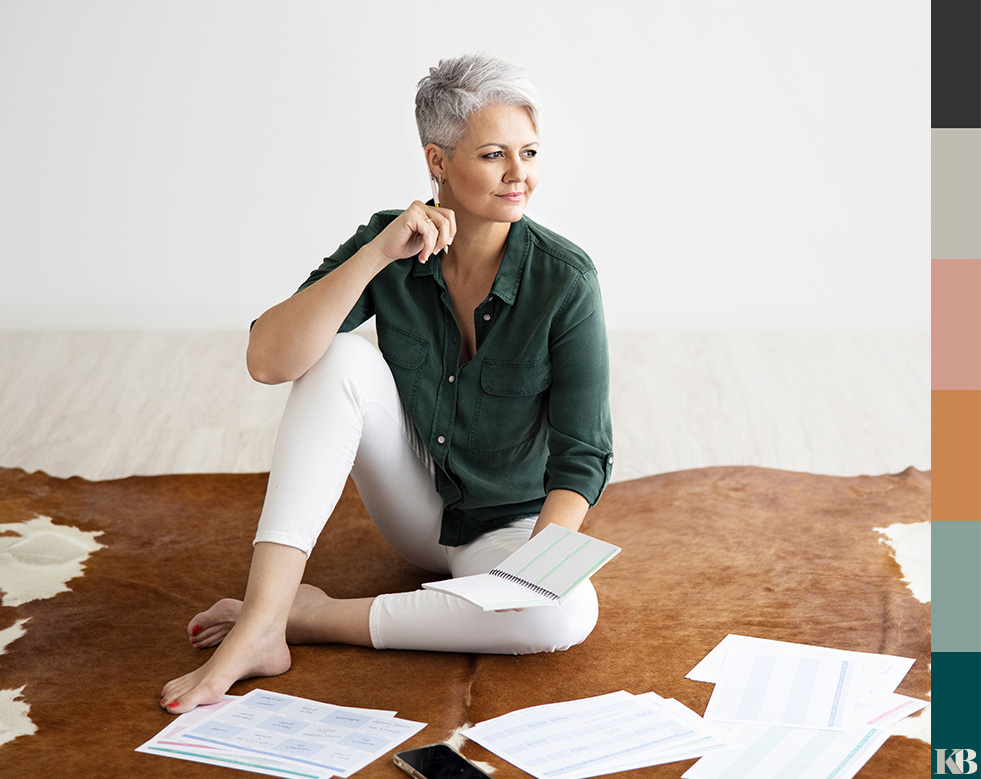 TASTEFUL | THOUGHTFUL | TIMELESS
TASTEFUL THOUGHTFUL TIMELESS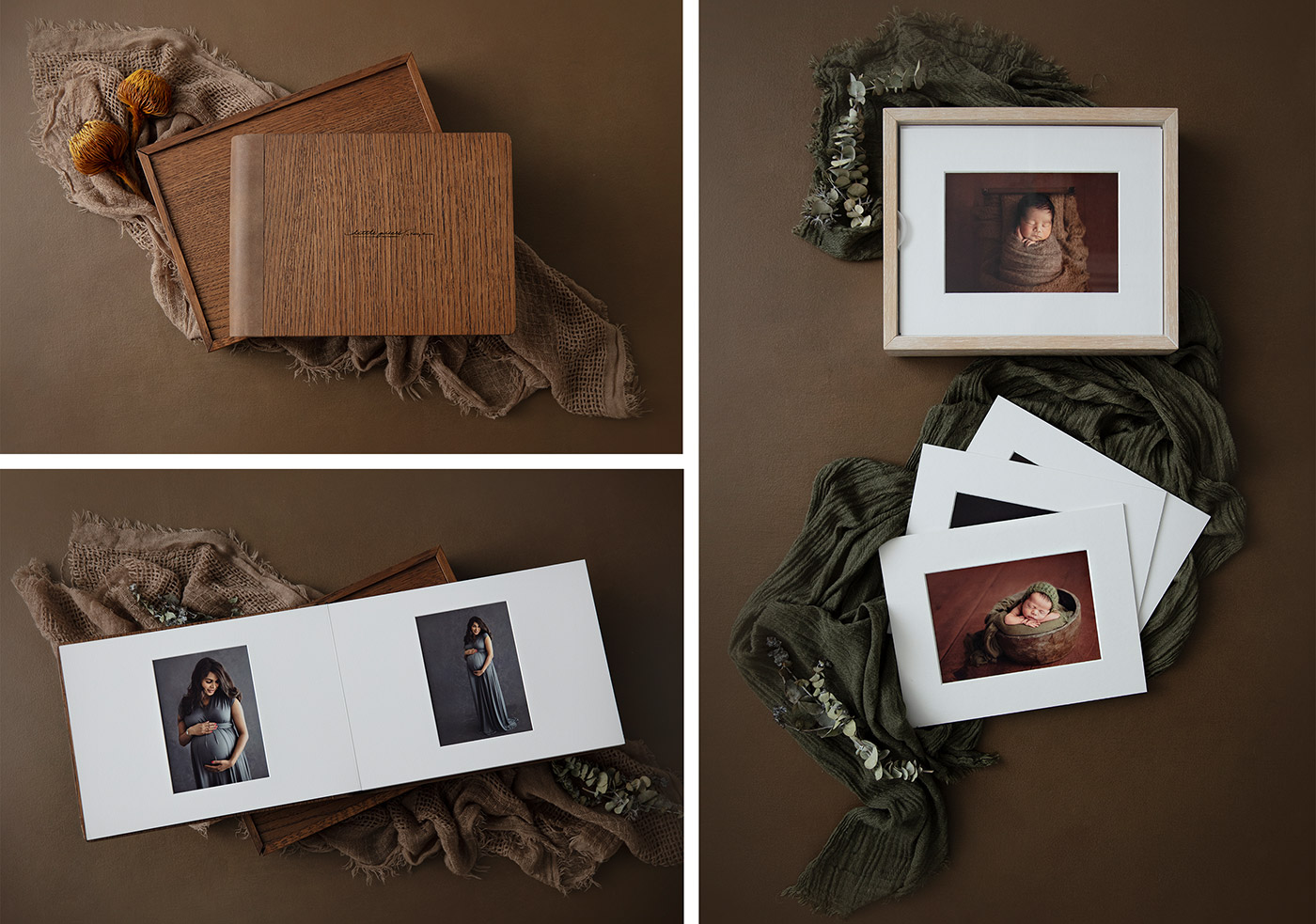 Kelly Brown has built her entire career upon outstanding quality and attention to details. Thanks to her incredible experience and solid technical background, Kelly has given a new pulse to newborn photography, demonstrating how to obtain the same perceived value of, for instance, fashion photography, through composition, artistic vision, design, postproduction and education.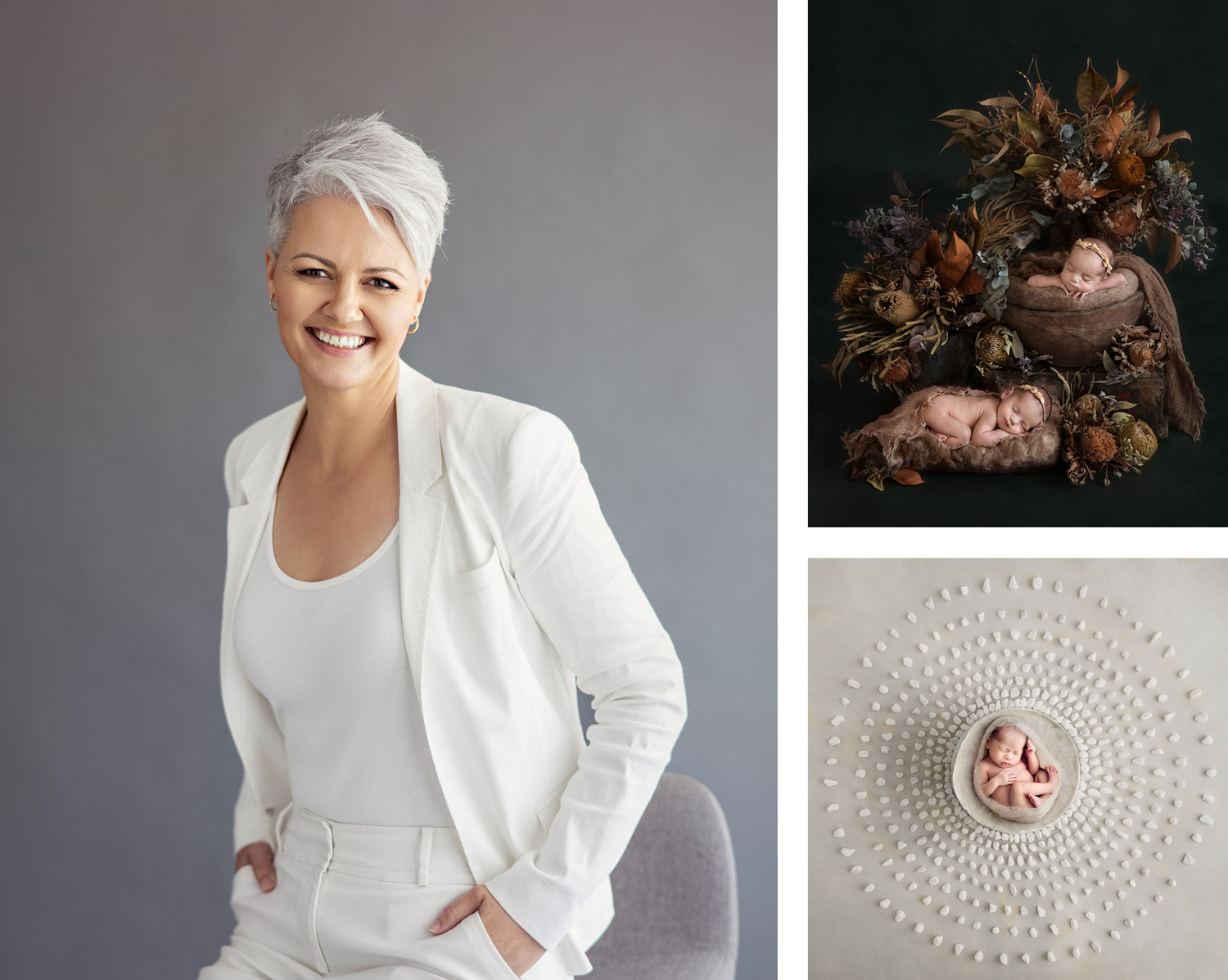 The Kelly Brown Collection