Contessa
The lady of the Castle
"Contessa" means countess in Italian. It's a tribute paid by Kelly Brown to the last lady of our amazing Castle Ceconi, the iconic venue where Graphistudio hosts worskhops and round tables with photographers from all over the world. Contessa represents the essence of the Matted Album, featuring HD printing, solid oak wood cover, authentic Italian leather spine.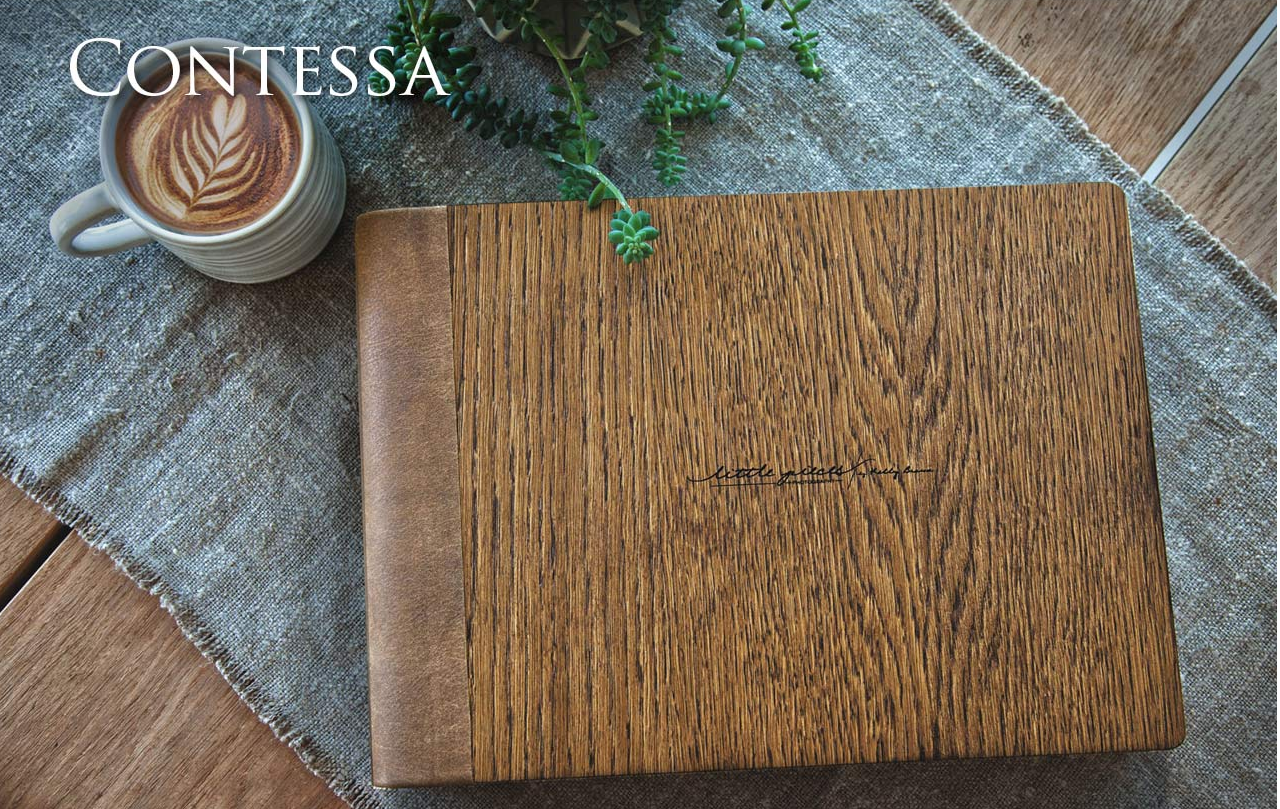 Print:
Canon Dreamlabo HD Print Fine Art.
Cover:
Wood front panel, Sequoia leather spine and back.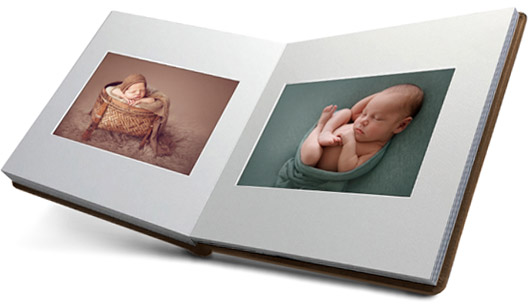 Binding and Pages:
Lay Flat, white Tintoretto bevel mat, with thick white core.
Min 10, max 20 pages.
Size:
13×9.5″ (35x25cm).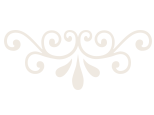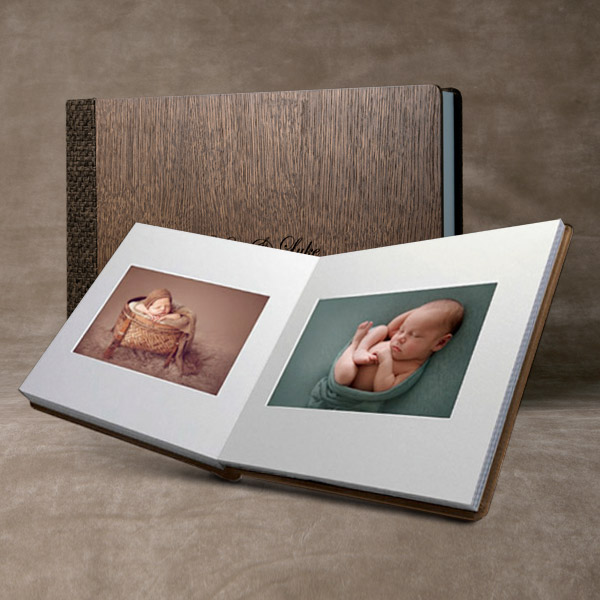 Sequoia
Extremely high quality, and beautiful, aniline treated Italian nubuck cow leather that has a distinct vintage effect obtained through a special hand-finishing process. Its softness and warm tones is the highest expression of classic vintage elegance.
Wood
Handcrafted natural oak wood compliments your book with its strength and solidity.
Matted pages
Contessa features our unique Matted Album binding, with high precision bevel cut and HD printing technology. The best in terms of durability and color gamut. Available from 10 up to 20 thick pages.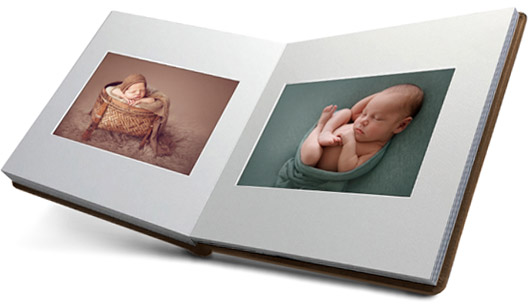 Meet the count's family!
Count Ceconi's wife, the countess Josepha, took care of the building for all of her life. She loved the castle more than anything else, until the First World War forced the family to leave.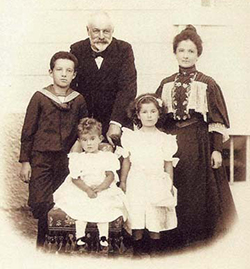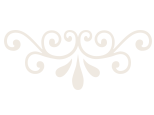 More from the Kelly Brown Collection