Graphistudio's solution for the photographers that really care about their book presentation.
Available in the leather and leatherette collection, the coordinated sleeve adds a touch of elegance to the book, matching its cover and spine for a classic and timeless experience.
Available for 8×12" (20x30cm) or bigger albums.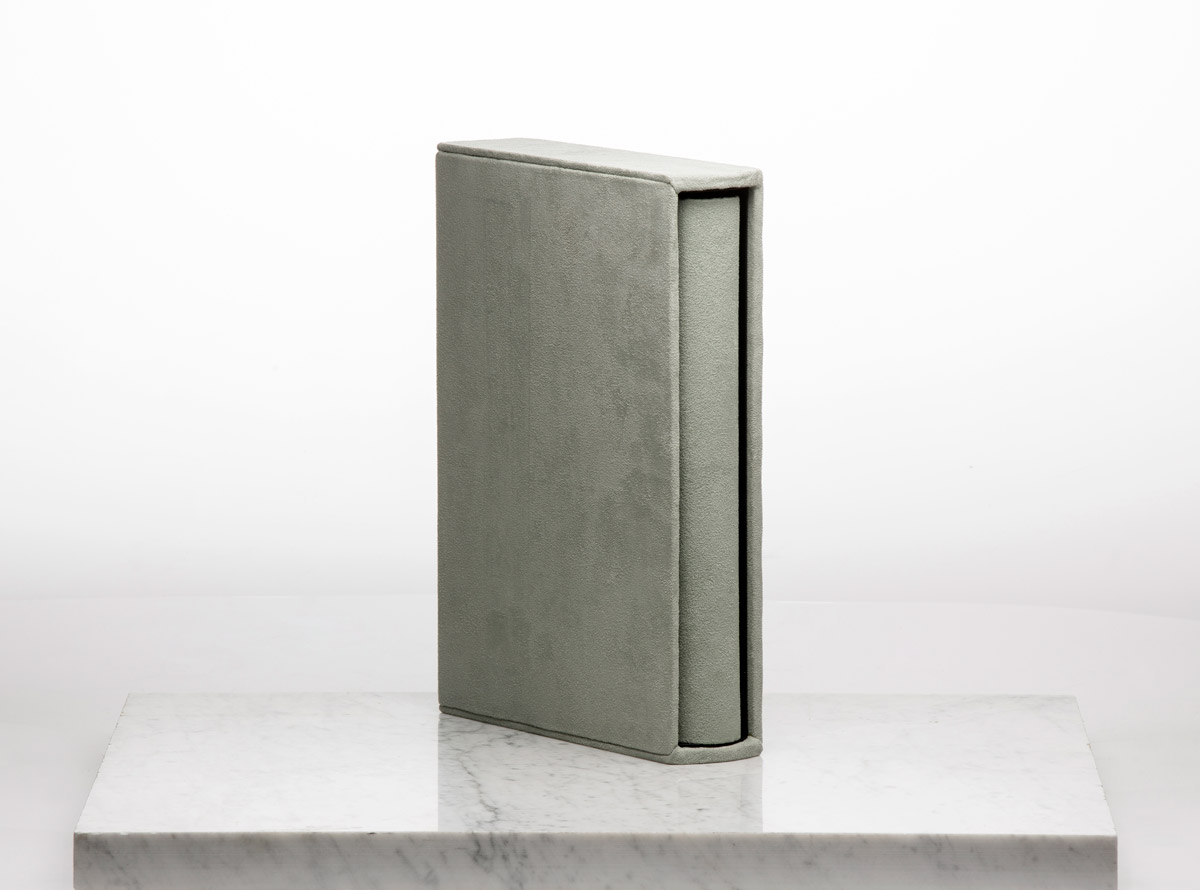 Book sizes:
Vertical: 8×12, 9.5×13, 12×16, 14×18, 16×20 inches
20×30, 25×35, 30×40, 35×45, 40×50 cm
Horizontal: 12×8, 13×9.5, 16×12, 18×14 inches
30×20, 35×25, 40×30, 45×35 cm
Square: 8×8, 9.5×9.5, 12×12, 14×14, 16×16 inches
20×20, 25×25, 30×30, 35×35, 40×40 cm.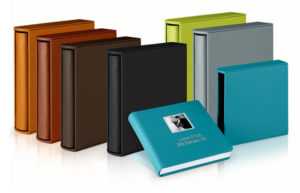 Materials:
Leather, Distressed Leather, Nappa, Sequoia, Eco Leather, Leatherette, Class Leatherette, Cloud Leatherette, Interwoven, Suede, Maple.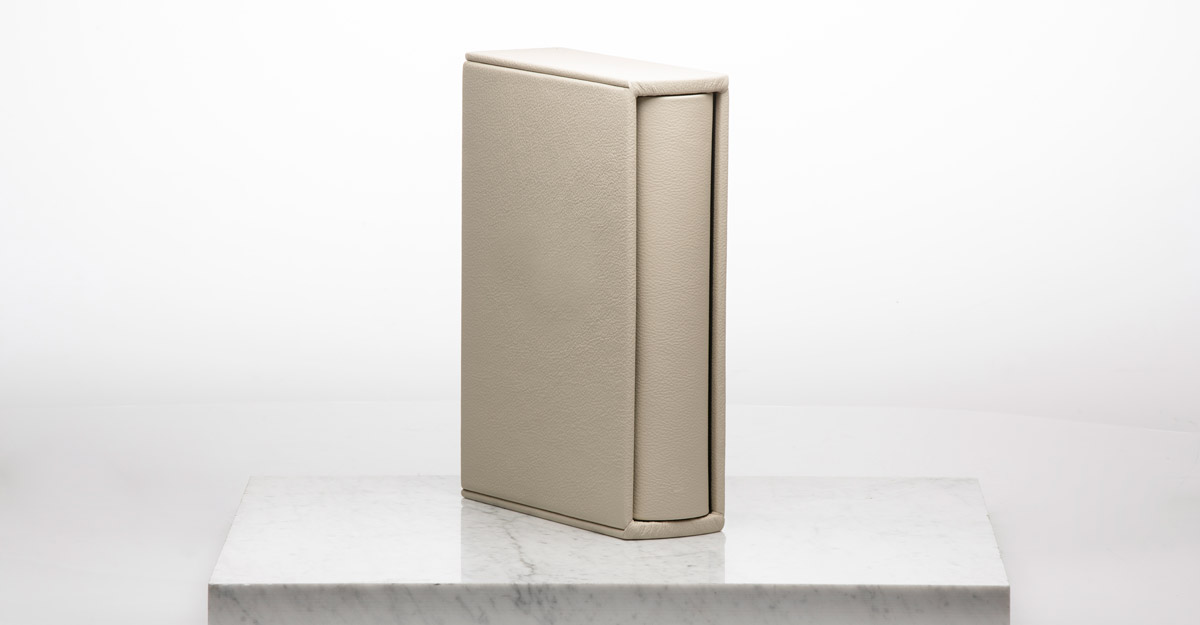 The widest choice of premium materials
At Graphistudio we believe in perceived quality. That's why our choice of materials and colours offers the best in terms look and feel, either in case of genuine italian leathers or vegan-leathers, as well as natural fibers.
This is not just the broadest catalogue, it's the greatest added value to your creative ideas.