Favola
Handmade with love!
Favola is handmade with love and is the Italian word for "fable", because our children deserve a great story where magic meets reality and maternal love will protect them forever. Everything in Favola is designed to give a vintage feeling,  transcending time and trends. The luxury leather wrap protects the album, which is hand-bound and handmade with Amalfi cotton paper. The magical look and feel is a result of the organic materials, which glorify newborn photography.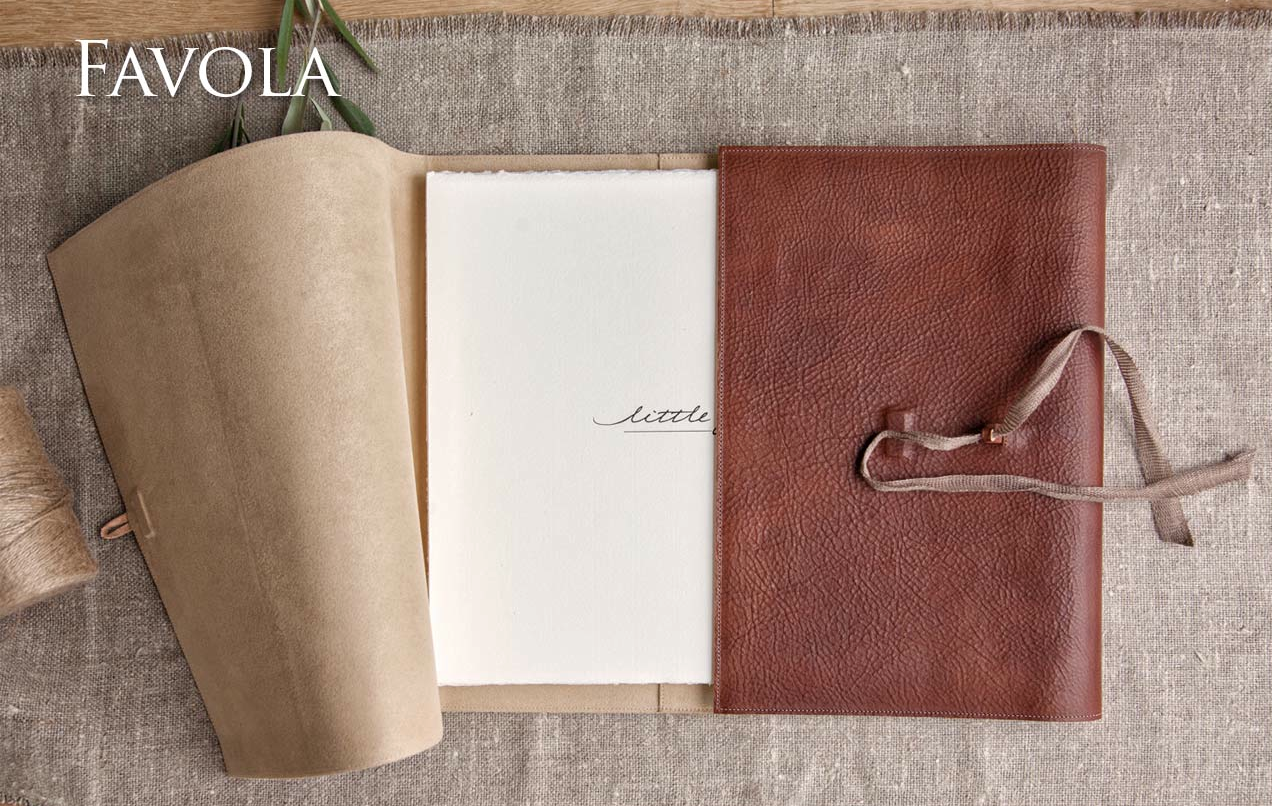 Binding and pages:
Japanese, min. 10 max. 40 pages. Flushmount min. 10 max. 20 pages.
Paper:
Pure cotton Amalfi paper, with deckle edges.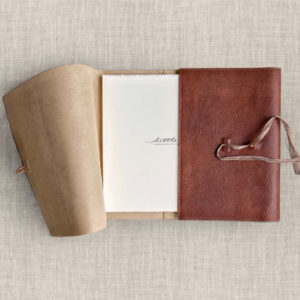 Size:
15×12″ (38×33 cm).
Cover:
Genuine Italian cowhide leather "Etrusco" with inside cover in Suede.

A very special book, printed directly on a stunning handmade amalfi paper and bound with Japanese binding, all collected in a fabric cover.

Etrusco Leather
The full grain "Etrusco" leather is exclusive for the Kelly Brown Collection. The rich texture, soft surface combined with the high quality cowhide is made in Tuscany (Italy) and features a natural tanning process along with a manual staining that ensures that each piece is truly unique.
Suede
Extraordinarily soft microfibre material, produced with advanced textile techniques, gives it the distinct texture and enhanced colours. The polyester spun material is resistant to wear, very easy to clean and is water repellent.
Leather
Etrusco comes from Etruria, an ancient country in Italian Peninsula, located between the Arno and Tiber rivers, corresponding to modern day Tuscany. This still mysterious civilization laid the roots of the Roman Empire.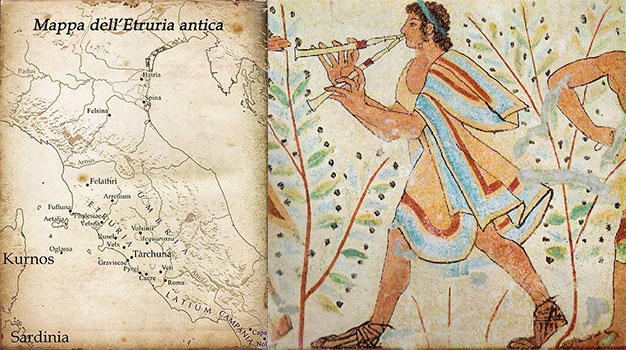 Paper
Favola is the first album featuring handmade limited edition Amalfi paper. The deckled edge is created using the same ancient paper making process, that is still used in the family owned paper mill in Amalfi (Italy). Made with 100% cotton fiber, smooth surface.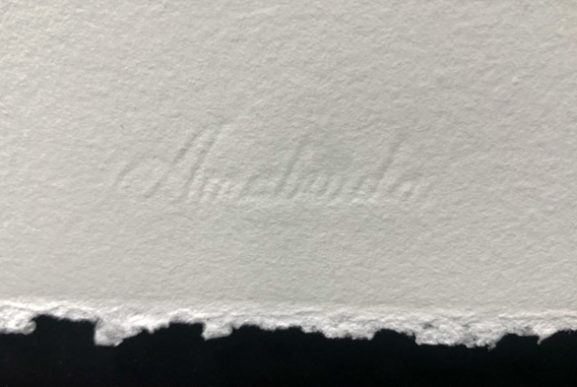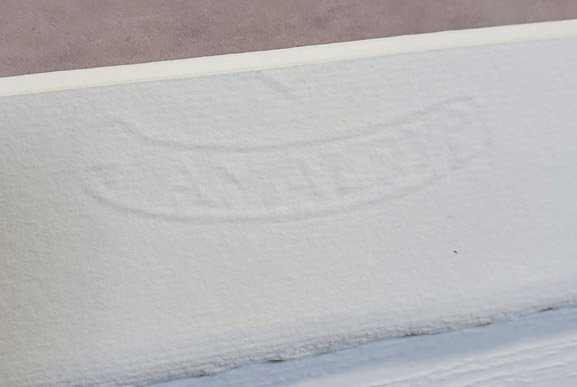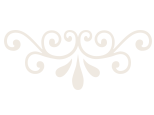 More from the Kelly Brown Collection