Metal Prints
The brilliance of metal perfection
The sleek surface represents an incredible substrate where colors are infused by sublimation, creating a vibrant, dramatic result. Encapsulated in the aluminum plate, this printing technology produces the most durable, anti-scratch, water-proof solution for home decór.
Our Metal Print features state-of-the-art printing technology. Medias, inks, color management, heating press make the best possible workflow .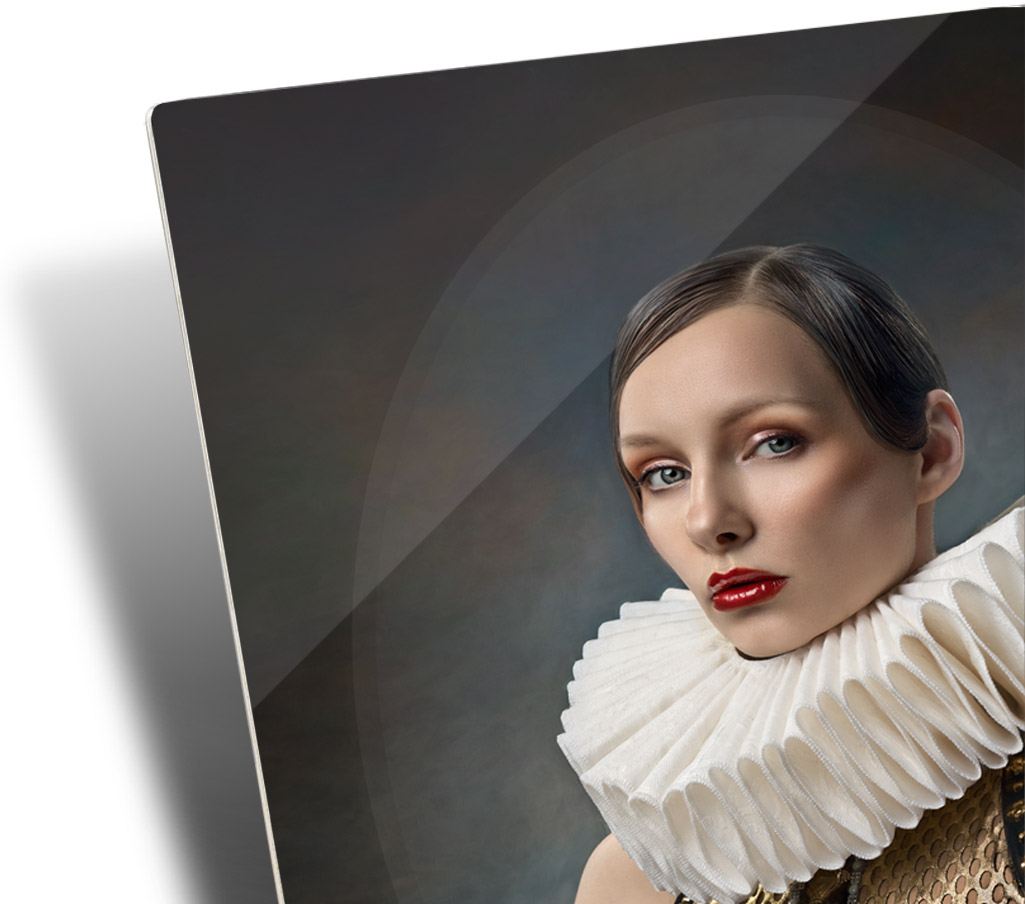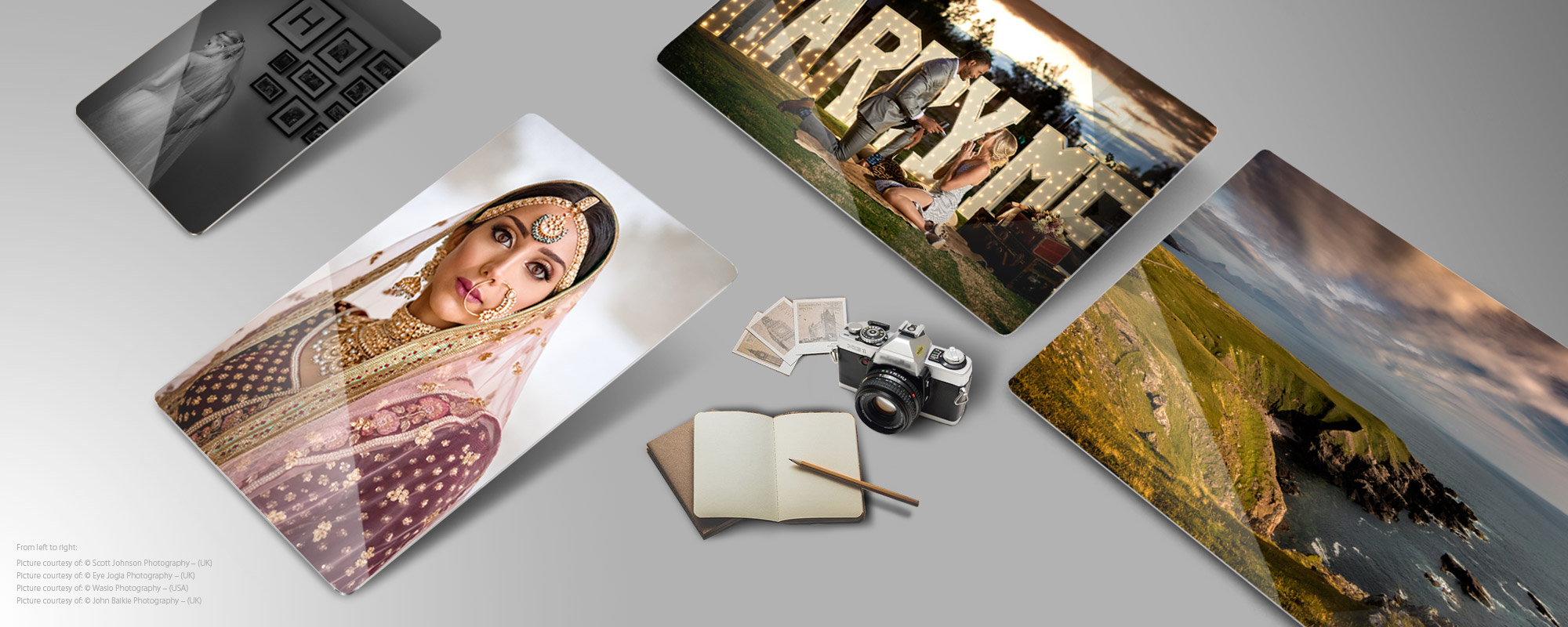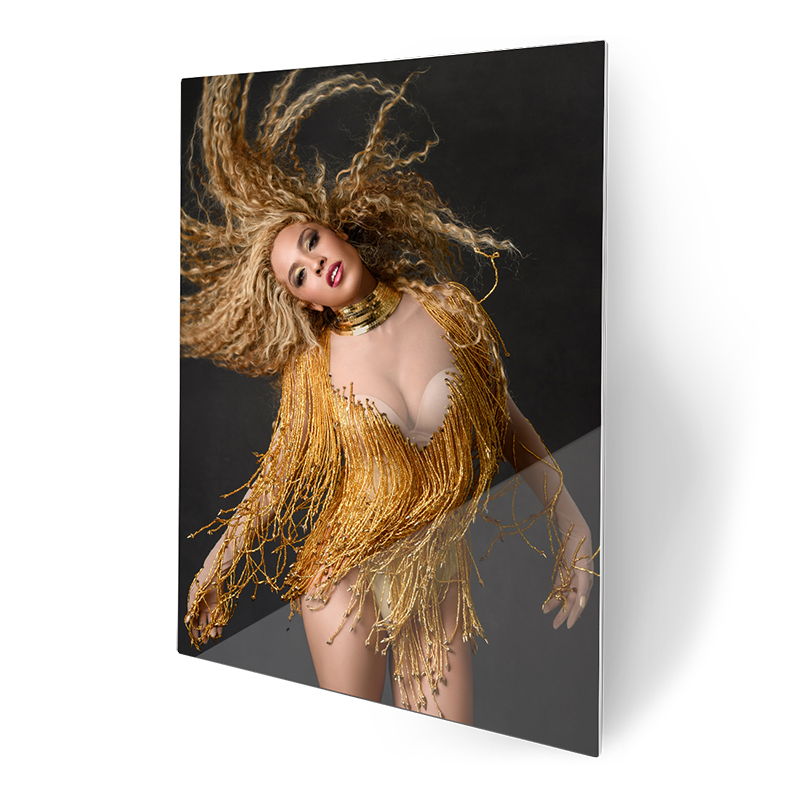 Printing technology:
Dye Sublimation printing, waterproof and anti-scratch.
Finishing:
Gloss, Semi Matte, Matte, Satin Glossy, Satin Matte.
Options:
Optional certificate overprinting on the back. 4 different corner options.
Materials:
Highest quality aluminum by ChromaLuxe®.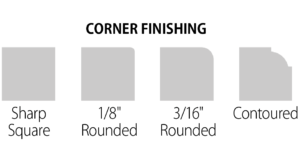 Different finishes, same show stopper!
Choose among 5 different surfaces, from spectacular High Gloss to the elegant Satin Matte. All Metal Print finishes are anti-scratch and waterproof by definition.
Deep, rich metallic finishes stand the time and resist scratches like nothing else

Stunning technology
Where colors are infused by sublimation on the state of the art ChromaLuxe® aluminum plate.

Highest quality aluminum medium
The essential element to determine an impeccable end result. This aluminum plate, made in USA by the World leading manufacturer, represents the bench mark in the industry. The perfect, smooth and flawless surface creates the magical visual effect that makes each Metal Print a piece of art.
Durable and resistant
Choose among our 5 stunning finishes to achieve the right look and feel to your picture. Being infused into the substrate, dyes become extremely durable, robust and anti-scratch. Water, grease, dust or even sharp objects are simply not an issue.
Floating Block
A discrete monoblock panel keeps your Metal Print floating on the wall. Featuring the same exclusive finish of the massive stand out, (1.2″ – 3cm depth) the Floating Block comes with 3D printed hangers.
Light Frame
The classic solution to keep the Metal Print panel light and secured to the wall. The aluminum frame achieves a modern "floating" look, with its 1″ (2.5cm) depth.
Our Metal Prints are now available

in large formats, up to the biggest

Chromalux sheet in the market!
You can choose from a wide range of sizes between 4″ and 96″ (10 and 240cm) or even pick your own custom size!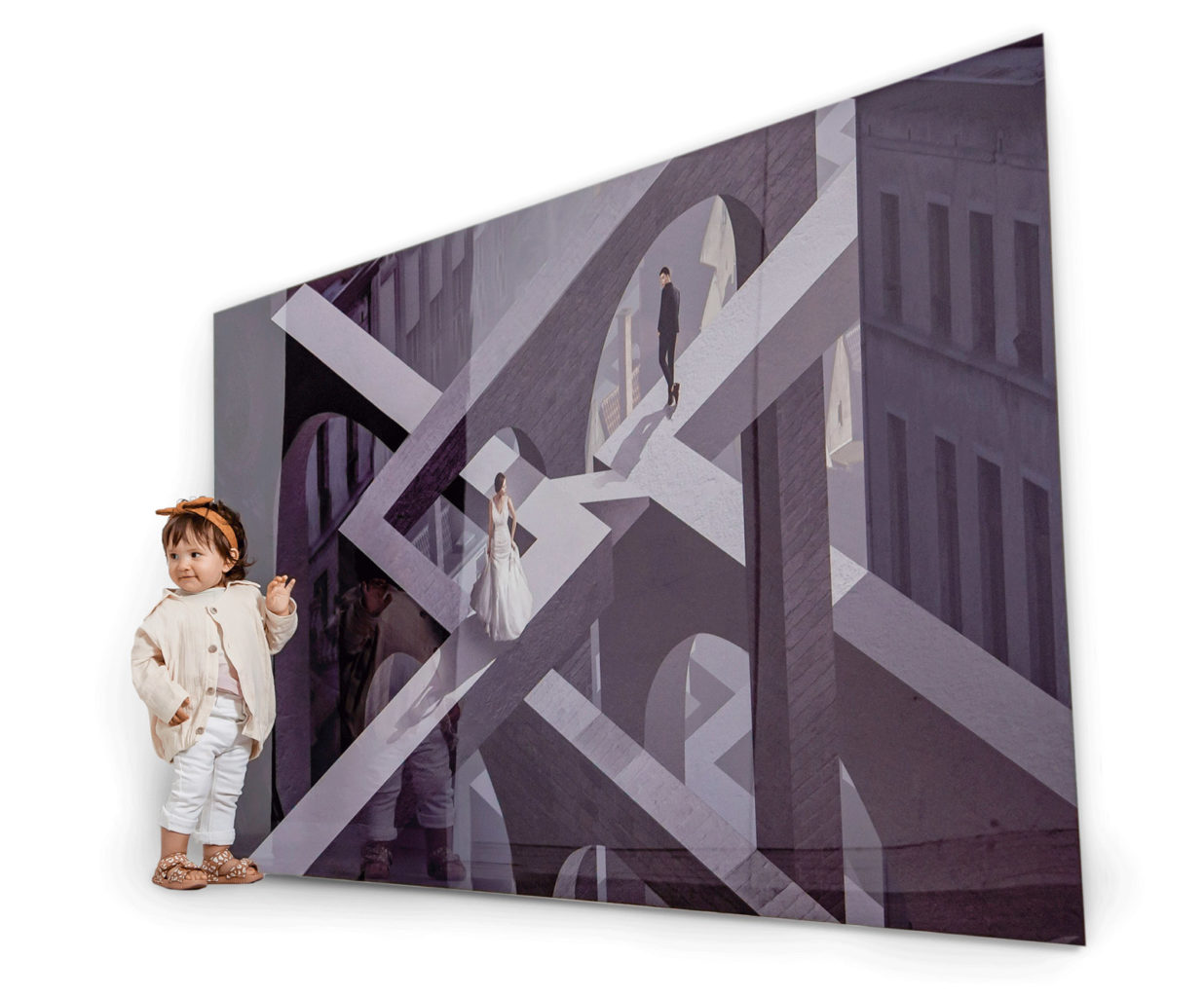 CERTIFICATE OF AUTHENTICITY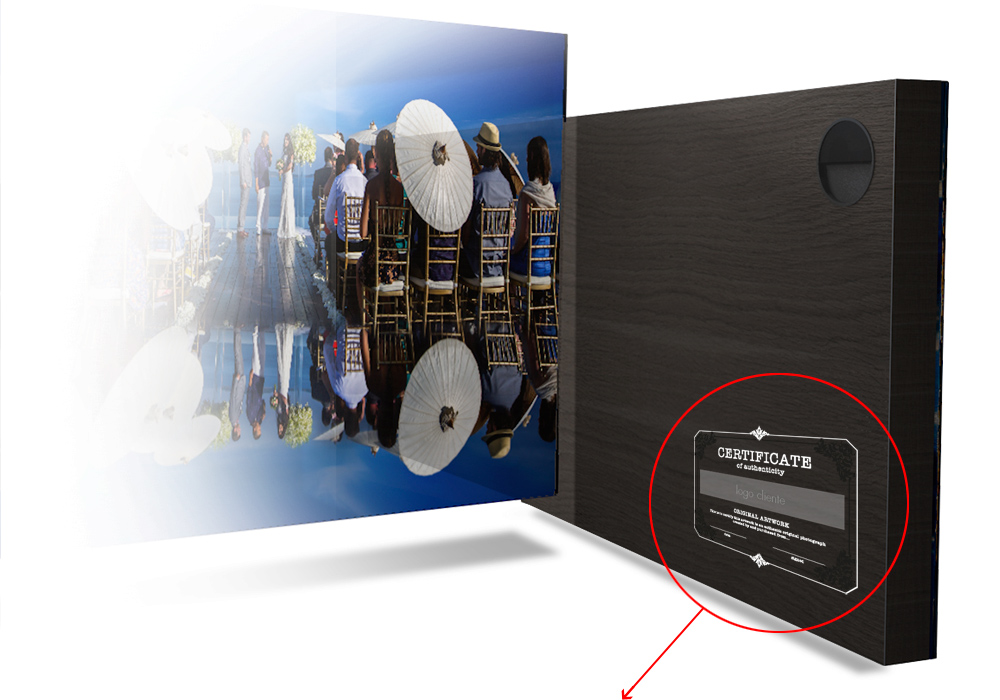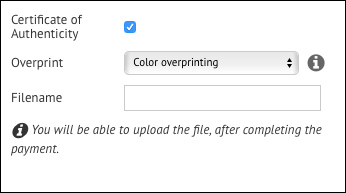 EXCLUSIVE!
Certificate overprinting
Add extra value to your Wall Art, finishing it with a "Certificate of Authenticity" on the back. Meant to be signed by you, the Certificate is overprinted (or raised overprinted as optional) with a design of choice. Simply upload a png file with your Certificate during the FTP session.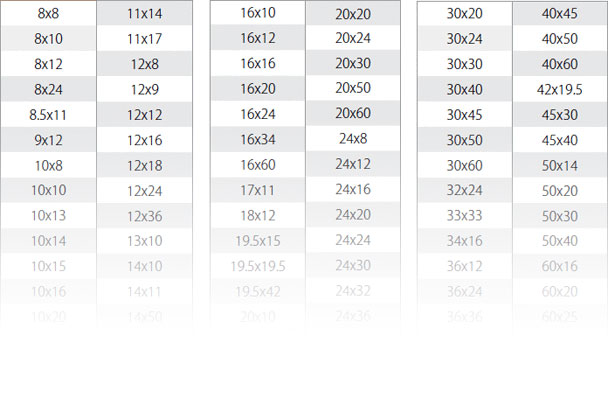 Choose among 92 sizes or directly create your own!
A professional photographer needs to know how to define space, even when it comes to decorating one or more walls. The many formats available offer almost every possible solution but, if you are working on a specific project, you can order a custom size.

More from the Wall Art Collection