Showcase
Timeless simplicity
This is the ideal solution for your maternity and newborn sessions, a box where you can store from 10 to 20 matted pictures. Showcase is handmade in solid oak wood, in two different finishings: the classic "shabby white" and the vintage "decapè". The sliding acrylic lid protects the pictures and transforms the box into a standing frame to be displayed in your clients' homes.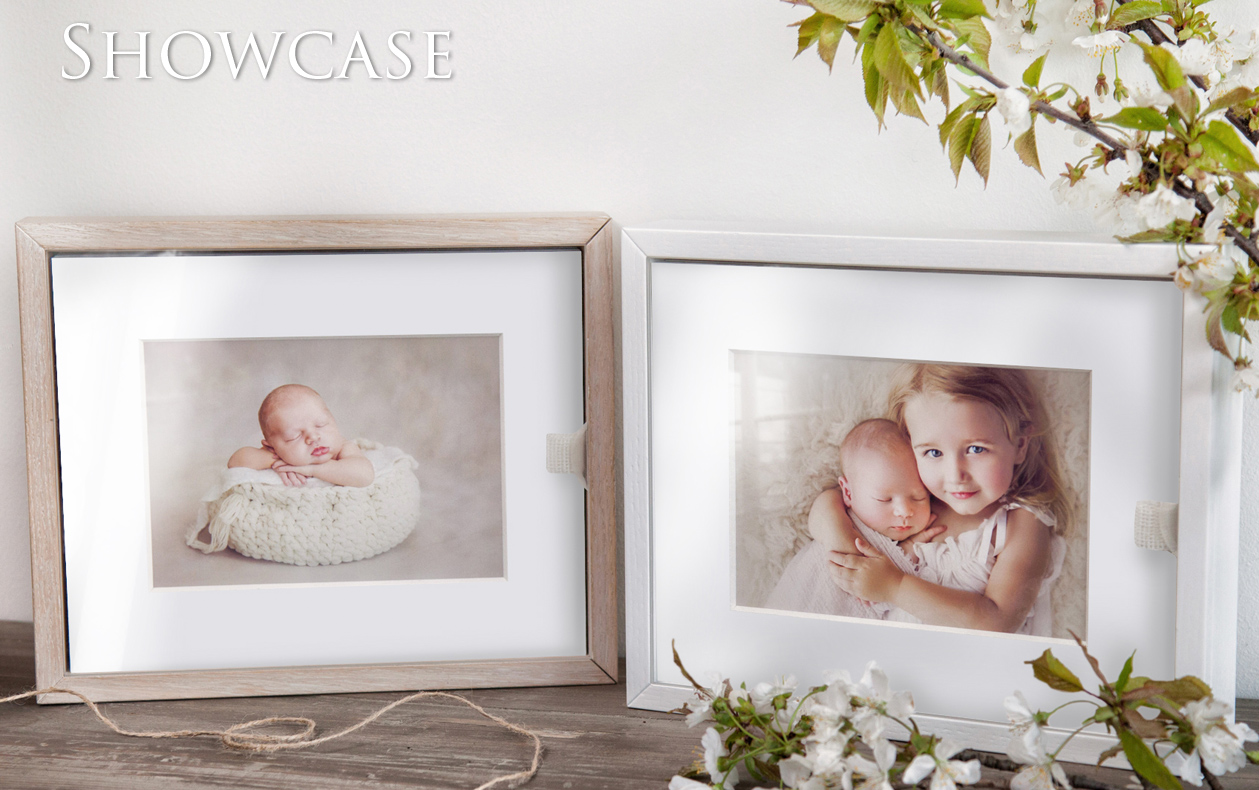 Box sizes:
8×10″ (20.3×25.4cm) or 11×14″ (27.9×35.5cm).
Box Capacity:
To hold 10 or 20 mats in regular thickness..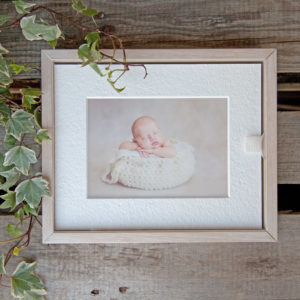 Box Material:
Wood shabby or decapé, with acrylic lid..
Ribbon:
Sateen ribbon, available in 28 colours.

Wood
Unlike any stock product, Showcase are hand made one by one, as everything else at Graphistudio. Made of solid oak wood, this box looks solid and substancial; the perceived quality is much higher than imitations or cheap items available on the web. Even the simple sliding lid is cut with micrometric precision, assuring a perfect, smooth closure.
Ribbon
Produced in fine shiny satin, the ribbon is available in a wide range of colours that perfectly complete the tones of the box.
Decapè and shabby chic, a style born in France
Decapè finishing became very popular in France, during King Lewis XV (1710-1774). Originally it was a technique to preserve wood furniture from parasites, but later it became a design trend. Its natural look gives it a warm feeling, where pastel colours, very often white, are applied on the wood surface and then partially removed by hand. The "worn" aspect perfectly fits the popular shabby chic style.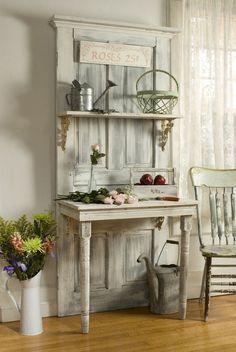 Prints & mats available
Prints, taking files to life
Our superior printing quality provides the most accurate representation of your files onto paper. The HD ink-jet technology by Canon guarantees wider gamut, crispness and durability.
Choose the right paper for your style among our options.
Mats, cut as diamonds
Your prints will stand out and have artistic charm with our specialty mats. Each mat will add a touch of style, sophistication and will enhance your prints.
Sizes in inches: 8×10" with an opening for a 5×7" print. 11×14" with openings for 7×10", 8×10", 8×12" prints. 10×10" with openings for 7×7", 8×8" prints. 14×14" with openings for 10×10" prints. Thickness: regular 0.11" / bold 0.18".

Sizes in centimetres: 20.3×25.4cm with an opening for a 12.7×17.8cm print. 27.9×35.5cm with openings for 17.8×25.4cm, 20.3×25.4cm, 20.3×12" prints. 25.4×25.4cm with openings for 17.8×17.8cm, 20.3×20.3cm prints. 35.5×35.5cm with openings for 25.4×25.4cm prints.
Thickness: regular 0.27cm / bold 0.45cm.

Finishing and materials
Our mats are produced with the highest quality and precision as a result of our numerical controlled 45° bevel cut.
The high quality art mats are paired "counter fibre" to ensure their longevity; no bowing over time.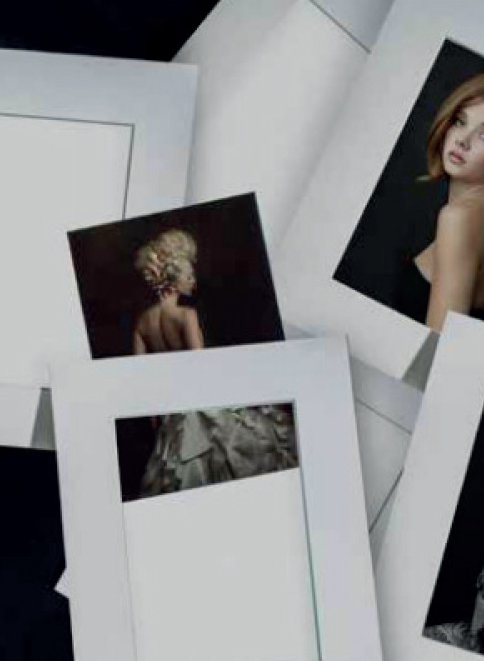 Mounting service, freedom and flexibilty
In the Sue Bryce Collection by Graphistudio you can order prints, mats or even mounted prints. Plan your "reveal session" as you prefer, maximizing the result in terms of profit and customer satisfaction. You can offer the same consistency even ordering additional prints after your IPS. We suggest to pair our HD prints to our archival mats for the best result, you can mount them by yourself easily or rely on our service.
HD printing, the revolutionary technology
It enables you to reproduce extraordinary detail throughout an image, on our seven color HD Canon Dreamlabo 5000 printing technology. Unprecedented dynamic range, extremely high resolution, deep blacks, plasticity of the skin tones, detailed shadows, vibrant colors and papers of extraordinary finishing. The longevity of these prints is certified at 300 years by the JEITA institute.

More from the Kelly Brown Collection