Box size:
4.5×3.5×1.25″ (11.5×8.5×3 cm) .
Box materials:
Linen Fabric.
Lock system:
Magnetic.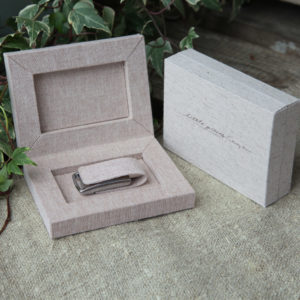 USB materials:
Linen Fabric.
USB capacity:
4GB, 8GB, 16GB, 32GB, 64GB.
Options:
Scatolina is also available without the USB drive.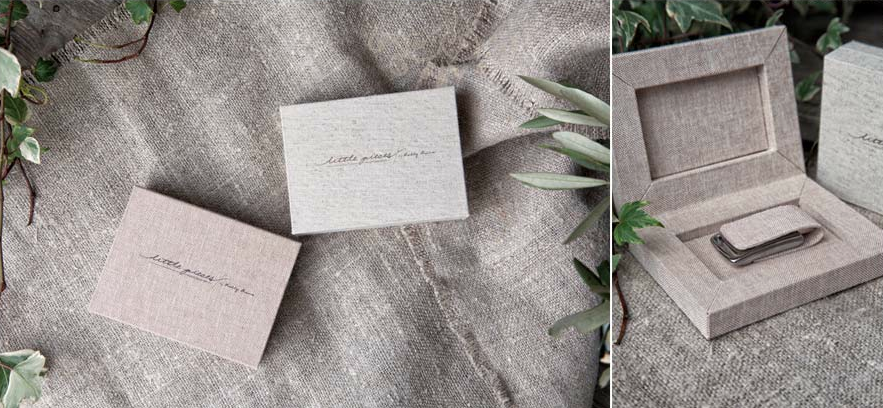 Natural Linen
Four pastel colors linen adorns Scatolina, providing the organic look and feel so popular among young generations. A subtle connection to tangible things, balancing the digital stream.
USB pen
Customisable with overprinting, our USB pens are available in colors matching the box, in 4GB, 8GB, 16GB, 32GB and 64GB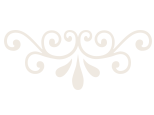 More from the Kelly Brown Collection