LEATHER,
ECO LEATHER
WALL ART
High definition Wall Art printed on genuine Italian Leather or Eco Leather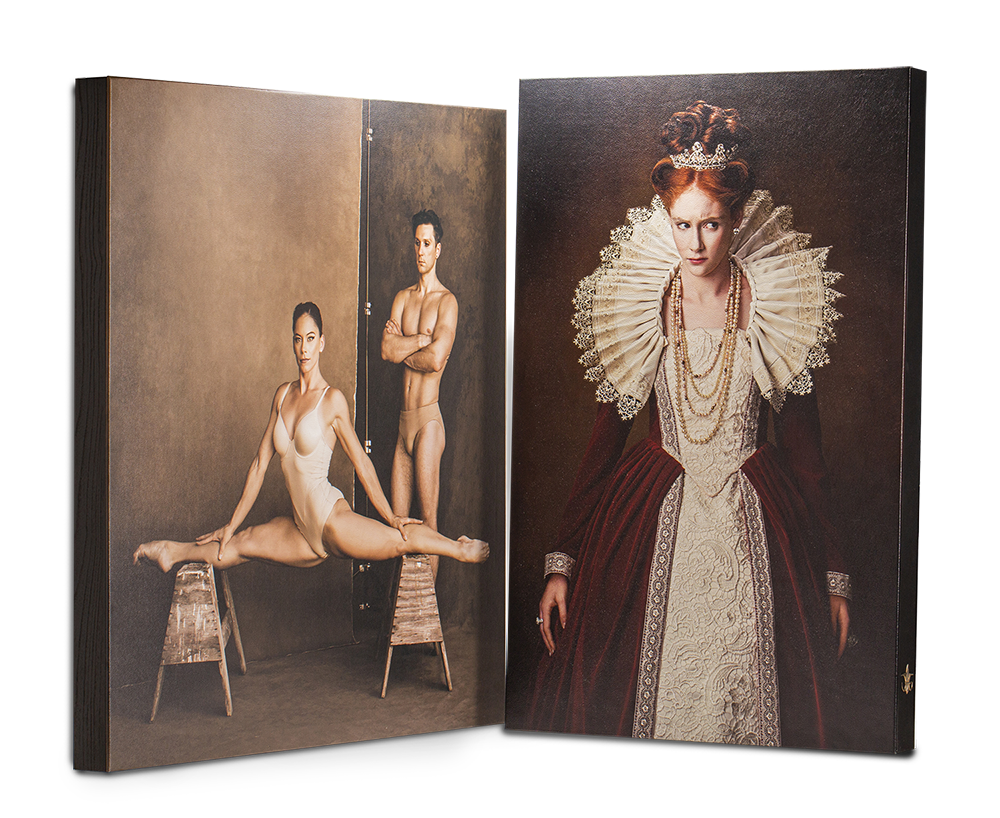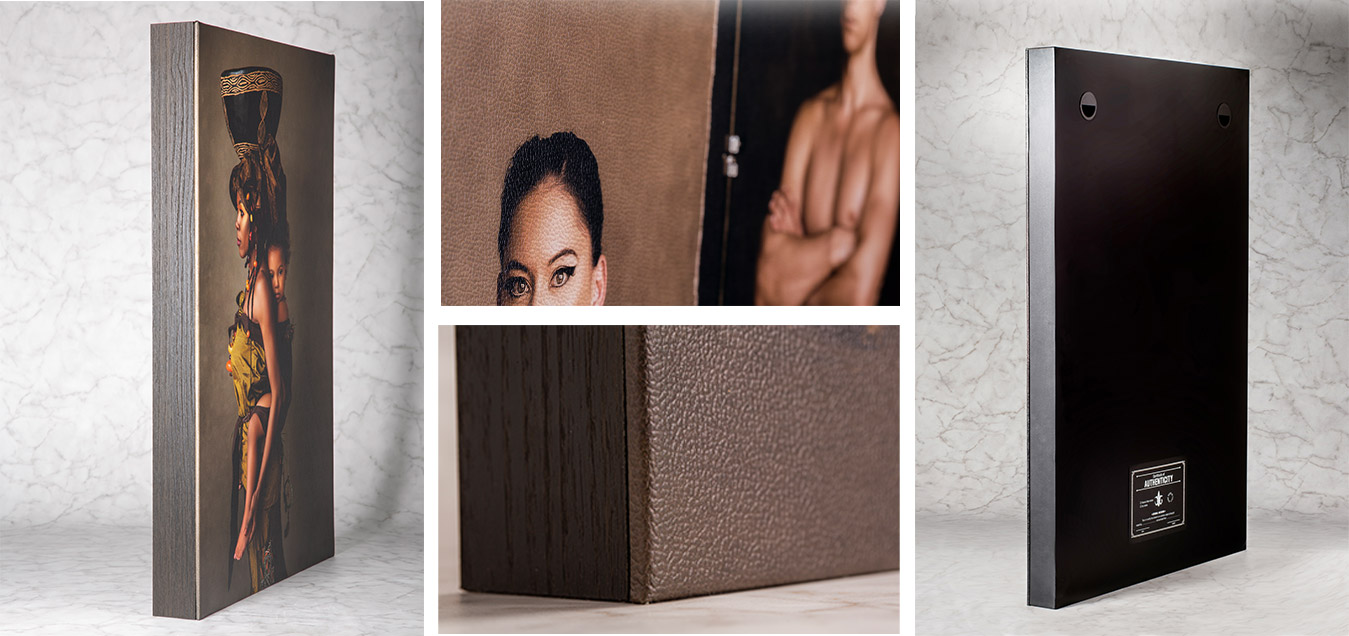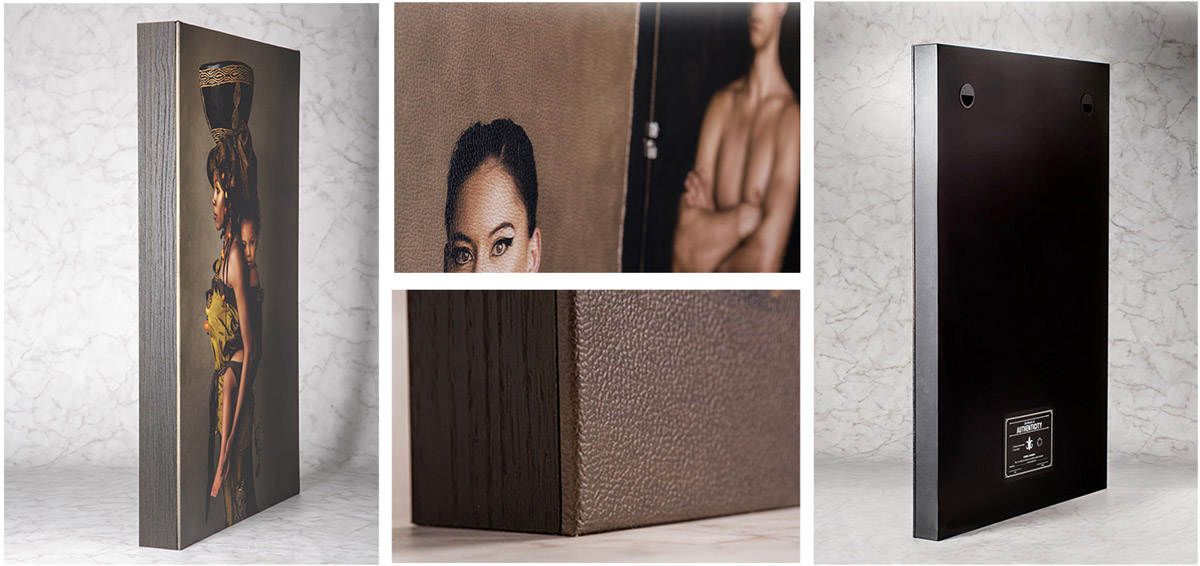 "I am so proud of my collaboration with Graphistudio and the Jerry Ghionis Collection. The leather and eco leather wall art options add an incredible new level of sophistication to their offerings."
Jerry Ghionis
"I am so proud of my collaboration with Graphistudio and the Jerry Ghionis Collection. The leather and eco leather wall art options add an incredible new level of sophistication to their offerings."
Jerry Ghionis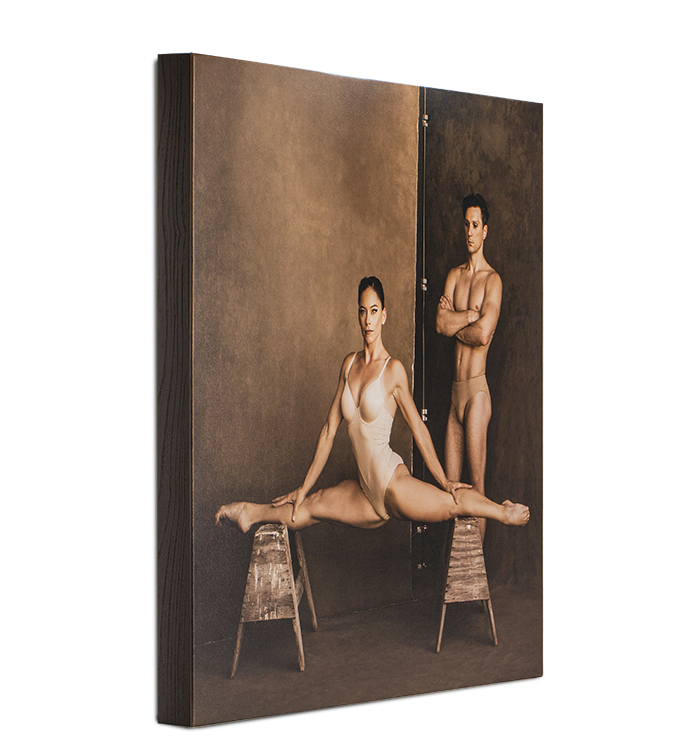 Panel finishing:
Wood Fiber, Touch, Brilliant Linen, Matte Linen, and Maple.
Panel thickness:
2.3" or 1.2" (6 or 3 cm).
Optional certificate overprinting on the back.
Printed on Genuine Italian Leather or Eco Leather.
Panel:
Seamless unibody wooden panel with 3D molded hanger.
An elegant and modern style
Our Leather and Eco Leather Wall Art is unlike anything else in the world. Elevate your art and create an heirloom that will preserve your most important images and memories, and that will be cherished for future generations.
More from the Jerry Ghionis Collection