Canvas Pro
An unprecedented artistic result
The most noble and classic form of artistic printing finds a new look thanks to the Canvas Pro.
Archival certified 12 colour printing, cotton canvas andan exclusive anti-glare "Touch" finishing are all assembled on a non-deformable planar element.
This canvas will never collapse, get loose or bulge and it is protected by the Touch finishing, offering an amazing combination of design and heritage.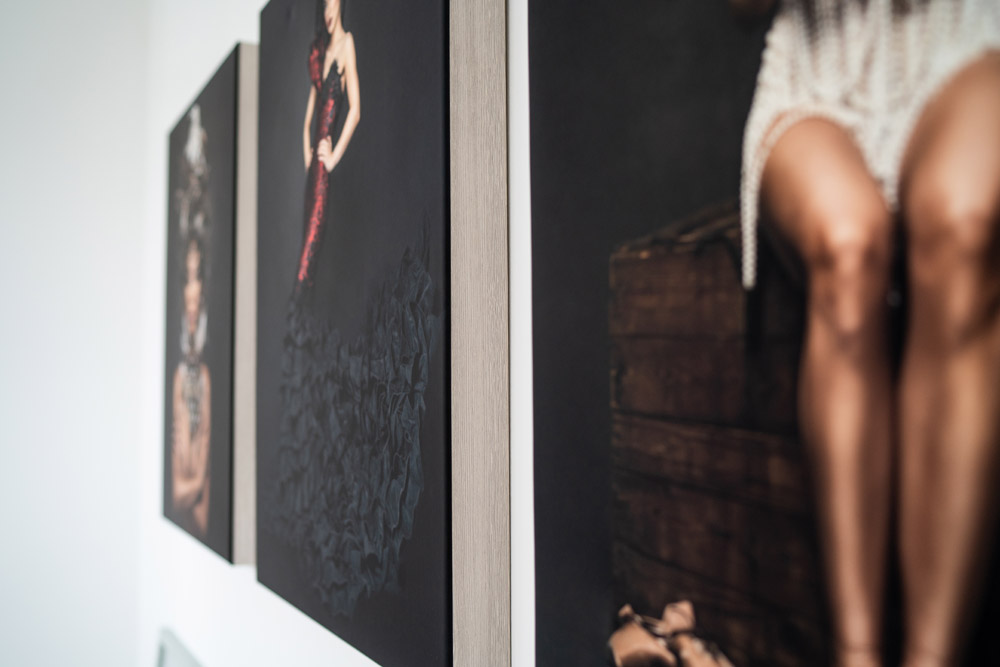 The professional choice in home decor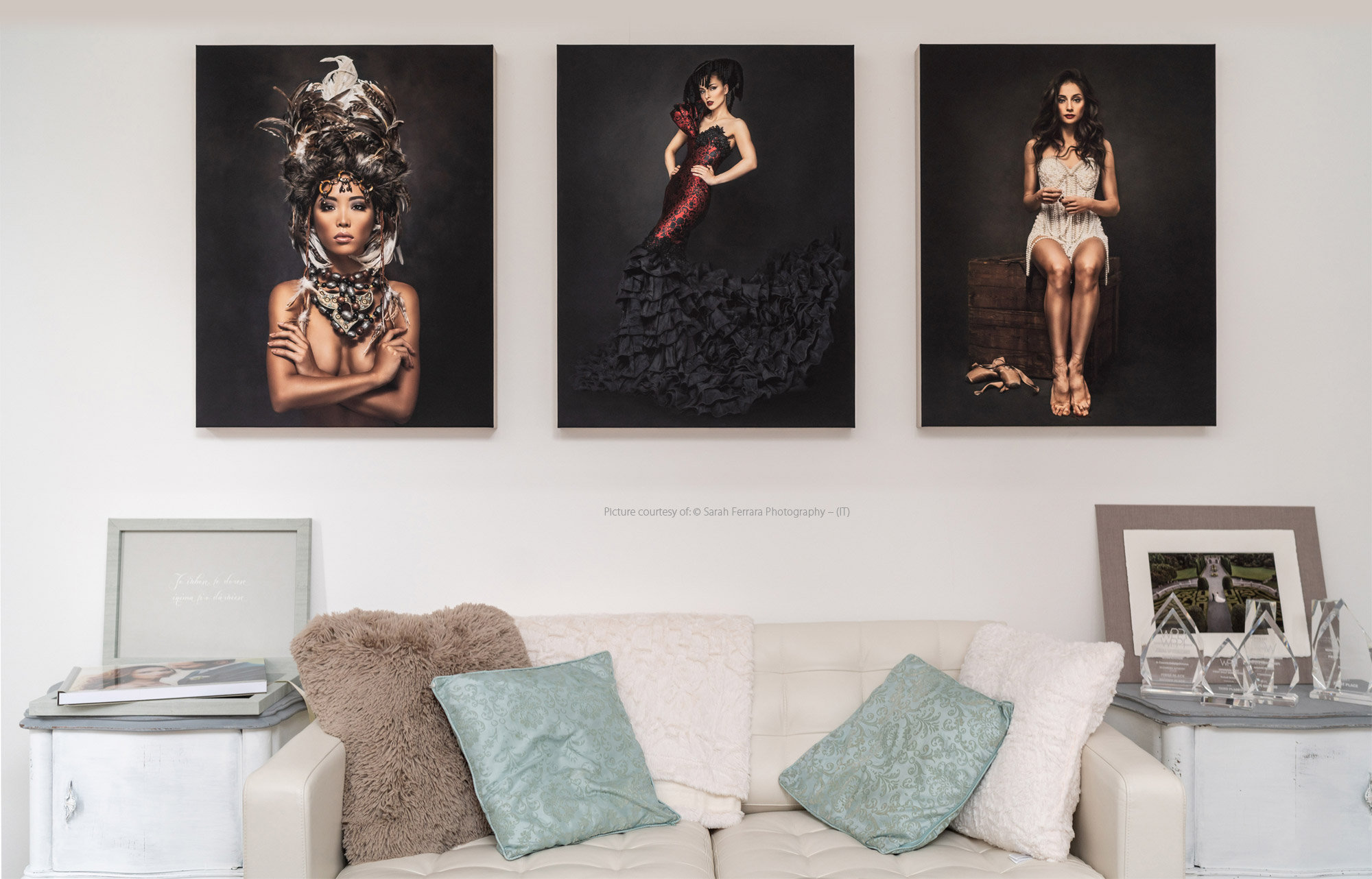 Printing technology:
Archival certified 12 color HD printing on Canvas.
Finishing:
Exclusive anti-glare "Touch" finishing.
Panel finishing:
Wood fiber, Touch, Brilliant Linen, Matte Linen, Maple.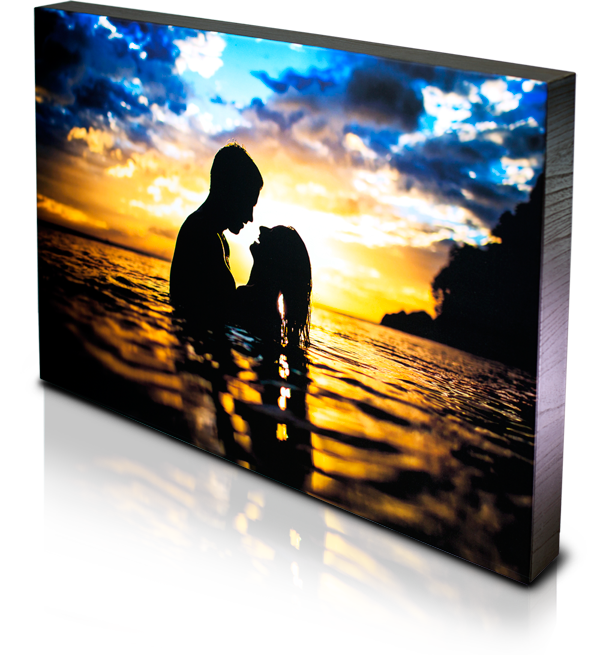 Panel:
Seamless unibody wooden panel with 3D molded hanger.
Thickness:
2.3" or 1.2" (6 or 3 cm) thickness.
Options:
Optional certificate overprinting on the back.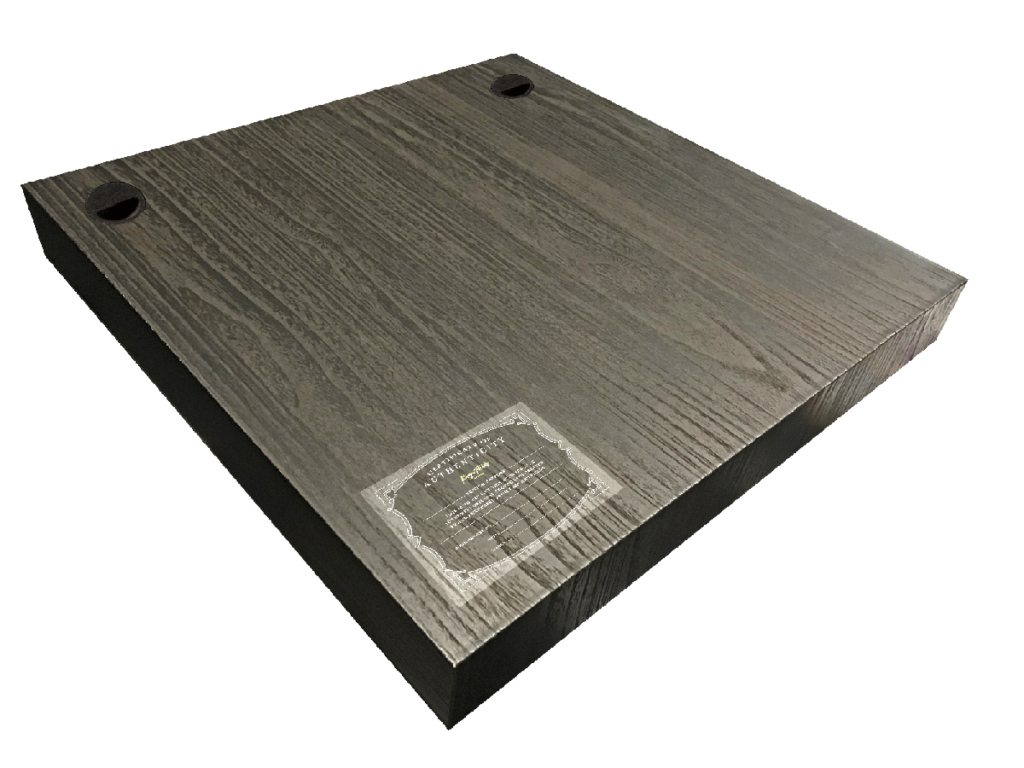 Completely finished for pure beauty from every angle.
You can identify a professional by their attention to detail. With a brand new clean design, with no visible mounting elements, our wall art makes photography enjoyable as never before. The meticulous precision to detail ensures the wow effect. Anything else on your clients walls will pale in comparison!
Accurate and easy to hang.
Thanks to the special 3D molded polymer component, hanging your wall art has never been easier! For the first time, you can look at a product and find it irresistible in every aspect. The incredible finish to the back panel compliments the total quality that more and more professionals find essential today.
The widest choice of premium materials
At Graphistudio we believe in perceived quality. That's why our choice of materials and colours offers the best in terms look and feel, either in case of genuine italian leathers or vegan-leathers, as well as natural fibers.
This is not just the broadest catalogue, it's the greatest added value to your creative ideas.
Maple
The Maple is a 100% viscose material that enhances the intensity of the vivid colours. The life-like wood grain reproduced on the surface is easy to clean and resistant to wear.
Available in 21 colours.
Wood Fibre
This extremely mouldable material, obtained from a mixture of cellulose and wood pulp, perfectly combines the natural look with durability and the lightweight offered by synthetic materials.
Available in 4 colours.
Touch
High quality matte material enriched with elegant Touch lamination making it easy on the eyes and velvety to the touch.
Available in 2 colours.
A thin canvas, soft to the touch without stretch or bounce – a work of art.
The most noble and classic form of artistic printing finds a new look thanks to the Canvas Pro. The warmth of the cotton fabric, the deep saturated colors, the textile texture that charms at first touch, are all assembled to perfection on a non-deformable planar element. Soft but doesn't stretch like other products currently on the market. Design and tradition unite to amaze you.
Exclusive anti-glare "Touch" finishing Stunning at sight, enticing on your finger prints. We have built our Canvas Pro to last over time, for an amazing feedback each time you will look at it, each time you will touch it. A silky surface, completely anti-glare for deep blacks and rich colors.
Archival certified 12 color HD printing A true fine art print with exceptional color accuracy and vibrancy. The technical superiority of the ink jet offers exceptional results with deep blacks and very high definition. This print is unalterable over time and ensures museum-like quality.

Seamless high-impact unibody wooden panel The poetry of your images deserves much more than a simple raw fir wood frame. The unibody wooden panel, designed for our wall art, offers beauty and pure class to your entire work of art. There are no staples or unsightly mounting. Finally, the right support for your photographic masterpieces!
Cotton canvas It should be obvious but often it is not…a good canvas respects the standard of fine art printing and therefore the base must be natural fiber. Polyester and PVC are poor imitations for the consumer market.
6x6
6x8
8x6
8x8
8x10
8x12
8x24
8.5x11
9x12
10x8
10x10
10x13
10x14
10x15
10x16
10x20
10x30
11x8.5
11x14
11x17
12x8
12x9
12x12
12x16
12x18
12x24
12x36
13x10
14x10
14x11
14x50
14x60
15x10
15x19.5
15x20
16x10
16x12
16x16
16x20
16x24
16x34
16x60
17x11
18x12
19.5x15
19.5x19.5
19.5x42
20x10
20x15
20x16
20x20
20x24
20x30
20x50
20x60
24x8
24x12
24x16
24x20
24x24
24x30
24x32
24x36
25x25
25x60
30x10
30x20
30x24
30x30
30x40
30x45
30x50
30x60
32x24
33x33
34x16
35x45
36x12
36x24
36x36
40x30
40x40
40x45
40x50
40x60
42x19.5
45x30
45x35
45x40
50x14
50x20
50x30
50x40
60x14
60x16
60x20
60x25
60x30
60x40
Custom sizes are also available in the order form online. Enter your Trade Area to learn more.
15x15
15x20
20x15
18x24
20x20
20x30
20x60
21x28
24x18
24x30
25x50
25x100
28x21
28x35
30x20
30x24
30x30
30x40
30x45
30x90
35x28
40x30
40x40
40x50
40x60
40x160
45x30
45x60
50x25
50x40
50x50
50x60
50x70
50x75
50x150
60x20
60x40
60x45
60x50
60x60
60x80
60x90
60x120
70x50
70x90
70x100
70x105
75x50
75x100
80x60
80x80
90x30
90x60
90x70
100x25
100x70
100x75
100x100
100x140
100x150
105x70
120x60
140x100
150x50
150x100
160x40
Custom sizes are also available in the order form online. Enter your Trade Area to learn more.
CERTIFICATE OF AUTHENTICITY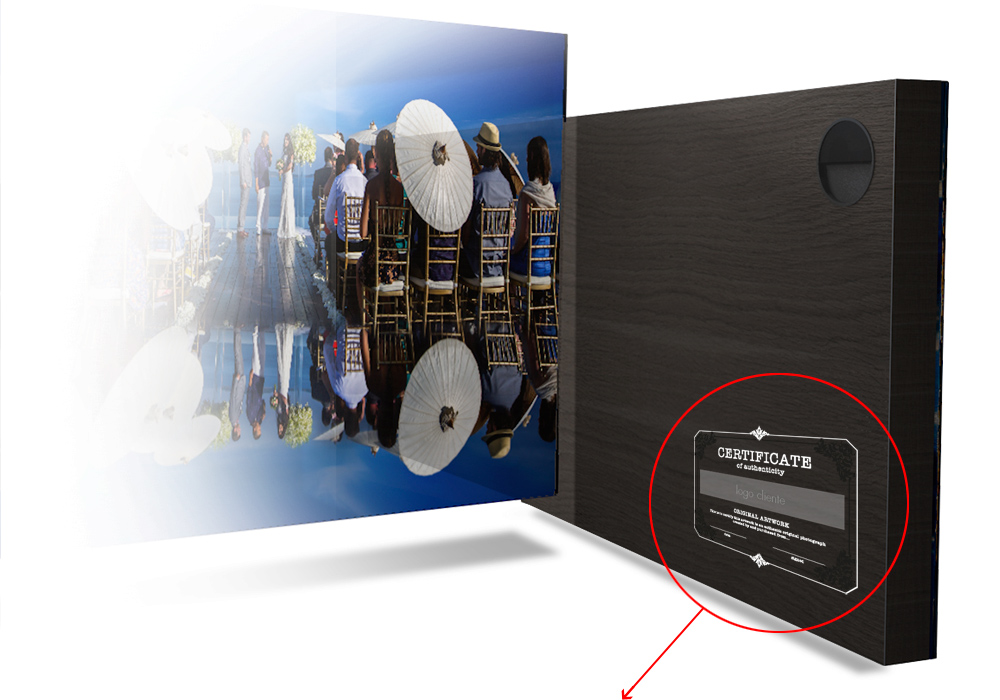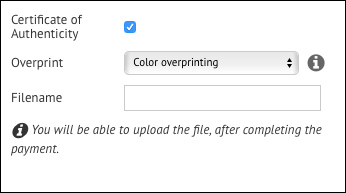 EXCLUSIVE!
Certificate overprinting
Add extra value to your Wall Art, finishing it with a "Certificate of Authenticity" on the back. Meant to be signed by you, the Certificate is overprinted (or raised overprinted as optional) with a design of choice. Simply upload a png file with your Certificate during the FTP session.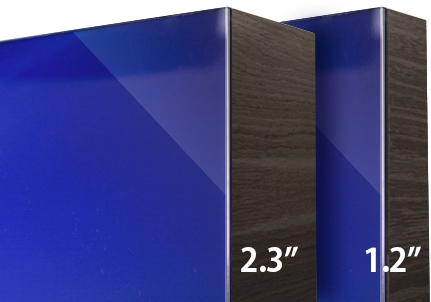 Two thicknesses allow your masterpiece to stand out!
Available in two thicknesses, 1.2 and 2.3 inches (3 and 6cm), the standout provides solidity and visual consistency without encumbering the overall weight of the panel.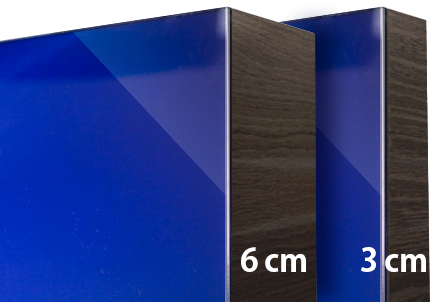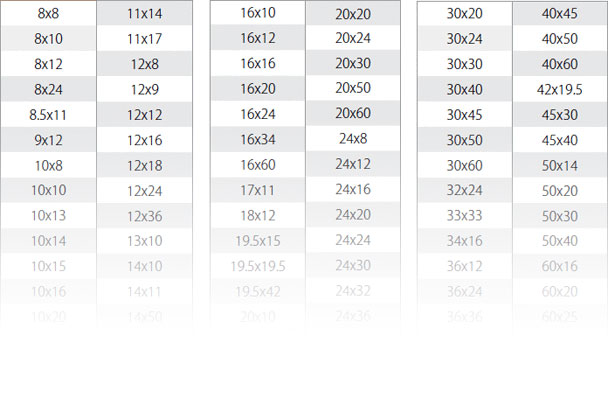 Choose among 92 sizes or directly create your own!
A professional photographer needs to know how to define space, even when it comes to decorating one or more walls. The many formats available offer almost every possible solution but, if you are working on a specific project, you can order a custom size.

More from the Wall Art Collection