THE PURSUIT OF EXCELLENCE WORKSHOP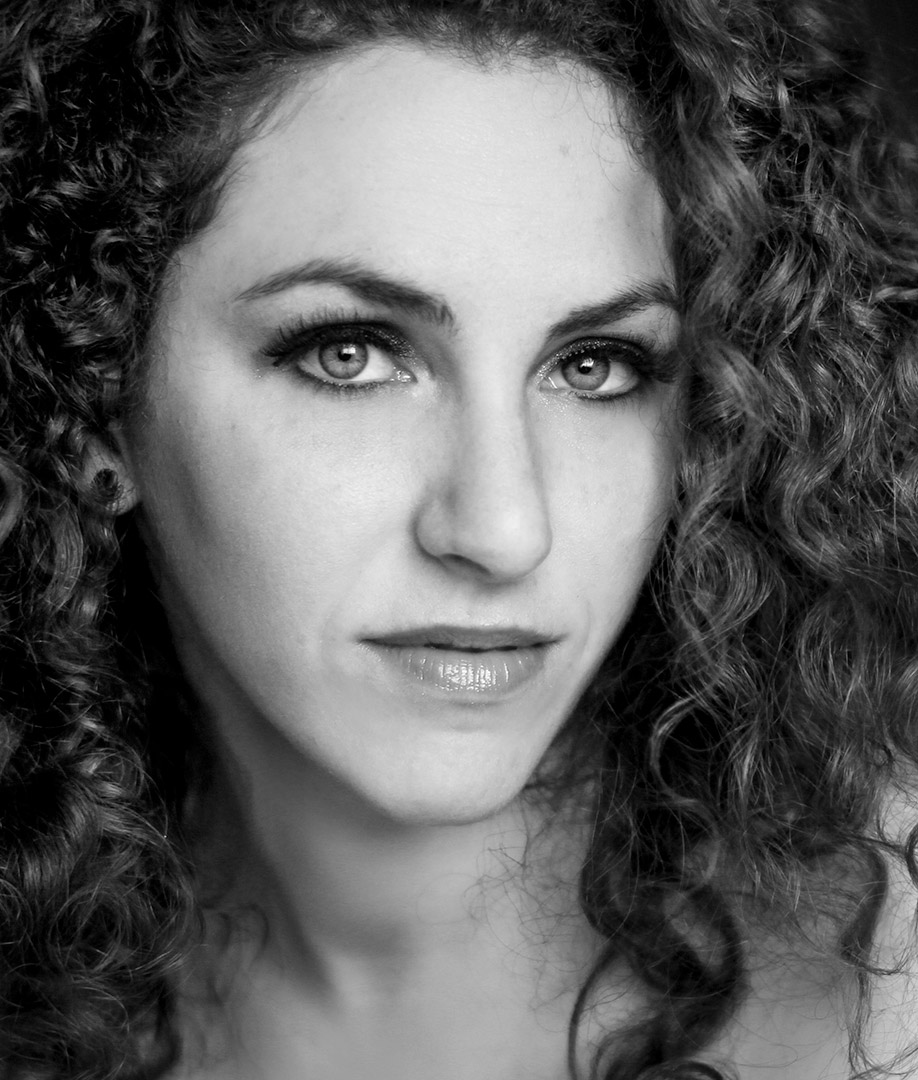 LINDSAY ADLER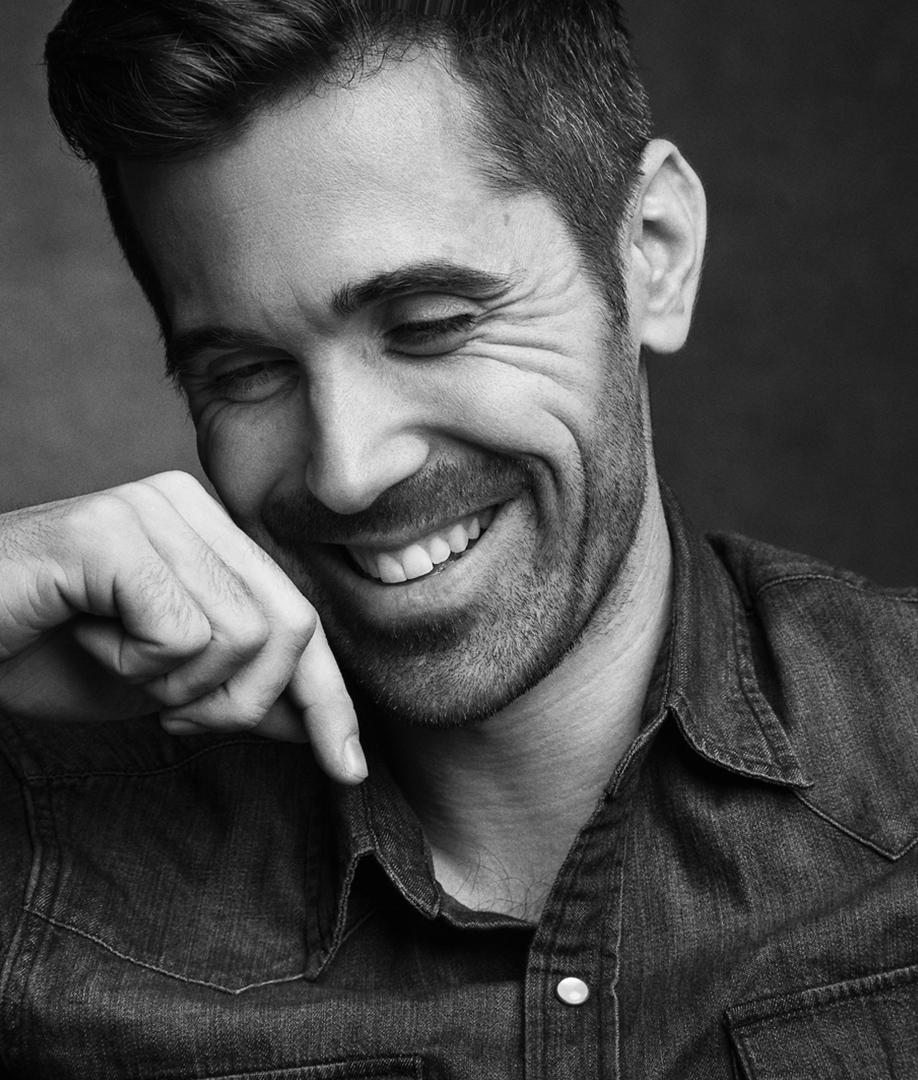 CHRIS KNIGHT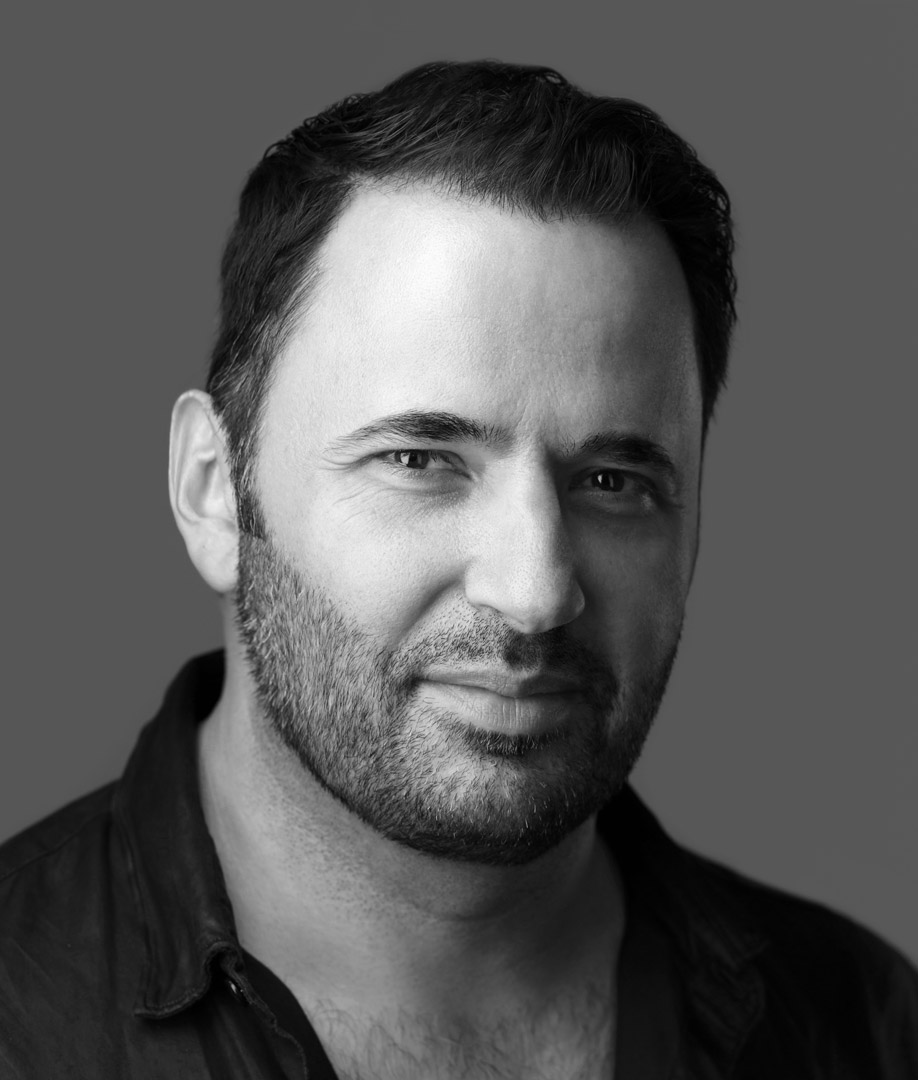 JERRY GHIONIS
**To register your interest for our workshops see the form below**
We are waiting for you in Italy, please stay tuned for this and all our future educational programs in Castello Ceconi.
Learn and explore,
The romantic and timeless style,
the Cinematographic and immortal Rembrandt lighting technique,
the surrealistic and high-fashion approach.
Lindsay Adler
Learn to take techniques of fashion photography and apply them to your work! Lindsay will guide you through the process of inspiration, preparation, and production including style, fashion posing, fashion lighting, tethering, color grading, and more.
Working with professional fashion models and couture clothing in a once-in-a-lifetime location will allow you to capture images worthy of a fashion magazine. Take these techniques and images home with you to apply these lessons to your own portrait, wedding, or fashion work!
Chris Knight
With Chris you'll explore how to transform a space with light and narrative, inspired by cinematic and painterly sensibilities. Awaken your creative mind by taking an already breathtaking space and enhancing it through photographic tools to take your storytelling and image-making up a notch.
Learn how staging and layering for depth create a narrative, how to create and shape lighting motivated by the environment, use color as an emotional expression of the scene, and many other tips and tricks that will help give your images that extra layer of polish!
Jerry Ghionis
Jerry will teach you the five steps to a well-crafted photograph. Walk with Jerry in and around the iconic Graphistudio castle as he shows how to recognize the creative triggers in any environment. He will show you what good and purposeful light looks like and how it flatters his subjects. He will then show you how he uses locations to complement but not overpower his creations. In-camera artistry will be a focus during this Photowalk and Jerry will also show you how to effortlessly evoke emotion.
Whether you photograph portraits, weddings, or fashion, a day with Jerry will help you learn how to be a better photographer of people, be more creative, and how to wow your clients.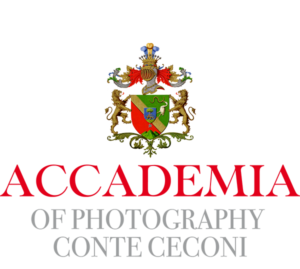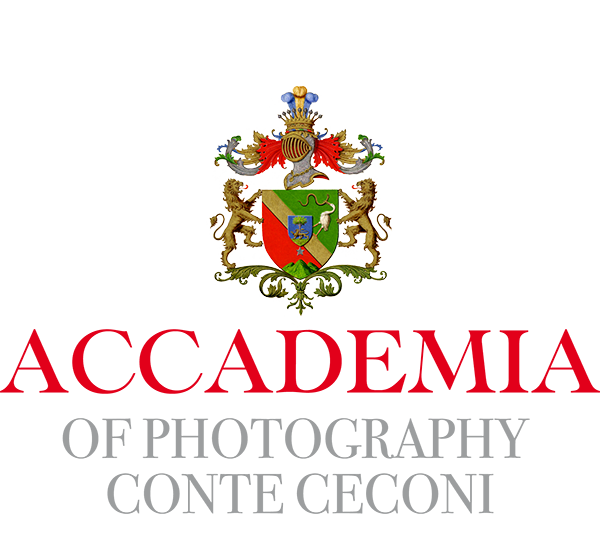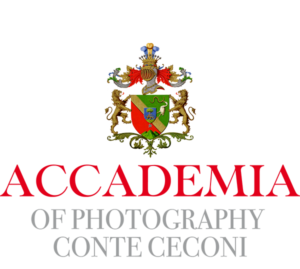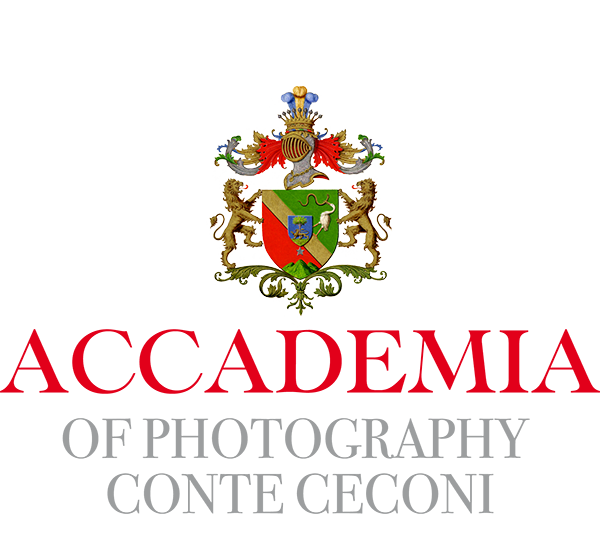 Schedule:
9:00-10:30: Lecture, intro demo
10:30-10:45; Break
10:45-12:30: Round 1
12:30-2:00: Lunch
2:00-3:30: Round 2
3:30-3:45: Break
3:45-5:00: Round 3
5:00-6:00: Happy hour
6:00-8:00: Dinner
Each round we shoot 2 models each (6 setups total)
FACTORY TOUR ON SEPTEMBER 8TH
This will be a portfolio building workshop
Lindsay | Chris | Jerry
Each of them will be performing the full workshop for all participants.
The group will remain with the same instructor for the full day, using the whole Castle and models for the Photoshoot.
Transportation from the Venice airport (Marco Polo) to the hotels are provided.
Transportation from your hotels to the Ceconi Castle and transportation to the factory tour are also provided.
Coffee breaks, lunch, dinner and drinks are included as well.
Certificate of participation from Accademia Conte Ceconi Italy.
Transportation from Graphistudio factory to Venice airport (Marco Polo) is provided.
We suggest arriving one day prior to being picked up at the Venice airport in order to get acclimated to the time change.
Two shuttle buses will depart on September 4th the first one at 11:00 am and the second at 3:00 pm.
We will be meeting all attendees immediately after they exit the baggage claim area and a Graphistudio representative, with a Graphistudio sign will be immediately outside the doors when you exit the baggage claim.
To book your room click on this e-mail to indicate if you want a single or a double room.
Hotel:  Alla Posta & Villa Margherita located in Anduins (approximately 20 minutes from the Graphi castle).  Breakfast is included.  As soon as we receive your confirmation for a single/double room, we will email your hotel confirmation/details.  Payment will be collected upon arrival.

All tickets for the workshop shall be non-refundable – if you have a substitute to attend the workshop, please contact your Graphistudio sales representative with the details.
Cancellation Policy: If the workshop is cancelled for reasons our of our control you will be provided with a full refund.
Promotional: You agree that we may include your details in any promotional materials relating to the workshop and or materials used at the workshop.
Phototography & filming / model release: We may photograph or film the workshop and reserve the right to do so for purposes of promoting future workshops or otherwise. You consent to us photographing or filming you and any attendee attending the workshop.
Travel & accommodations: You shall be responsible for making and paying your airfare and hotel accommodations for the workshop. If you arrive at a designed time outside of the pre-arranged pick up times, you will be responsible for your own transportation.
Family members: The workshop, transportation, and meal services are provided for paid attendees only, this is not extended to and for attendee family members.
Translation: No translation will be provided, the workshop will be in English.
Travel Insurance: Each participant confirms they understand and agree to purchase the required insurance that is valid internationally. Suggested insurance includes: Accident & Sickness Medical Expense Coverage. Stolen, lost or damaged property coverage. Trip cancellation coverage.
Assumption of Risk: All attendees understand and are in full awareness and assume full and complete responsibility for all risks inherent in travel and attendee the workshop would could include injury, covid, property damage, and or any other kind of liability.
Transportation: If attendees need to leave prior to the factory tour, they will be responsible for arranging their transportation to the Venice airport.
Food restrictions: Attendees with food restrictions, we will have gluten free and vegan/vegetarian options for lunch and dinner
Italian VAT will be charged on reservations placed by clients from European Union. If the VAT number provided is valid, Graphistudio will later refund you the full VAT amount.