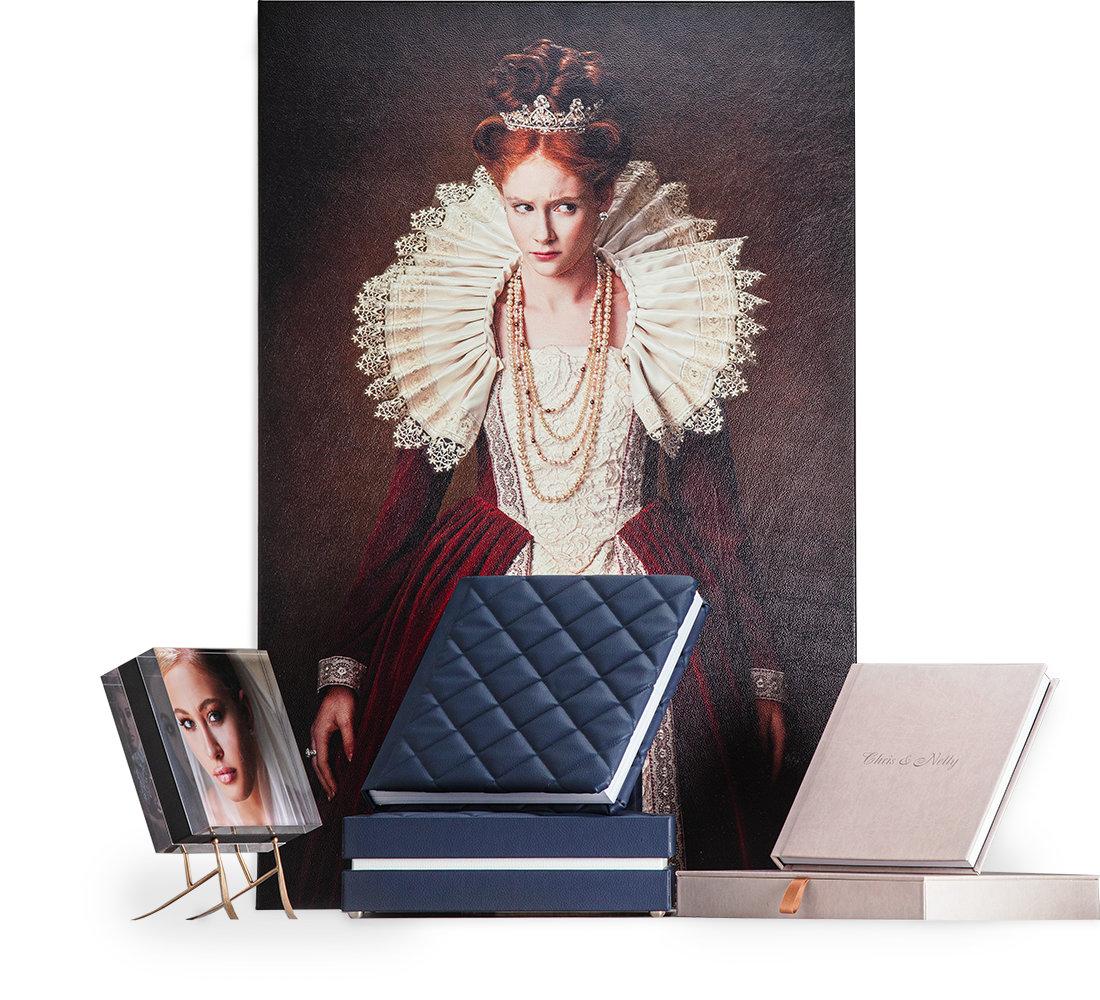 UN STYLE MODERNE ET ÉLÉGANT
Cette collection associe les aspects les plus pratiques d'un produit bien conçu aux pièces les plus remarquables que vous trouverez dans le monde entier.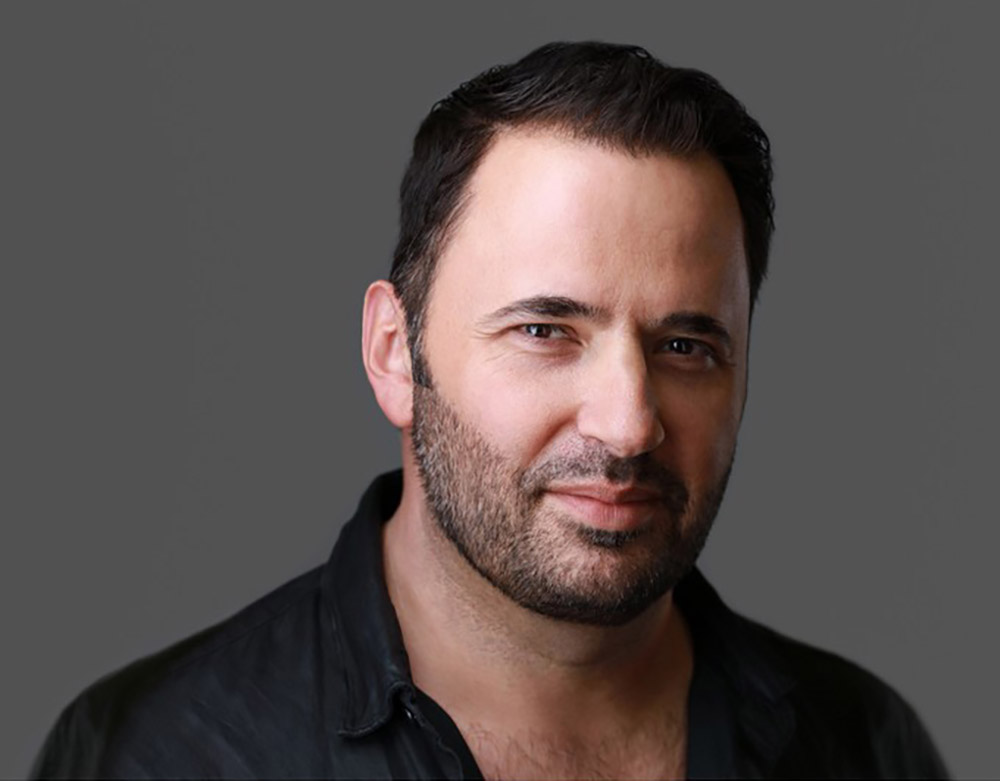 À PROPOS DE JERRY GHIONIS
Jerry est largement considéré comme l'un des meilleurs photographes de portraits et de mariages au monde et il est fier d'appeler Las Vegas sa maison. Jerry est le photographe le plus décoré de l'organisation Wedding and Portrait Photographers International (WPPI) et est devenu leur premier Grand Master – leur plus haute distinction.
Ambassadeur Nikon et lauréat du United Nations Leadership Award décerné par l'International Photographic Council, la marque Jerry Ghionis est devenue synonyme d'excellence, de maîtrise et d'innovation.
« Que Graphistudio réinvente un produit existant ou crée une nouvelle catégorie dans un secteur qui a soi-disant tout vu, Graphi dépasse constamment les attentes les plus élevées ! »
Jerry Ghionis
Leather and Eco Leather Wall Art

Nous célébrons 13 ans d'enseignement de la photographie en ligne !
la collection Jerry Ghionis