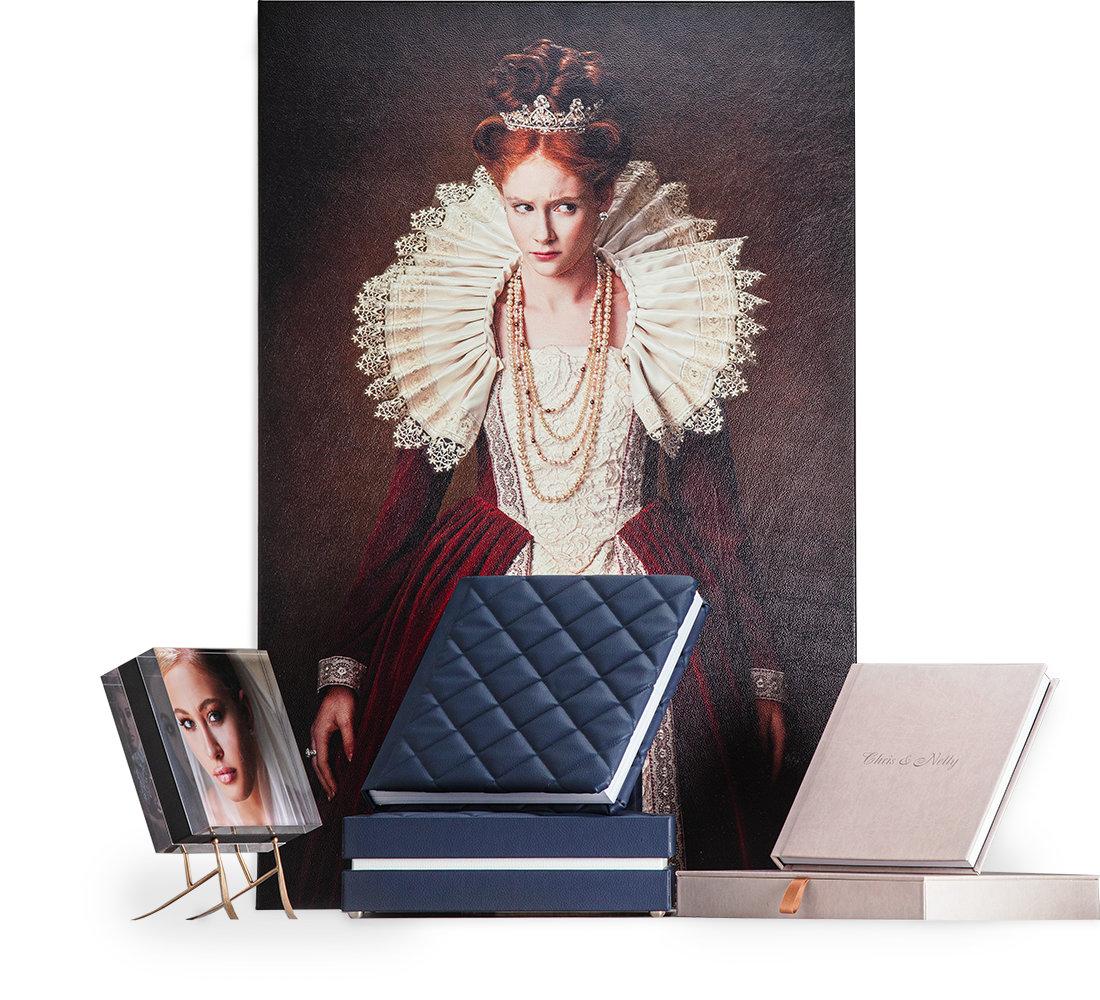 UN ELEGANTE ESTILO MODERNO
Esta colección aporta los aspectos más prácticos de un producto bien diseñado a las piezas más destacadas que se pueden encontrar en el mundo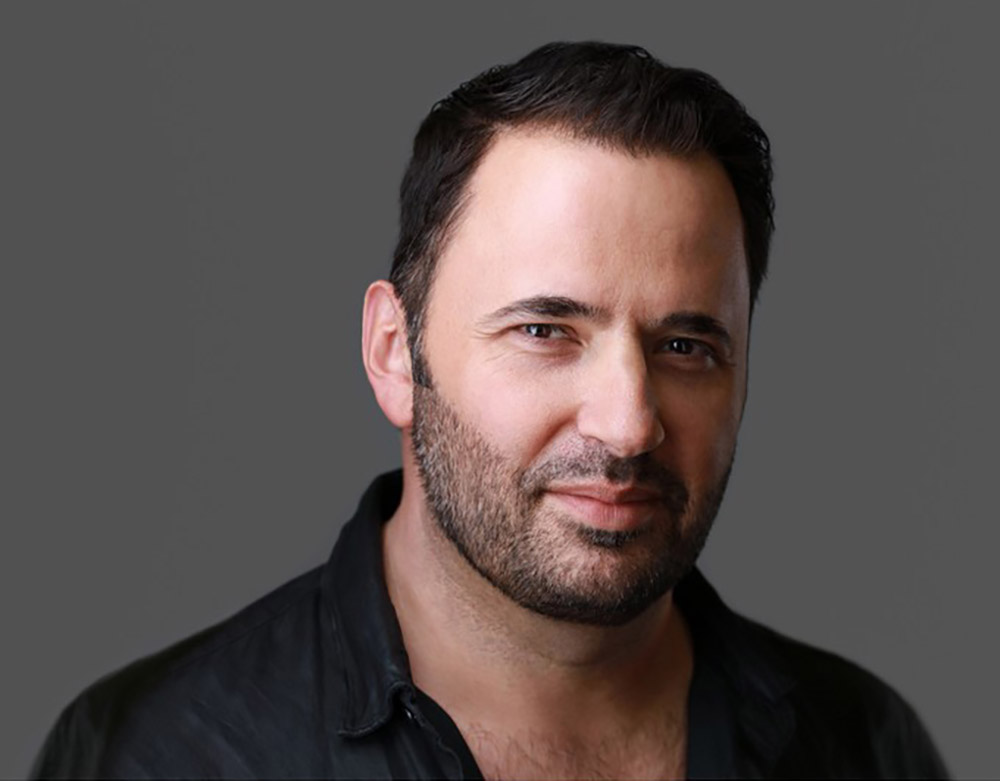 A PROPÓSITO DE JERRY GHIONIS
Jerry está ampliamente considerado como uno de los mejores fotógrafos de retratos y bodas del mundo y está orgulloso de llamar a Las Vegas su hogar. Jerry es el fotógrafo más premiado de la organización Wedding and Portrait Photographers International (WPPI) y se convirtió en su primer Grand Master, su máximo honor.
Embajador de Nikon y ganador del Premio al Liderazgo de las Naciones Unidas otorgado por el Consejo Fotográfico Internacional, la marca Jerry Ghionis se ha convertido en sinónimo de excelencia, maestría e innovación.
«Tanto si Graphistudio reinventa un producto existente como si crea una nueva categoría en un sector que supuestamente lo ha visto todo, Graphi supera sistemáticamente las más altas expectativas.»
Jerry Ghionis
Leather and Eco Leather Wall Art

¡Celebrando 13 años de educación fotográfica en línea!