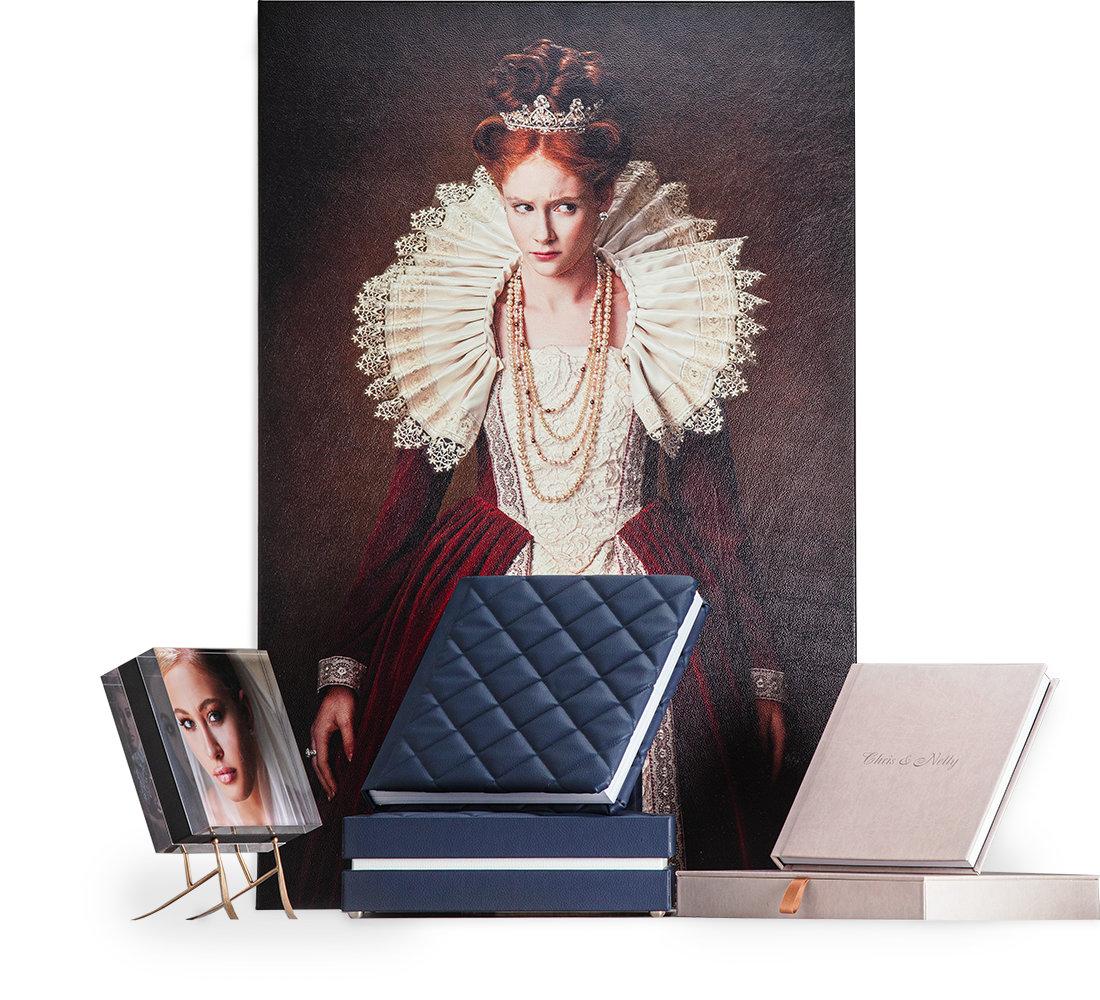 UNO STILE MODERNO ELEGANTE
Questa collezione porta gli aspetti più pratici di un prodotto ben progettato ai prodotti più straordinari che troverete nel mondo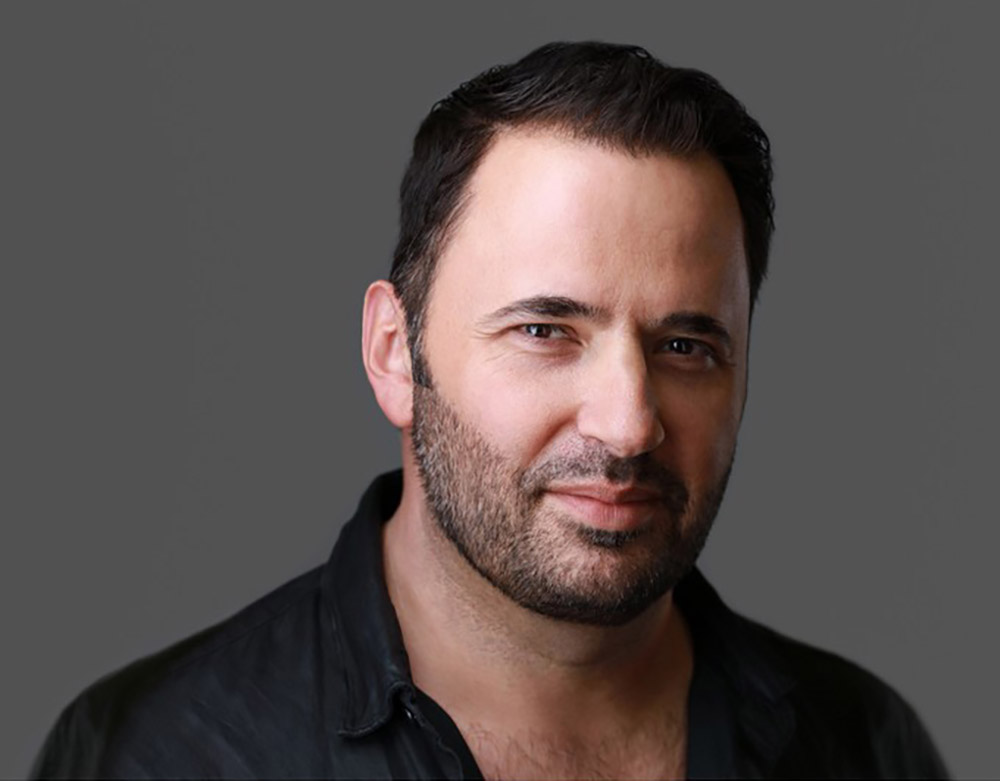 A PROPOSITO DI JERRY GHIONIS
Jerry è ampiamente considerato come uno dei migliori fotografi di ritratti e matrimoni del mondo ed è orgoglioso di chiamare Las Vegas casa. Jerry è il fotografo più premiato dell'organizzazione Wedding and Portrait Photographers International (WPPI) ed è diventato il loro primo Grand Master, il loro più alto riconoscimento.
Ambasciatore Nikon e vincitore del premio Leadership Award delle Nazioni Unite da parte dell'International Photographic Council, il marchio Jerry Ghionis è diventato sinonimo di eccellenza, maestria e innovazione.
"Sia che Graphistudio stia reinventando un prodotto esistente o creando una nuova categoria in un'industria che si suppone abbia visto tutto, Graphi supera costantemente le più alte aspettative!"
Jerry Ghionis
Leather and Eco Leather Wall Art

Festeggiamo 13 anni di educazione fotografica online!