Une révolution éditoriale pour le photographe d'aujourd'hui. L'atmosphère glamour des revues de luxe devient un outil marketing puissant.
Dimensions
Magazine disponible en 3 dimensions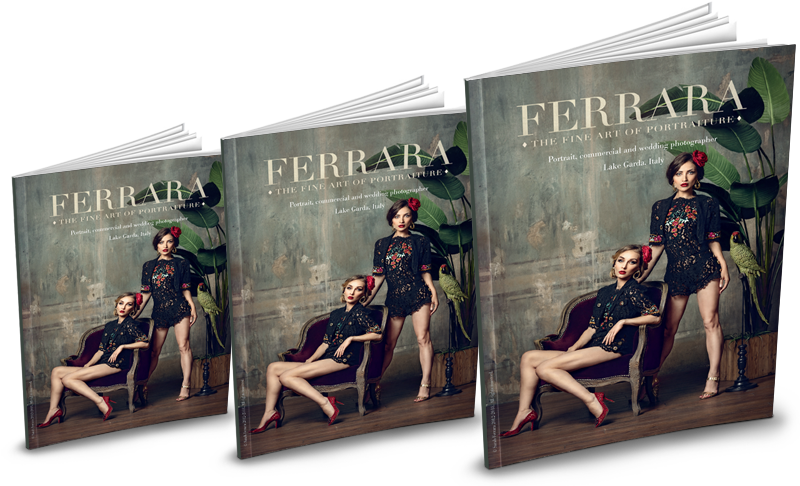 Mini 5.5×7.12″ (14.8×21 cm)
Letter 8.5×11″ (A4 21×29.7cm)
Maxi 9.8×12.7″ (25×35,36cm)
Impression Haute Qualité'
Si vous recherchez un look élégant, créatif ou classic, vous trouverez le bon papier pour répondre à votre attente. Impression exceptionnelle, gestion impeccable des couleurs, comme chaque produit fabriqué par Graphistudio.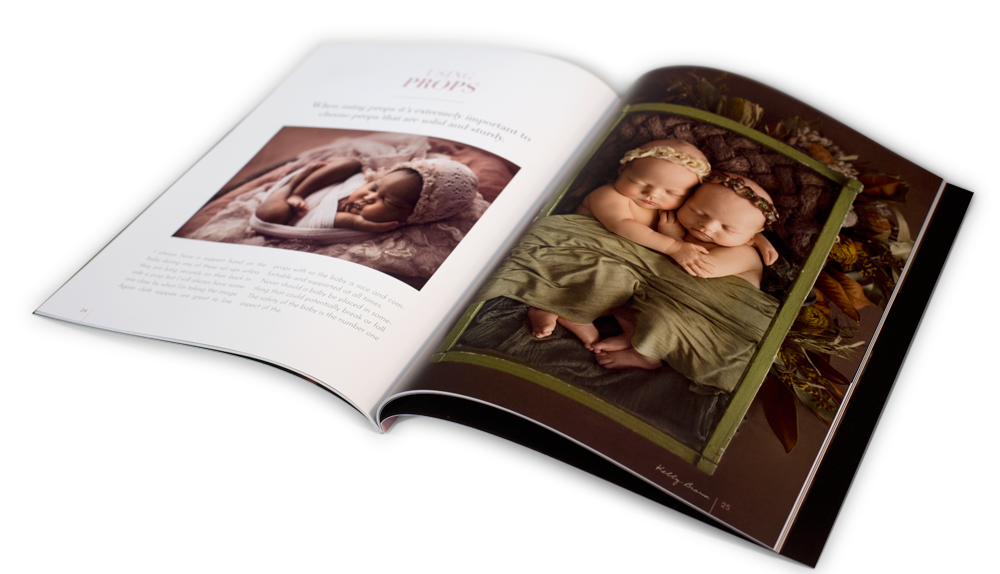 Tailles:
A5 14,8×21 cm
A4 21×29,7 cm
MAXI 25,3×35,96 cm
Nombre de pages – Cuverture Comprise:
De 16 à 300 pages
(Papier Couché 150 gr De 24 à 300 pages)
Reilure:
Brochée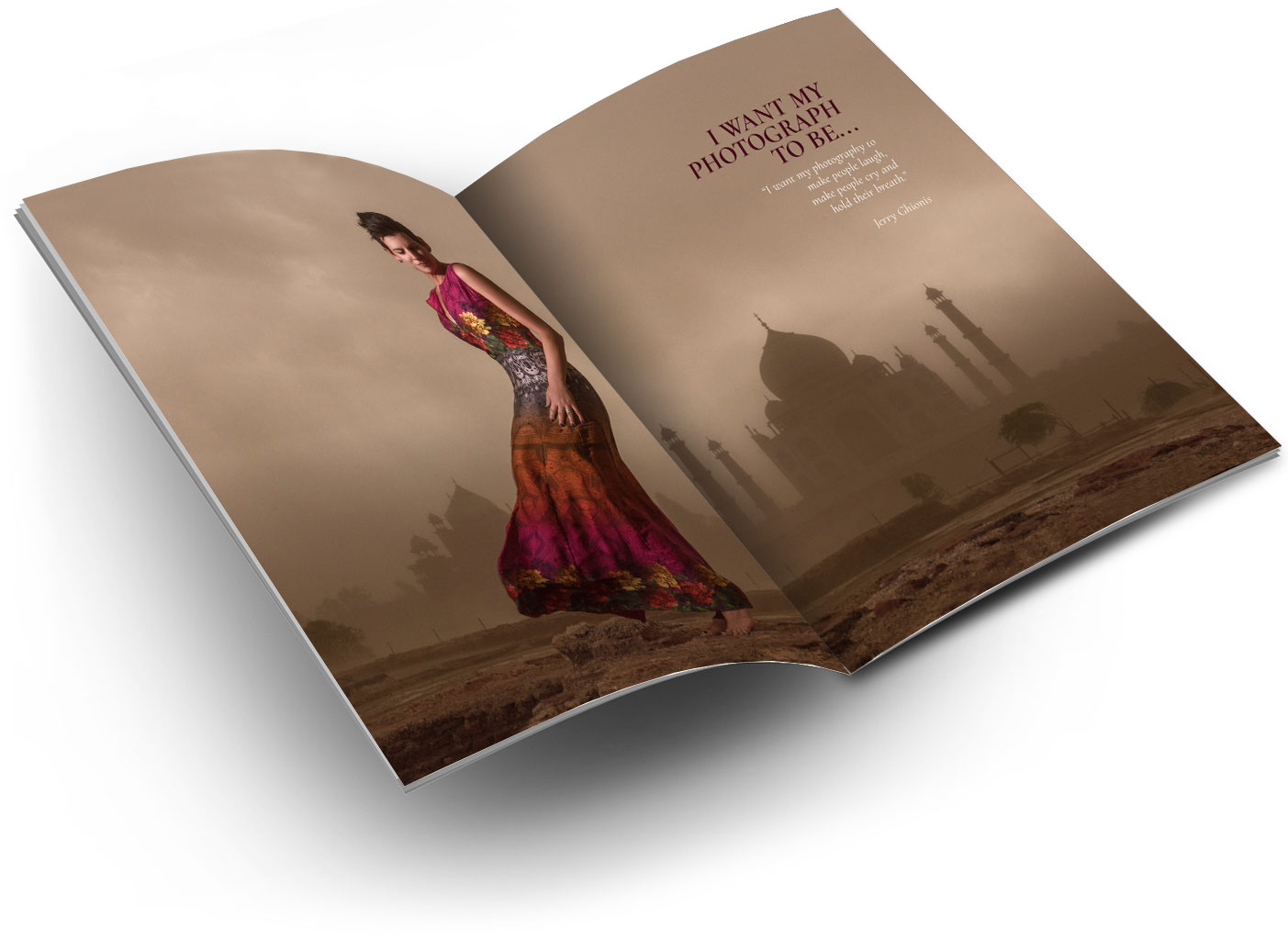 Papier:
Papier Couché 150 gr
Papier Couché 200 gr
Photolux 190 gr
Tintoretto 140 gr
Materica 120 gr
Mise en page:
Vous pouvez concevoir des mises en page incroyables en quelques minutes en utilisant nos presets InDesign et Photoshop, ou la nouvelle version de Fundy®.
Des possibilités infinies
Les Magazines vous permettent d'imprimer n'importe quel contenu pour raconter n'importe quelle histoire. Idéal pour votre marketing, pour des programmes éducatifs, ou pour des tirages élevés.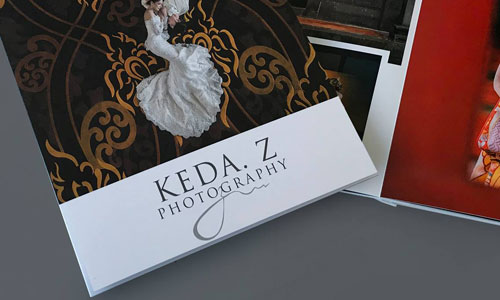 Pour votre propre image de marque
Créer des continus uniques et différenciés pour votre studio. Le Magazine devient un outil pour cibler efficacement votre marché spécifique.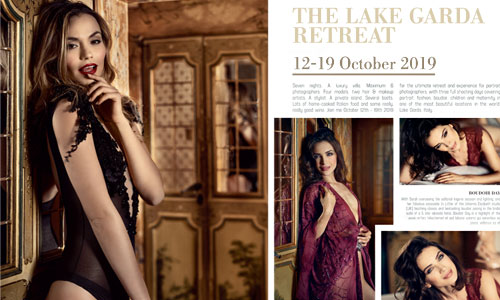 Versatile
Le Magazine peut reprendre n'importe quel projet de conception. La gamme étendue de papiers, et les 3 dimensions, comprenant l'exclusive MAXI, vous permettent d'utiliser de nombreuses et différentes combinaisons pour une même mise en page. layout.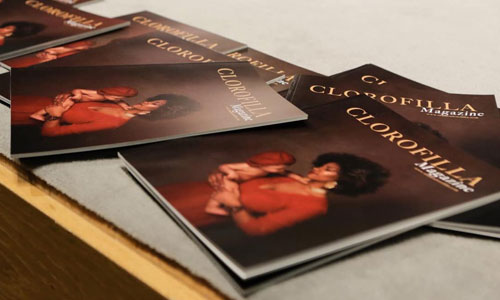 Perceived quality
Captivating and fascinating as a fashion magazine, the Magazine is state of the art in terms of digital printing.
Perception de la qualité
Captivant et fascinant comme un magazine de mode, le magazine est à la pointe de la technologie en termes d'impression numérique.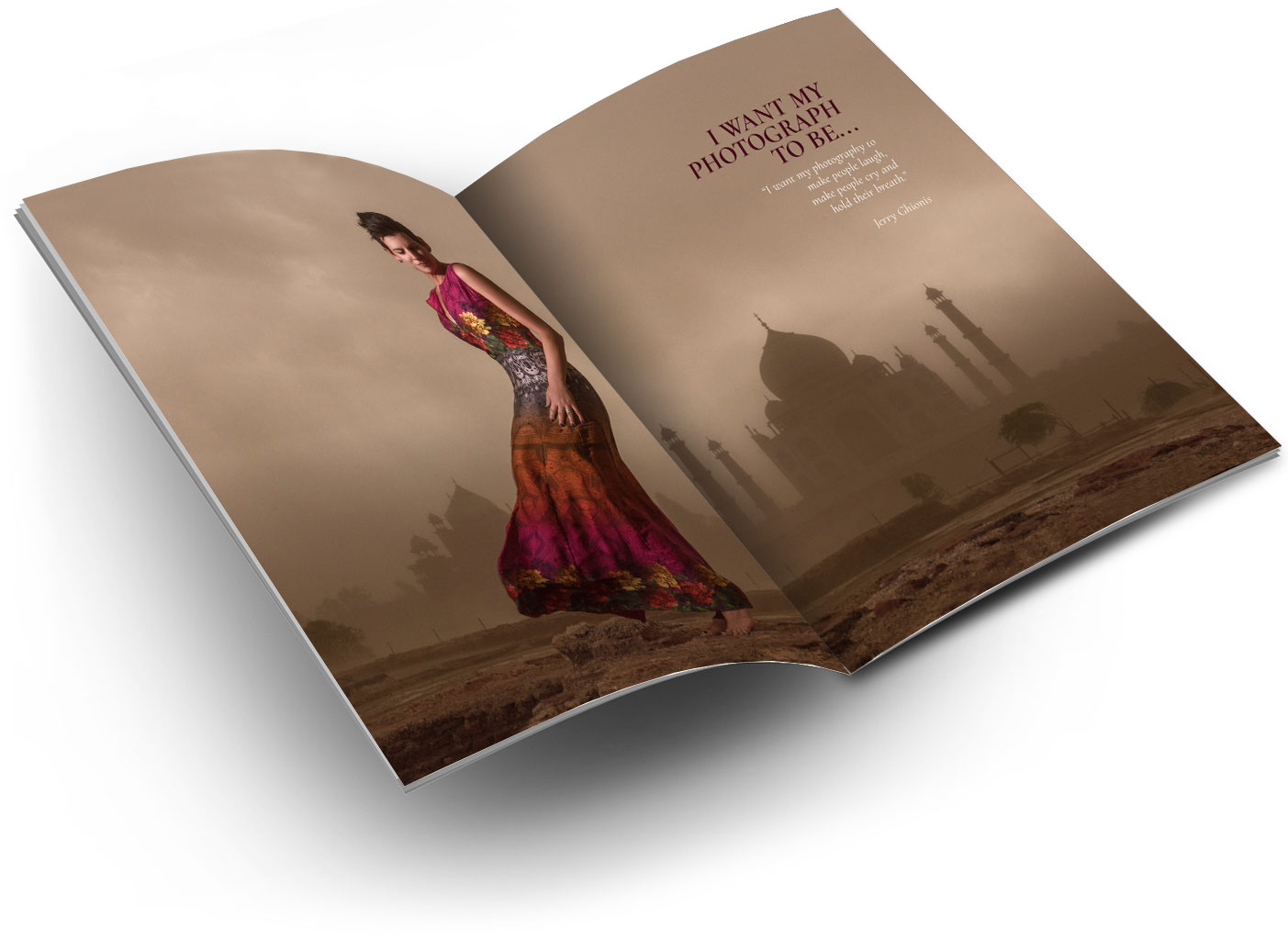 Une carte de visite fantastique
Un outil marketing très efficace, de plus en plus populaire dans notre industrie. Tellement mieux qu'une brochure, le Magazine valorise le profil de votre marque.
Tout le monde le veut
Un succès extraordinaire dans le monde entier, l'outil de communication choisi par les meilleurs photographes toutes disciplines confondues.
Dimensions
Le Magazine est disponible dans les formats standards A5 14,8×21 cm – A4 21×29,7 cm – MAXI 25,3×35,96 cm ; Le nombre de pages va d'un minimum de 16 pages jusqu'à 300, couverture comprise (Papier Couché 150 gr De 24 à 300 pages).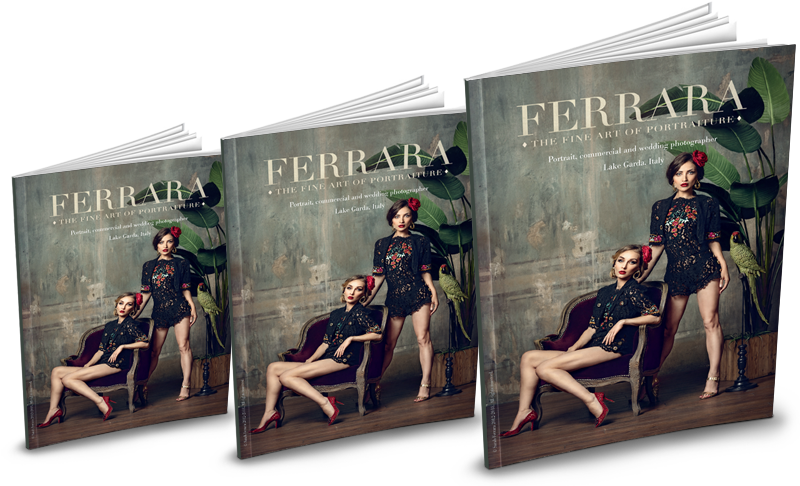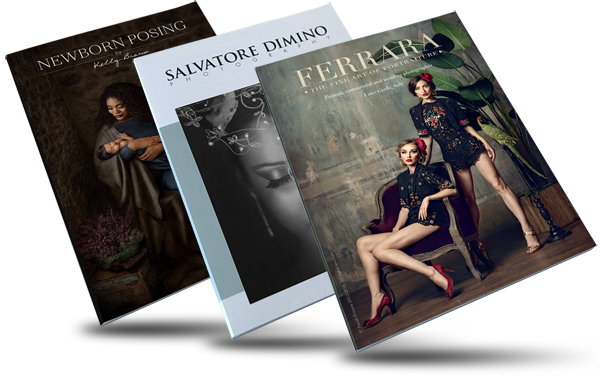 Reliure
Reliure brochée haute résistance.
Impression
Offset Digitale sur papier couché 150 gr, papier couché 200 gr, Photolux 190 gr, Tintoretto 140 gr, Materica 120 gr.

Gallery:
Jetez un coup d'œil aux magazines des meilleurs photographes.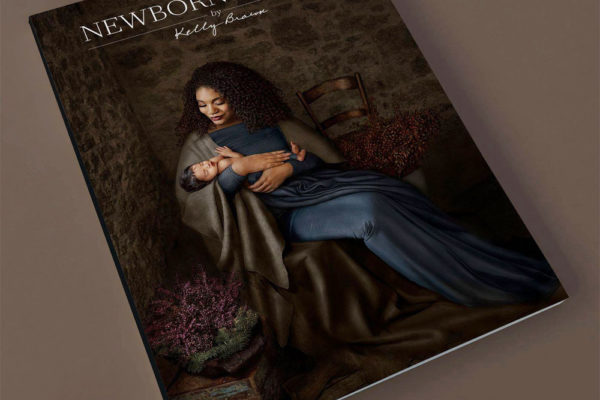 Little Pieces Photography is a family portrait studio located in Sumner, Brisbane, Queensland. Owned and operated by world renowned award...
read more →
6 juin 2019