Pixellu and Graphistudio share a common set of values that are centered around providing the best quality services and products to customers. However, what sets us apart is our commitment to building trust and creating a supportive community for our customers. We strive to work alongside our customers to help them achieve their goals and improve their businesses.
Let us introduce you to Paul and Sarah Wilkinson, who are not only talented photographers but also wonderful people who understand the importance of building strong relationships. They have found the perfect balance between their creative work and personal lives, thanks in part to the support of Smart Albums and Graphistudio.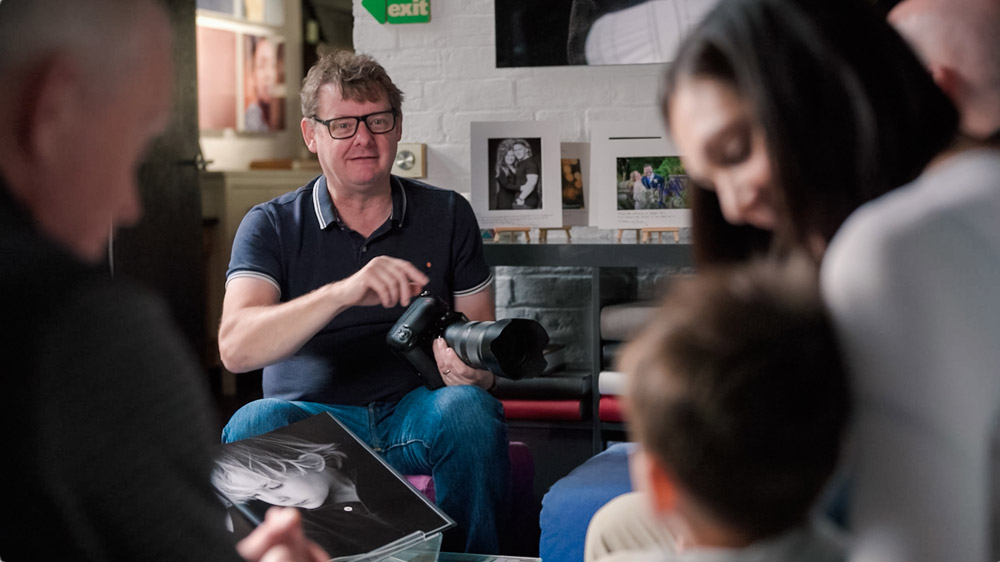 Time with their children, finishing early for walks together, clients who adore Paul's photos, and a thriving business — Paul and Sarah's lifestyle is enviable. But, like all master photographers, Paul had to start somewhere, and self-doubt was very much a part of that journey.
These days, Paul will happily tell you that "we live the best life." However, the journey there was "hard and brutal, and there were tears." And yet, you get the feeling that if they had to do it all over again, they wouldn't change a thing.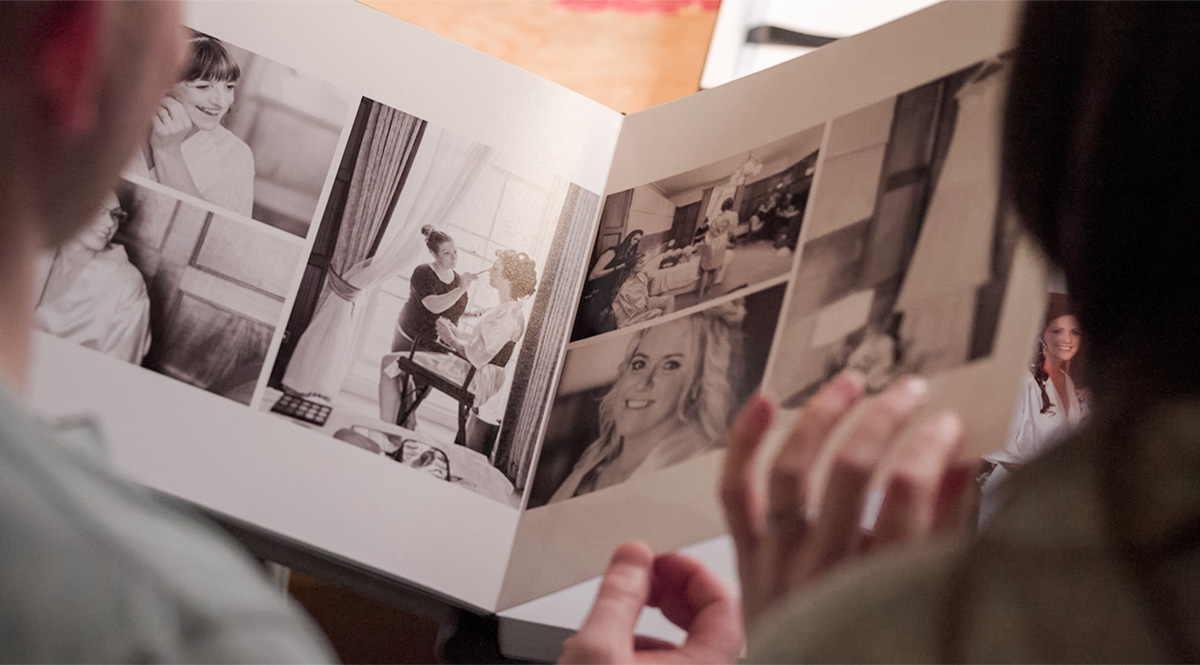 Paul and Sarah aren't selling their clients' albums — they are selling heirlooms. With the quality that Graphistudio delivers and their guarantees, that heirloom will look and feel the part, not just on the day it's delivered, but for future generations to treasure.
For a limited time only, Graphistudio customers can take 35% off Pixellu's Smart Albums, so that they can share their own generational work with their clients too.
Pixellu recently sat down with Paul and Sarah to talk about joy, creating memories, and preserving them for generations to come — watch the video, and read the full story on Pixellu's blog.