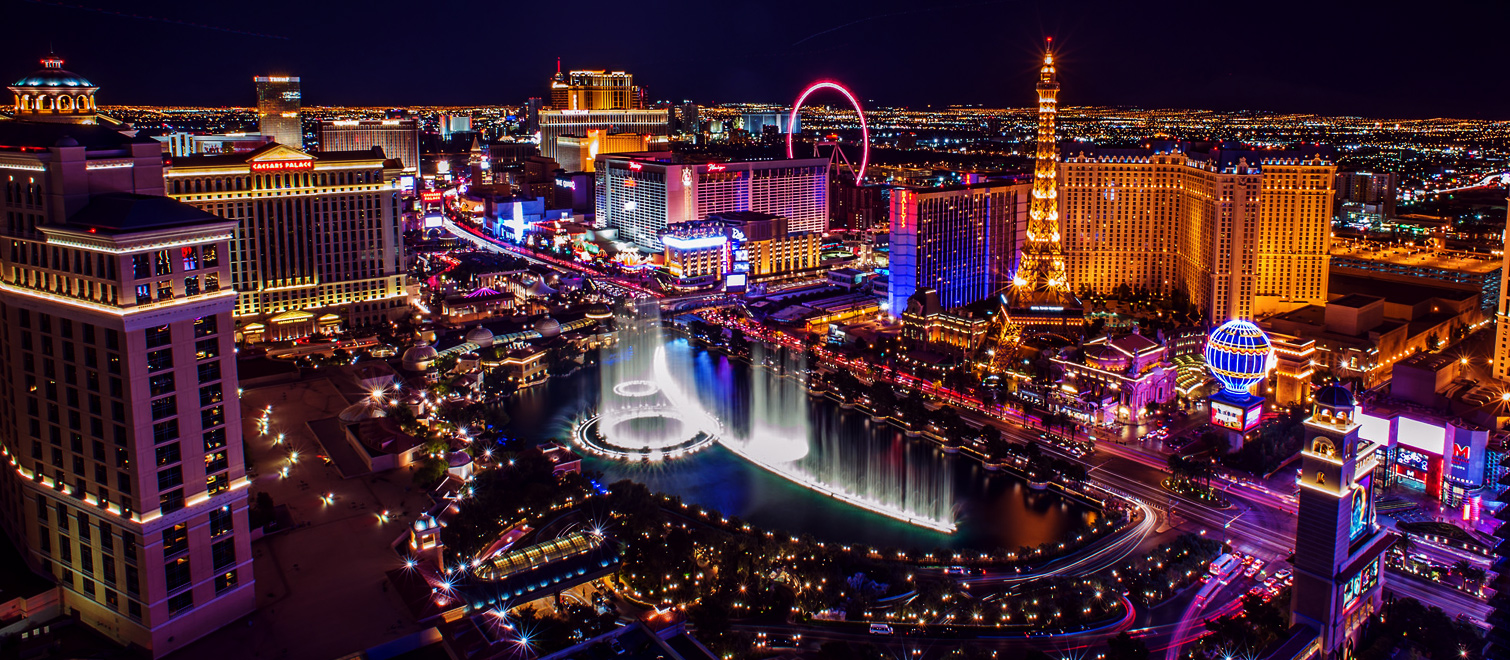 GRAPHISTUDIO AND WPPI WILL ONCE AGAIN BE IN LAS VEGAS CELEBRATING OUR LONG-TERM RELATIONSHIP TO HELP SUPPORT OUR INDUSTRY!
You can see Graphistudio at the Expo from March 1st to March 3rd, 2022, at the Mirage, #1401 is our main product booth and # 1507 we'll host some of our industries finest educators and photographers ~ Graphistudio & Jerry Ghionis Live Theater.
Since 2005, Graphistudio is proud to have participated as an exhibitor, hosting client receptions, sponsoring various events, and now recognized as the official WPPI print partner. Many of our customers remember our laser light shows, and rebuilding the facade of the Graphistudio Castle – Castello Ceconi which was used as a backdrop for a runway show where we collaborated with the leading fashion designers in our industry. We were thrilled that Grace Ormonde, and many other well-known names attended this event.
For over ten years, Graphistudio organized 'The Day in the Life' project for WPPI. We organized all details for the project and selected 4 photographers to capture the behind the scene events at WPPI. We then created the album layout and provided a printed album to the WPPI management team as a way to preserve these wonderful memories that took place over the years. See examples of past projects below.
In 2021, Graphistudio was named the Official Print Partner for the WPPI Annual Print Competition. This year we will be presenting the Premier Award at the Awards Ceremony, and we will recognize one of the Graphistudio submissions with a trophy and prize.
 We see 2022 as the year for restarting live, in-person tradeshows, despite the continuing COVID-19 pandemic. Graphistudio and WPPI will do this by putting safety and precautions in the front line.  We're excited to meet current and potential clients at WPPI 2022 and as our industry changes, Graphistudio changes with it. We recognize how important it is to bring innovative products to our customers and we have many products to unveil at WPPI 2022.
You'll find us at booth # 1401 ( main booth) and #1507 ( Graphistudio & Jerry Ghionis Live Theater) – we hope you can stop by and reconnect! 
If you haven't registered for WPPI, you can use this coupon code for a free expo pass and a discount on a full conference pass. 
PROMO CODE
What will you see at the Graphistudio booths:
1. LIVE BROADCASTING FROM WPPI, LAS VEGAS TO THE REST OF THE WORLD
We will be hosting our industry's finest educators and photographers at the Graphistudio & Jerry Ghionis Live Theater 
If you're unable to attend WPPI, join our LIVE program, you can view in our social media platforms. Our LIVE will make you feel like you're LIVE at WPPI with us!
We have a full agenda with incredible speakers, association leaders, interviews, pre-show, product launches, and much more! See the below schedule and make sure you carve out time to visit both our main product booth and theater.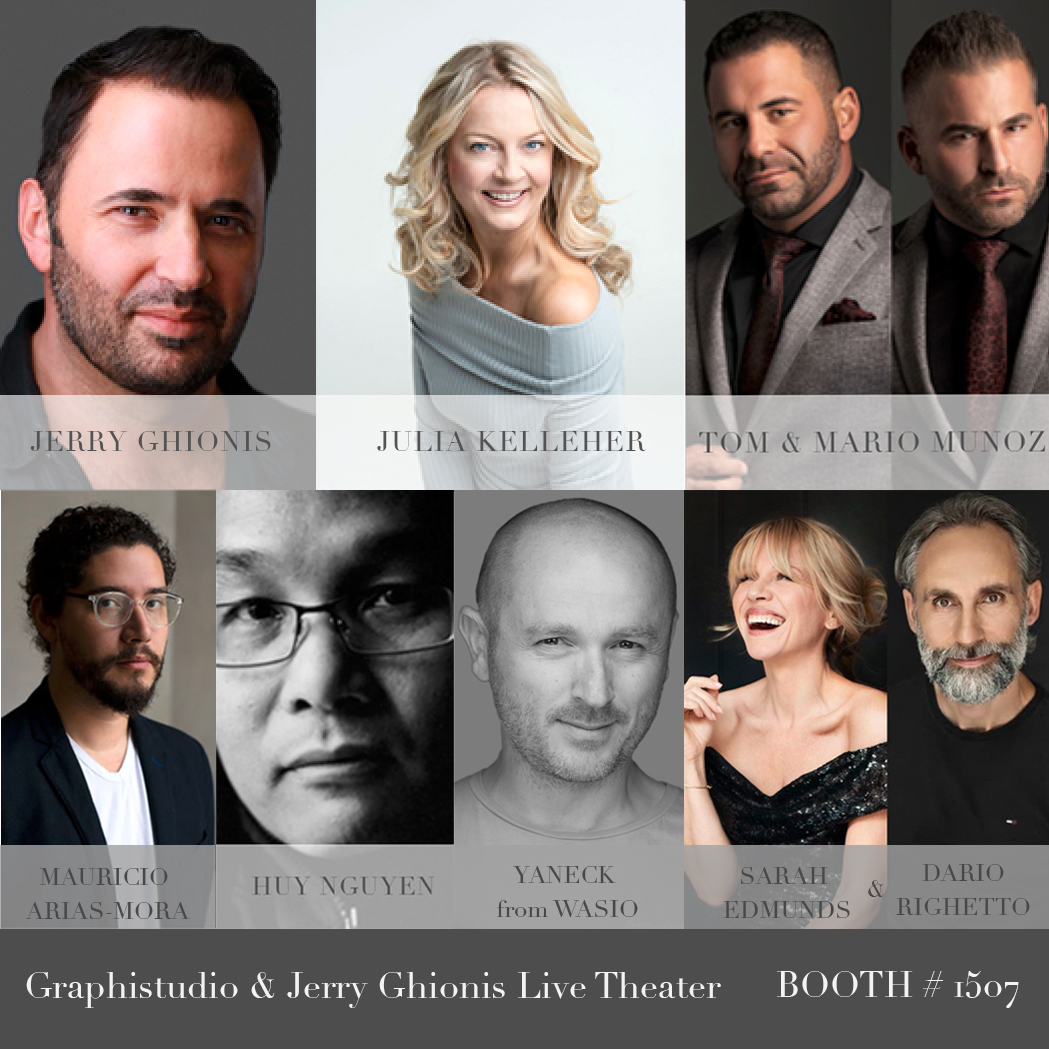 2- NEW COLLECTION PREVIEW AND PRODUCT UPDATES BOOTH  #1401
The collection that we've been waiting for: Jerry Ghionis Collection will launch at WPPI in Las Vegas 2022! 
This iconic collection is the perfect match to complete your product assortment. Wedding books, finely finished table top prints, and a unique Wall Art piece will be the stars of the show. The collection will be launched at our Graphistudio & Jerry Ghionis Live Theater, booth #1507. You can find all the details of this collection here:
LEARN MORE
Are you looking for new portrait products to complete your portrait set? In our booth #1401 at WPPI you will find also a complete overview of the new updates to the Sue Bryce Collection.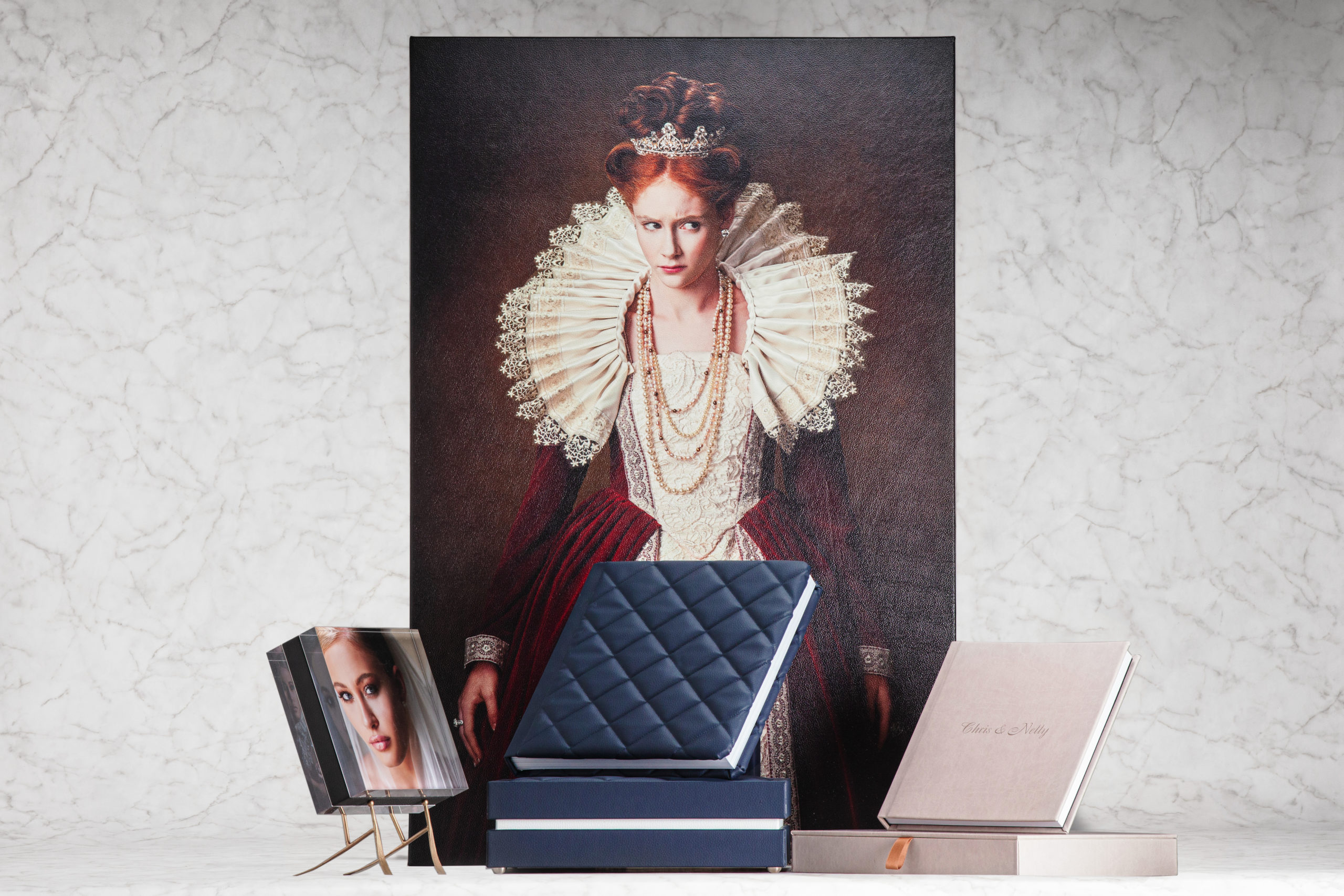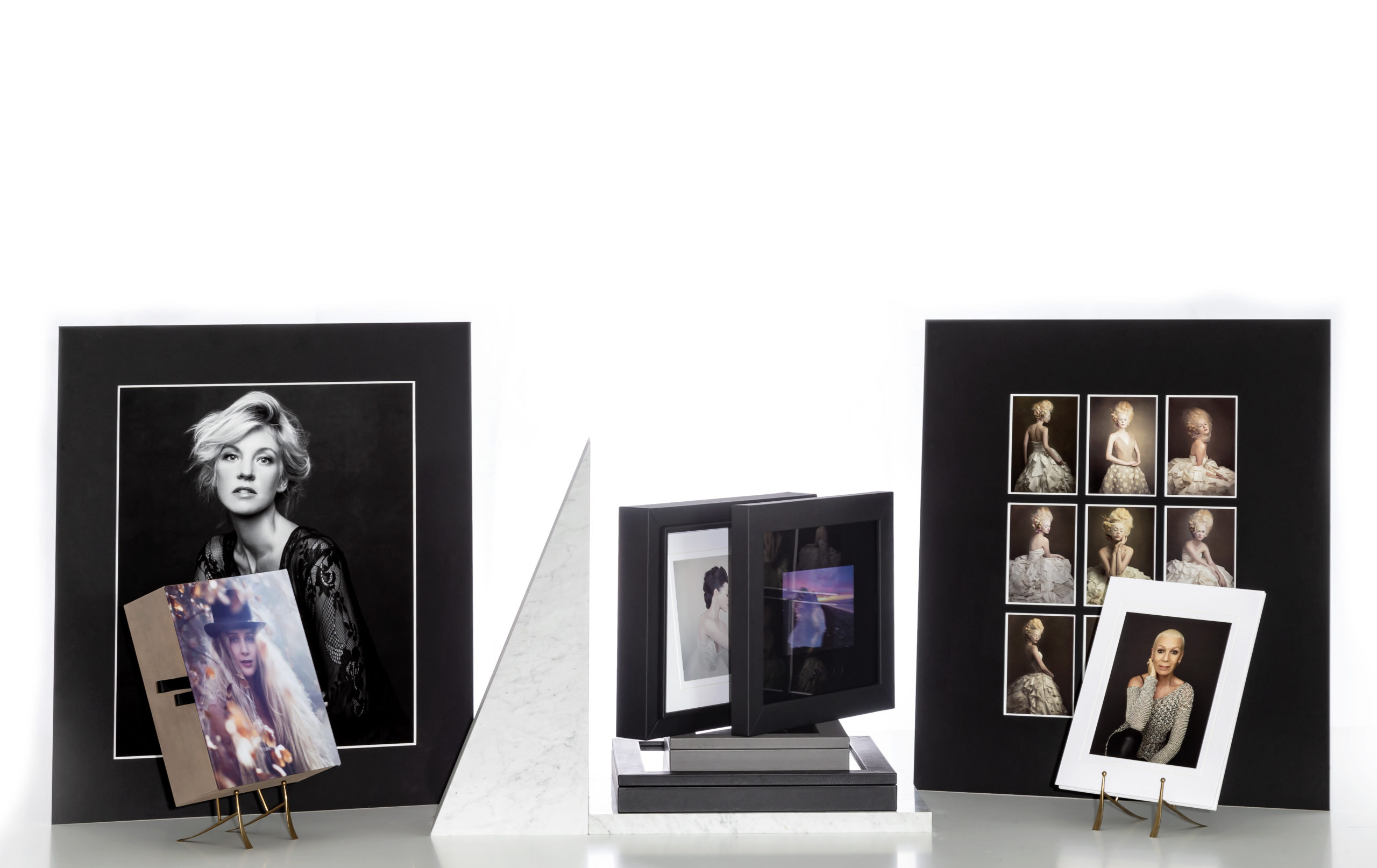 4- SPECIAL OFFER TO ALL NEW CUSTOMERS!
A special offer is available for all new customers from USA and Canada who are present at WPPI, but also for those unable to attend the show in person.
All new customers from USA and Canada will also receive a free HD Matted Print in addition to the promo! All information are included in the link.
Special Offer
GRAPHISTUDIO IS THE OFFICIAL PRINT PARTNER OF THE WPPI THE ANNUAL 2022 COMPETITION!