High quality magazines
An editorial revolution for today's photographer. The glamorous atmosphere of luxury publications becomes a powerful marketing tool.
SIZES
Magazine is available in 3 sizes.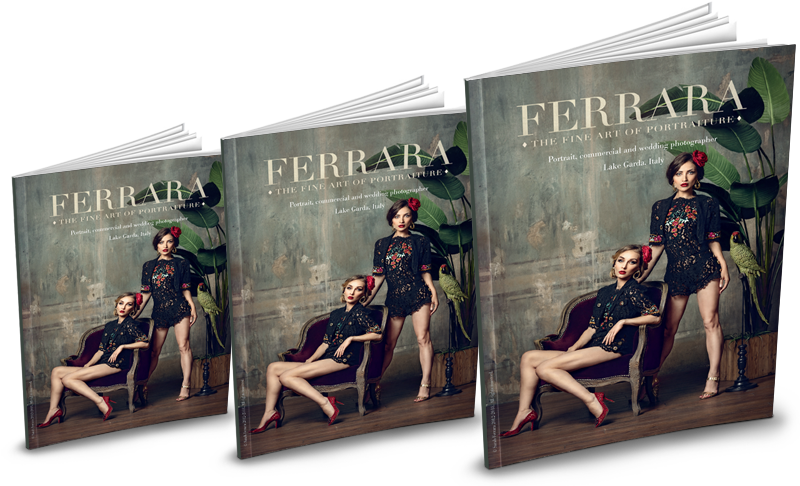 HIGH QUALITY PRINTING
Whether you're looking for an elegant, creative or classic look, you'll find the right paper to suit your needs. Outstanding printing, impeccable colour management. Like every product made in Graphistudio.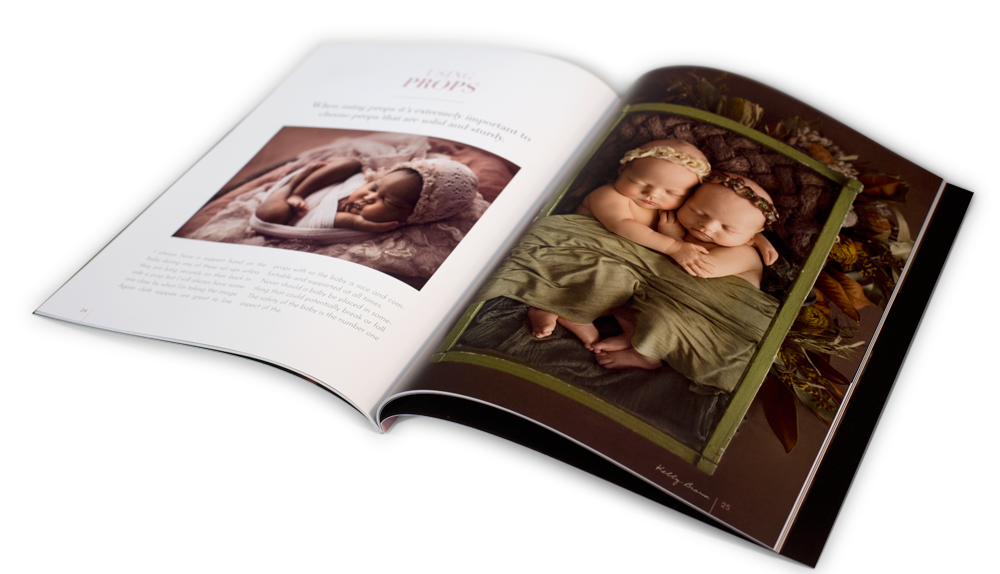 SIZES:
A5 14,8x21cm
A4 21×29,7cm
MAXI 25,3×35,96cm
NUMBER OF PAGES
COVER INCLUDED:
From 16 up to 300 pages
(Smooth paper 150 gr starting from 24 pages)
PRINTING TECHNOLOGY:
Digital Offset.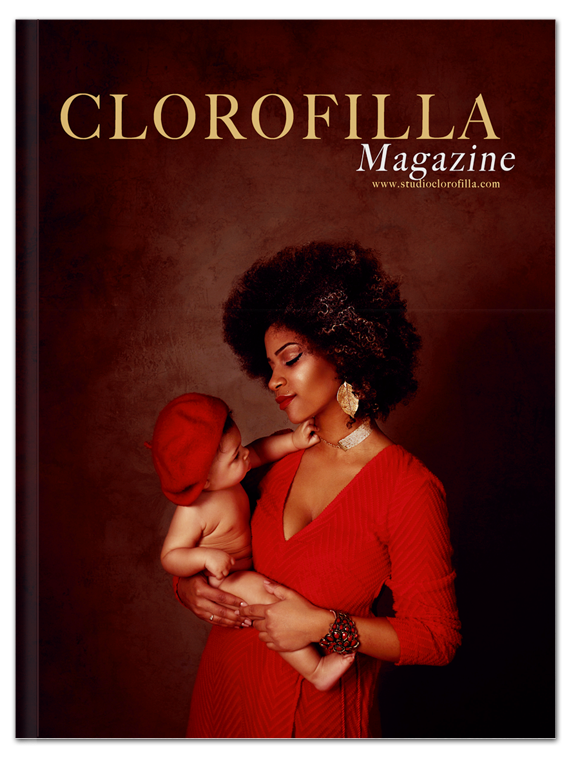 PAPER:
Smooth paper 150 gr
Smooth paper 200 gr
Photolux 190 gr
Tintoretto 140 gr
Materica 120 gr
LAYOUT:
You can design amazing layouts in few minutes by using our InDesign and Photoshop presets or the new version of Fundy®.
Endless possibilities
Magazines allow you to print any type of content to tell any type of story. Ideal for your marketing, for educational programs or for high print runs.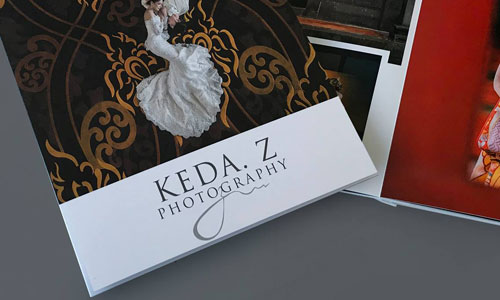 FOR YOUR OWN BRANDING
Create unique and distinctive contents for your studio. The Magazine becomes a tool to effectively target your own specific market.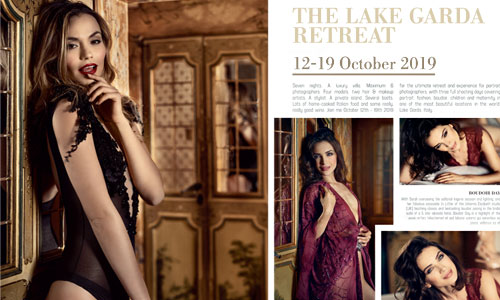 VERSATILE
The Magazine can cover any design project. The wide range of papers and the three sizes, including the exclusive MAXI, allow you to use many different combinations for the same layout.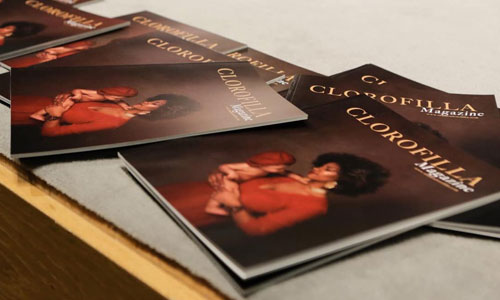 PERCEIVED QUALITY
Captivating and fascinating as a fashion mag, the Magazine is state of the art in terms of digital printing.
Awesome images
Thanks to the quality of the printing and the excellent papers, your photographic story becomes an editorial work.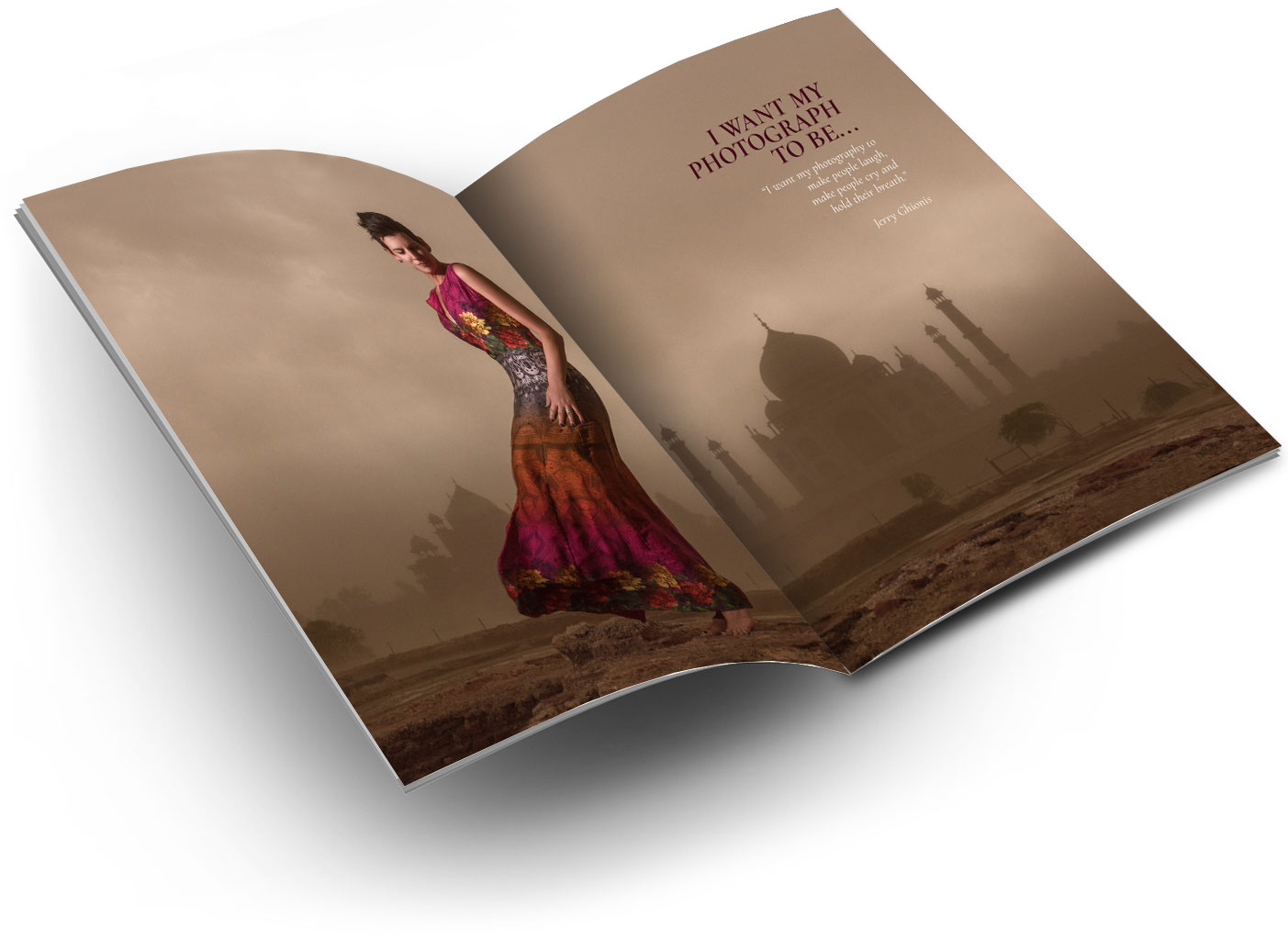 A fantastic business card
A very effective marketing tool, increasingly popular in our industry. Immensely better than a brochure, the Magazine raises the profile of your brand.
Everybody wants it
An extraordinary success all over the world, the communication tool chosen by the best photographers of any discipline.
SIZES
The Magazine is available in the standard A5 format 14,8×21 cm – A4 21×29,7 cm – MAXI 25,3×35,96 cm.
The quantity of pages range from a minimum of 16 up to a maximum of 300, cover included (Smooth paper 150 gr starting from 24 pages)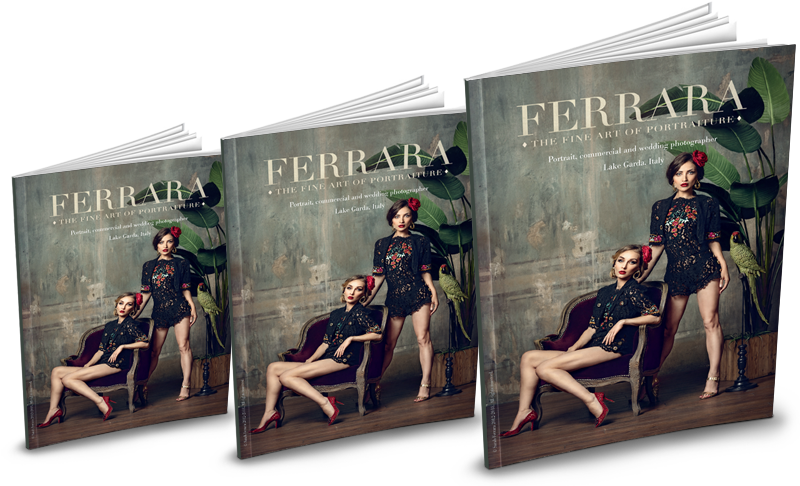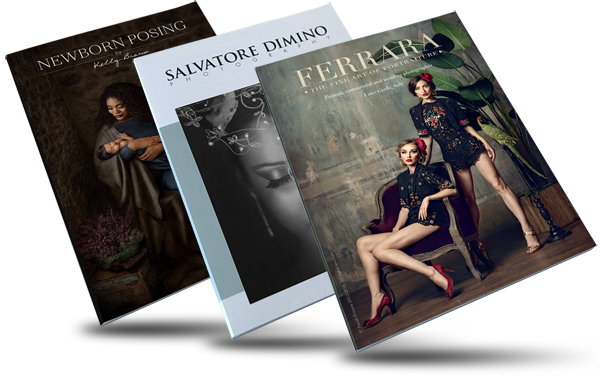 BINDING
Highly resistant perfect binding.
Print
Digital Offset on Smooth paper 150 gr,Smooth paper 200 gr, Photolux 190 gr, Tintoretto 140 gr, Materica 120 gr.