PHOTOGRAPHY INDUSTRY SINCE 1982
VIDEO CREDITS TO
ELISABETTA MARZETTI PHOTOGRAPHY
A MODERN AND ROMANTIC COLLECTION
MADE BY THE NEW GENERATION
OF WOMEN PHOTOGRAPHERS
MINIMALIST
CONTEMPORARY
ROMANTIC
OUR COMMITMENT | YOUR EXCELLENCE
VIDEO CREDITS TO ELISABETTA MARZETTI PHOTOGRAPHY
NOT JUST A   
LAB
But a loyal partner for  
LIFE
Be part of an international worldwide community. Create a selling strategy that flows with your business.
what you can find with us
EXCLUSIVE HANDCRAFTED IN ITALY HIGH QUALITY PRODUCTS UNIQUE IN THE WORLD
THE ULTIMATE TECHNOLOGY, PRINT QUALITY AND CONSTANT INNOVATION
EXCLUSIVE HANDCRAFTED IN ITALY HIGH QUALITY PRODUCTS UNIQUE IN THE WORLD
THE ULTIMATE TECHNOLOGY, PRINT QUALITY AND CONSTANT INNOVATION
DEDICADED COSTUMER PERSONALIZED SERVICE
EDUCATIONAL CONTENT TO IMPROVE YOUR MARKETING, YOUR SELLS AND YOUR PHOTOGRAPHY
THE MOST EXQUISITE ITALIAN CRAFTSMANSHIP THE WORLD HAS SEEN
ARTISANAL PROCESS BEST QUALITY ITALIAN LEATHERS AND SUEDES CONTEMPORARY DESIGN ENGINEERING FINE ART PRINTING PAPER
HD Printing, the Revolutionary Technology
Our superior printing quality provides the most accurate representation of your files onto paper. The exclusive partnership with Canon® enables us to reproduce extraordinary detail in an image, on our seven colours HD Canon Dreamlabo 5000 printing technology. Unprecedented dynamic range, extremely high resolution, deep blacks, plasticity of the skin tones, detailed shadows, vibrant colors and papers of extraordinary finishing. The longevity of these prints is certified at 300 years by the JEITA institute. HD printing takes images to life!

YOUR PICTURE PRINTED ON HD PAPER

YOUR PICTURE PRINTED ON STANDARD PHOTO PAPER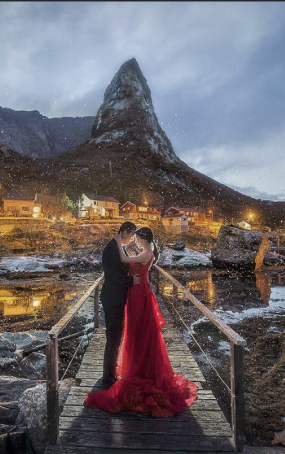 YOUR PICTURE PRINTED ON STANDARD PHOTO PAPER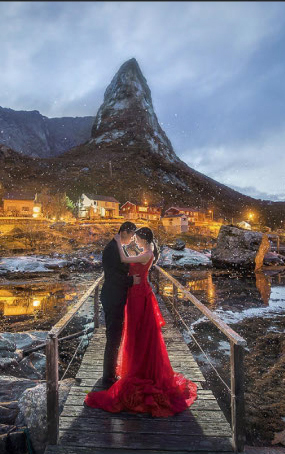 YOUR PICTURE PRINTED ON HD PAPER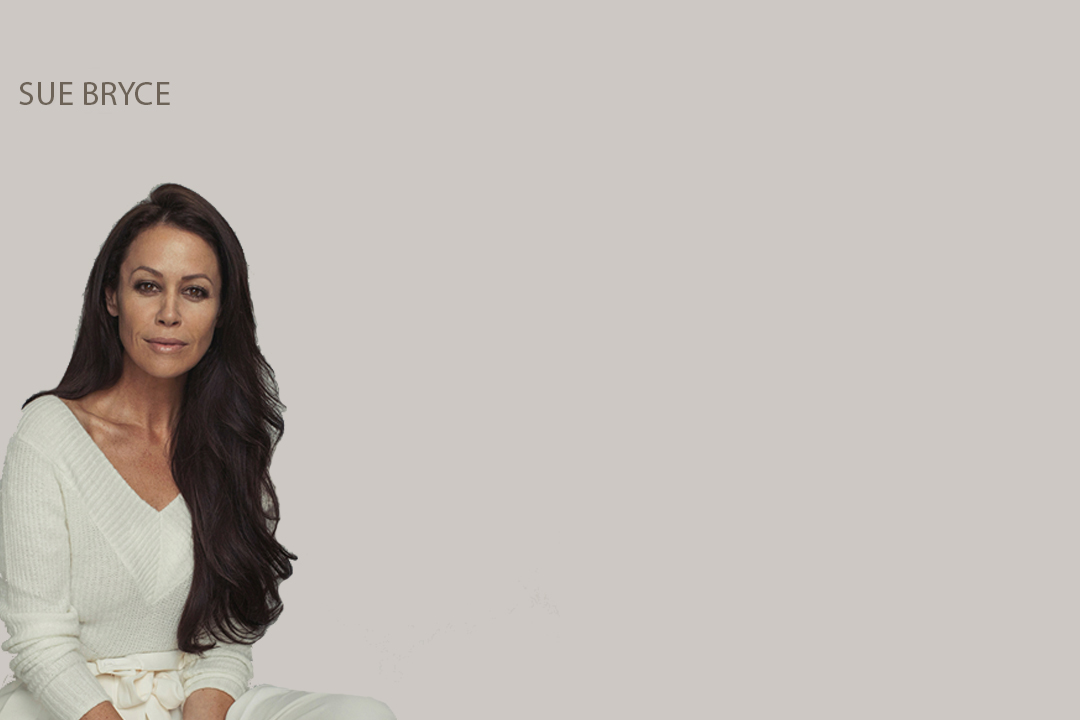 Specifically designed for portrait photographers by Sue Bryce and Graphistudio, this new range of products is timeless and tailor-made. Boxes, mats, Mega Mats, 9 Up and HD prints of this collection can also purchased separately

See more >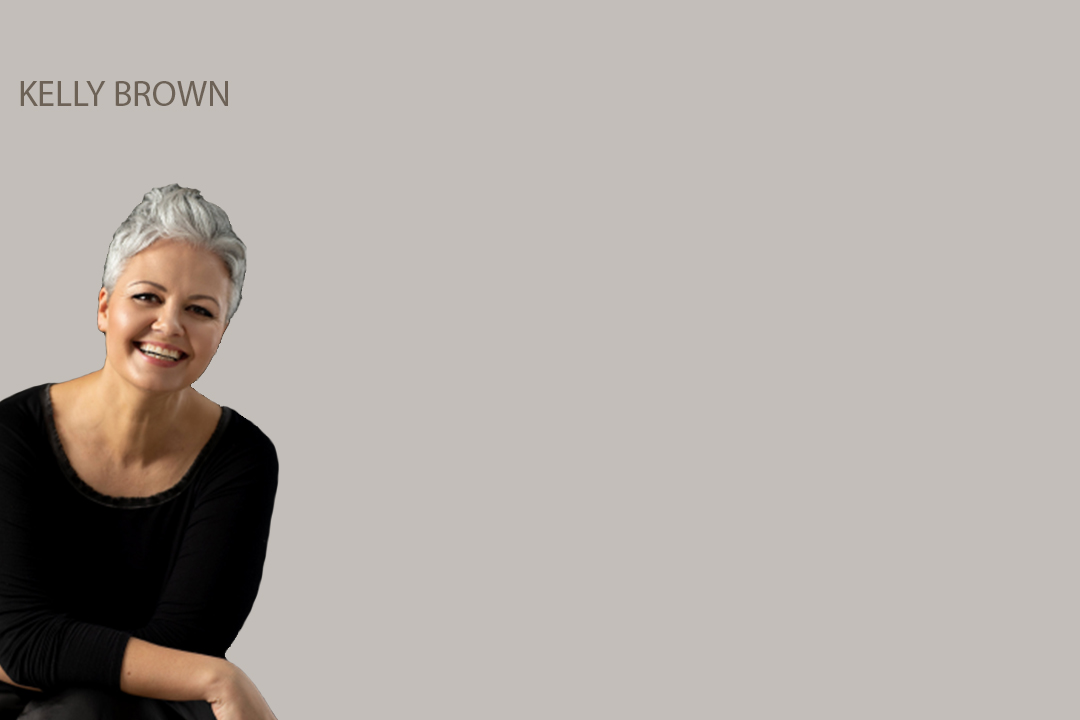 A gorgeous range of products designed by the multi awarded photographer that reinvented the newborn genre. Warm colours and soft materials to cherish adorable portraits.

See more >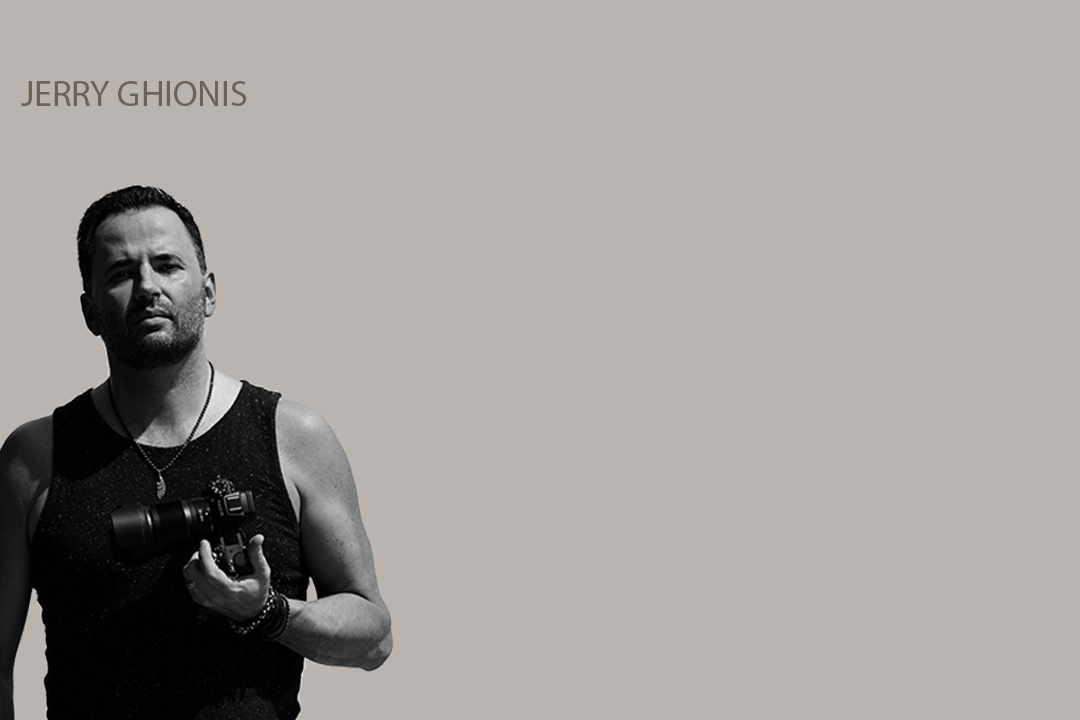 As one of the most iconic photographers and educators in our industry, Jerry worked hard to envision and give shape to some amazing products that will elevate the perceived value of wedding and portrait photography. A boutique experience that will blow away your clients. Soon available.

See more >
HANDMADE IN ITALY FOR PROFESSIONAL PHOTOGRAPHERS
When creative genius meets classic Italian artistry and state of the art printing, this is the result: The Collections.
Everything you need as a pro photographer to present your work as it should be seen.
Whether you are a wedding, portrait, newborn or fashion photographer, you will find the right fit with this incredible range of products, designed by photographers for photographers.
Ambassadors of the Graphistudio family
Professional photographers are the center of our universe.
Everything goes around the service we offer daily to thousands of professional Studios globally.
Some of you become our Ambassadors, sharing the same passion and commitment for a better industry.
Meet some of the best artists and learn why they chose the Graphistudio family.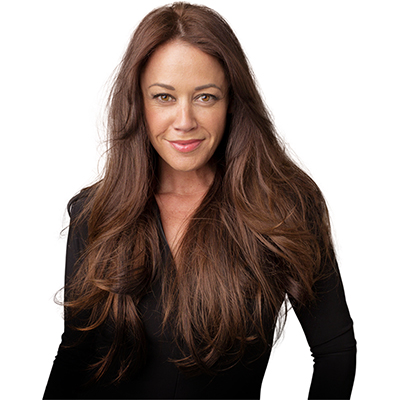 Sue Bryce
Sue Bryce
One of the most iconic names in portrait photography, Sue shines as an amazing entrepreneur, a knowledgeable photographer, an incredibly powerful educator that marked the difference on thousands of photographers' careers. Her online platform, Sue Bryce Education, delivers the most comprehensive content ever, and gave birth the her first "Sue Bryce Collection", a luxury program handmade in Italy by Graphi artisans. Sue aims to empower people, to help them build a stronger business model and ultimately expressing their proper value. Through the products in her Collection we have shaped this body of knowledge into an actual piece of art. An indispensable tool in her vision, described by her words "Building my business was the most transformational time in my life. Learning to value myself and be sustainable in business changed my entire world. I want to teach you to receive money in equal exchange for your craft and own your path with certainty and conviction and walk towards it."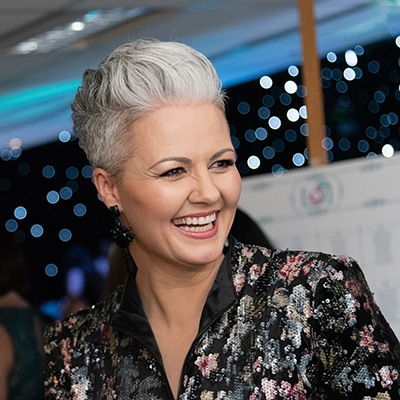 Kelly Brown
Kelly Brown
Kelly Brown redefined newborn and baby portraiture. Her nurturing desire to capture her family as it grows led to launching her business, Little Pieces of Photography, in 2004. She has since travelled the world speaking at events and teaching newborn posing classes. In her quest to capture the little pieces of life, Kelly has photographed thousands of newborn babies throughout her career. Kelly has a passion for creating a strong and sustainable newborn photography industry and to date has personally mentored thousands of photographers around the world. The launch of the Kelly Brown Collection has been a beautiful moment, live from Castle Ceconi. Kelly cherrypicked colors and materials with the same grace she puts into her photography, providing to the market a unique program tailor made on newborn photographers vibes!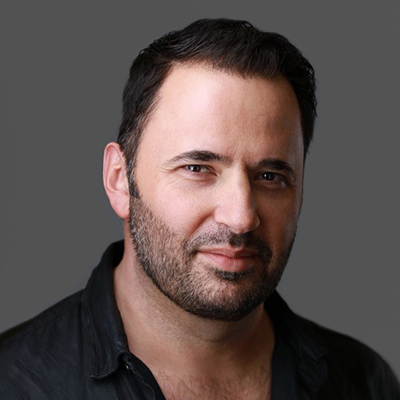 Jerry Ghionis
Jerry Ghionis
Jerry is widely celebrated as being among the top five best wedding photographers in the world. He has emerged as one of the most influential wedding photographers of the 21st century. His talent goes way beyond his camera, having trained thousands of photographers either with his powerful workshops or through the online platform jerryghionistraining.com. A gifted photographer and a passionate mentor, above all a friend of ours, that shares his vision with the Graphi family to push the industry ahead. The upcoming "Jerry Ghionis Collection" will represent a gem among our programs, condensing Jerry's worldly knowledge, his personal "rock star" touch, Graphistudio's expertise giving shape to creative ideas.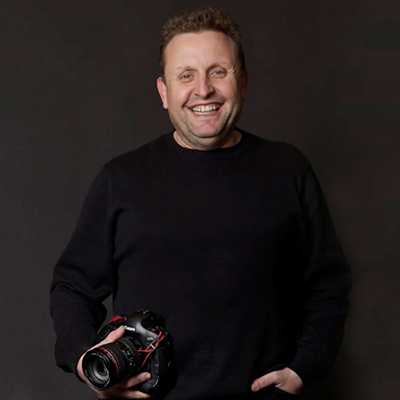 Yervant
Yervant
Without question Yervant represents one of the biggest names in our Industry and a true friend of ours. We could say there has been a before and after Yervant in wedding photography, where his great talent and unconventional approach took the market by storm. Countless wedding photographers have followed his steps, inspired by his unique approach that himself defines with this words "I am Portrait photographer, Fashion photographer, Photojournalist, Landscape photographer, Commercial photographer all within any five minutes of a wedding day, no stylists, no art directors, see it, capture it and get it right." The Yervant Collection has been the first of its kind in wedding photography, a defining moment that celebrated his partnership with Graphistudio.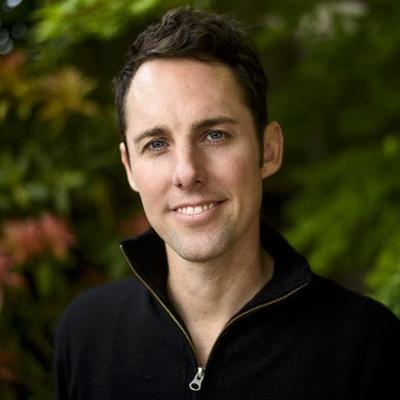 Ben Chrisman
Ben Chrisman
Since 2005, Chrisman Studios has helped lead a revolution of photographers in the wedding and portrait world. With every click of their shutters, they bring their love of people, their passion for the art of photography, and their drive to always want to create something new. They make the abstract beautiful, and the beautiful abstract, always bringing something extraordinary out of every situation. They have traveled the world photographing stories of all kinds, including weddings in over 30 countries, a tsunami in Asia, and even an adoption all the way in Kolkata, India. They have taught countless photographers around the world as well, inspiring a new generation to go deeper and feel more with their photography. And their love of photography books and fine-art prints has led them to GraphiStudio, with their equal passion for creating works of art. Based in San Francisco, Charleston and Italy, there is nowhere Chrisman Studios will not go to tell a good story.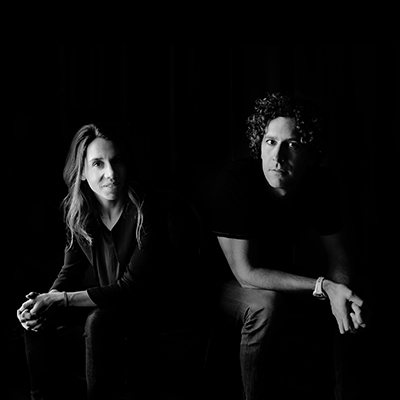 Two Mann
Two Mann
An incredible couple that travelled every corner of this Globe bringing their innovative approach to wedding photography. "Our goal is bold and simple; we want to tell your wedding story through compelling images that transcend wedding photography. We believe that wedding photography doesn't have to be safe and boring. We don't want to just give you photos, we want to give you works of art that will blow your mind, that communicate the essence of who you are, that tell stories beyond what you see, and that move complete strangers to stop and stare." With their unmistakable style the Two Mann represent one of the most interesting story about photography and what it can bring to people's life. The vivid colours, the dramatic compositions in their pictures shine like stars when printed on our HD medias… a breathtaking result that pushes the limit to next level.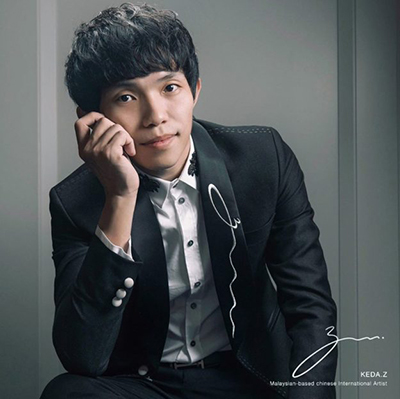 Keda.Z
Keda.Z
Keda redefined wedding photography some years ago, when the World saw this raising star bringing a new visual language. A timeless, dramatic, powerful creation that transform couples into actors of the most incredible journey: life. From his destination settings Keda carved out colorful painting-like masterpieces and all of a sudden our industry changed. Awarded as one of the most successful and influential young entrepreneur in Malaysia, Keda became quickly a highly respected Master and inevitably his path crossed Graphi, our Castle, our shared passion. His rare politeness, combined with his limitless talent make this young photographer one of the most relevant figure in the industry. Each of his albums are handmade in Italy by Graphi, helping to deliver art to its purest essence; the power of print.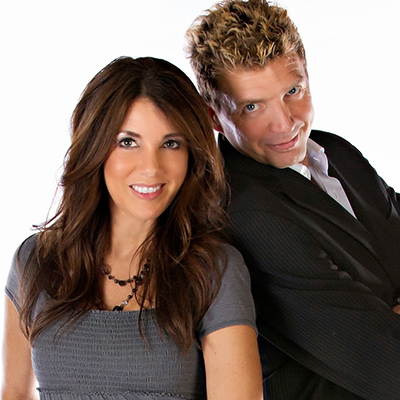 Bob & Dawn Davis
Bob & Dawn Davis
Bob & Dawn Davis are international wedding photographers, known in the industry for having photographed celebrity weddings, published onto several magazines and for being amazing speakers too! Bob & Dawn joined Graphi many years ago, when they were looking for someone special able to give shape to their high end clientele expectations. What seemed a fruitful business relationship became immediately a life long friendship, built upon passion and enthusiasm for the same things. This adorable couple represents a beautiful example of integrity, passion, knowledge and positive thinking.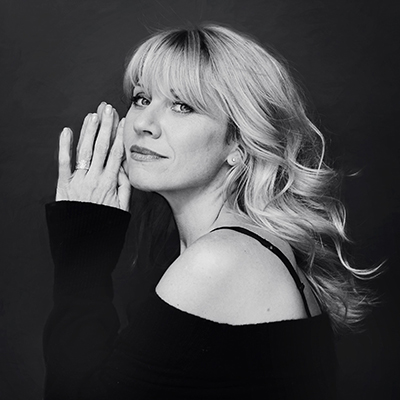 Sarah Edmunds
Sarah Edmunds
British-born, Italy-based Sarah (Ferrara) Edmunds has been a portrait, commercial and wedding photographer in Northern Italy for nearly a decade, specialising in luxury weddings and fine art portraiture, as well as fashion and advertising. Her World-class creations became quickly iconic taking creative portraiture and editing to their finest level. Sarah found in Graphi the perfect partner to print her imagery, in terms of accuracy and vibrancy. Onto our luxury Wall Art program Sarah's photography becomes pure magic, leaving people astonished! In more recent years Sarah achieved the status of Master of WPPI and Senior Judge in the most important international Competitions in Europe as well as overseas. An open minded, independent heart driven photographer that speaks to people's heart.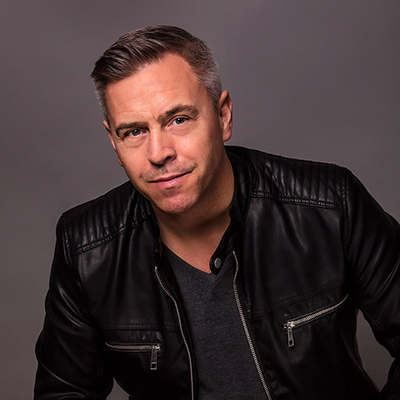 David Stanbury
David Stanbury
One of the most successful wedding photographer in the UK, Dave has been photographing couples everywhere from Europe to Sri Lanka! His passion for photography is equal to his passion for helping other togs to grow, to strive for perfection and learn how to lift theirselves to excellence. David and his lovely wife Jane are more than life companions, having a built family and a business while enjoying their passion for life. Basically everyone love Dave, simply because it's impossible not to: you can't find anyone else with a larger heart, a truer spirit and a better sense of humor! Printing his works is a privilege, knowing the level of care dave puts in each story.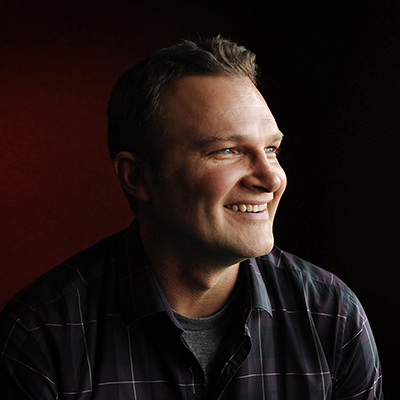 Sean LeBlanc
Sean LeBlanc
Sean LeBlanc is a multi-award-winning internationally acclaimed photographer specializing in creative wedding photography, fine art portraiture and photographer education. Inspired by light and shadow, Sean creates imagery that is bold, candid, sensitive and dramatic. After an established career as an engineer MBA at a multi-billion-dollar company, Sean found his true calling for people and photography. He resigned from the corporate world to pursue his passion for photography and built a luxury wedding and portrait studio. Sean's passion for storytelling through bold creative photography has taken him from his hometown of Calgary, Alberta, Canada, all over the world. He has a keen eye for detail and a nose for new opportunities with elite clientele. Sean is a speaker for Nikon and a WPPI judge. Over a very short timeframe, he has become a highly acclaimed wedding photographer listed as one of the Top 100 Wedding Photographers in the U.S. and Canada by SLR Lounge, one of the Top Photographers in Canada by the Masters of Wedding Photography North America and the PWPC and multiple Fearless Award winner by Fearless Photographers. Sean has also been published in articles by the Professional Photographers of America and featured by SLR Lounge, Fstoppers, Magmod and the Huffington Post.