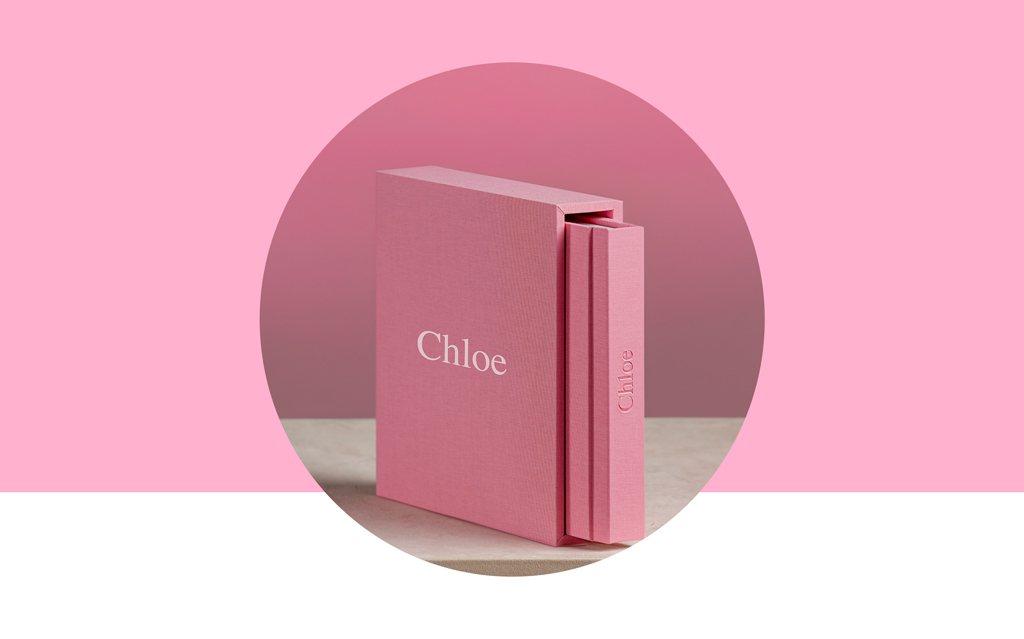 For portrait and wedding photographers, leveraging the BarbieCore trend in their campaigns can be a powerful way to attract clients, stand out from the competition, and create visually captivating and unique imagery.
Introducing "BarbieCore" – an aesthetic trend influenced by Barbie's timeless style. Characterized by vibrant colors, soft pastels, and vintage fashion, this movement spans fashion, design, and photography. Embracing Barbiecore can offer businesses valuable insights into evolving consumer preferences and guide strategic adaptations to align with these changes effectively. Discover how this trend reflects shifting tastes and informs smarter business strategies.
UP TO 35% OFF ON YOUR SAMPLES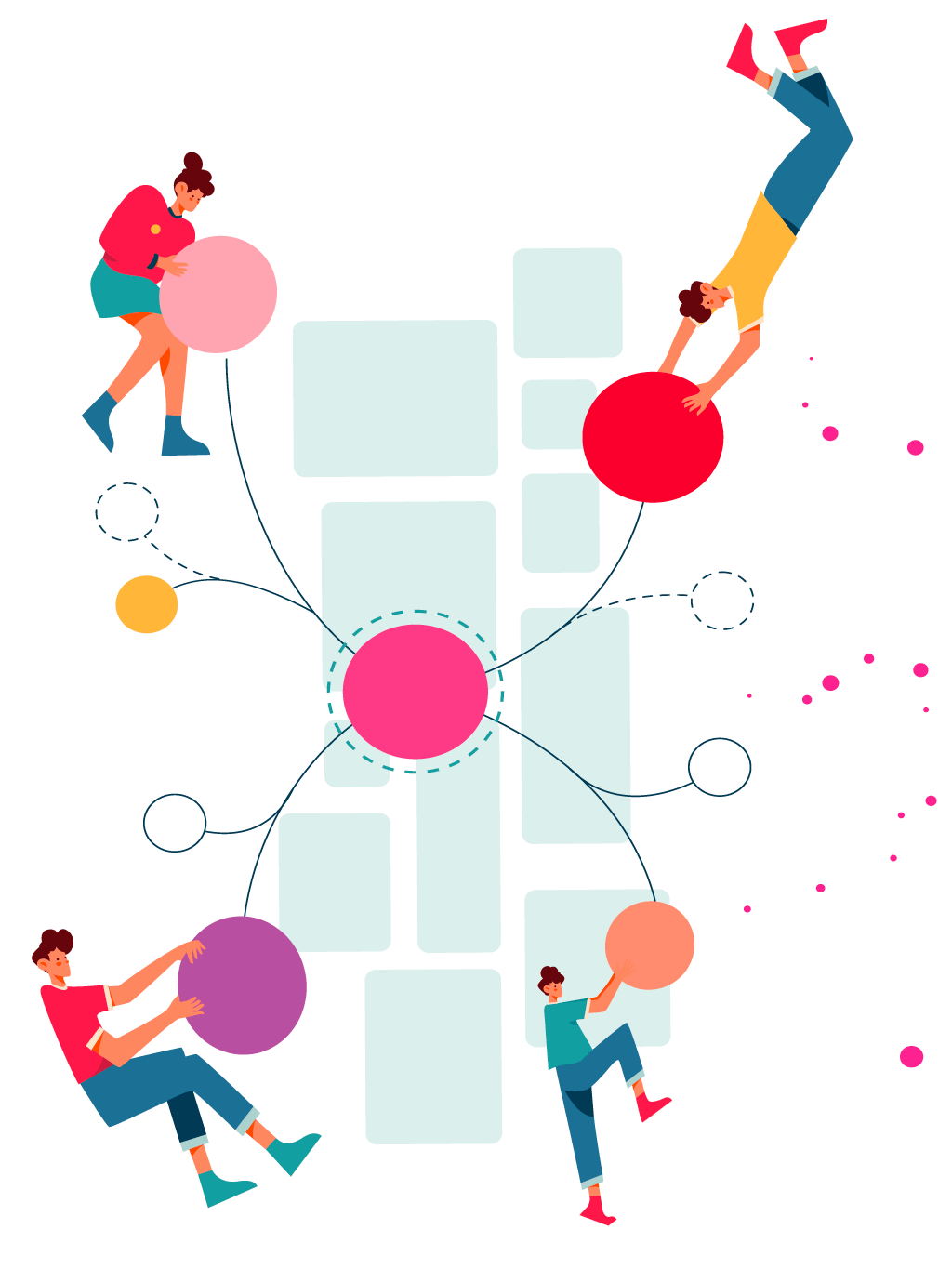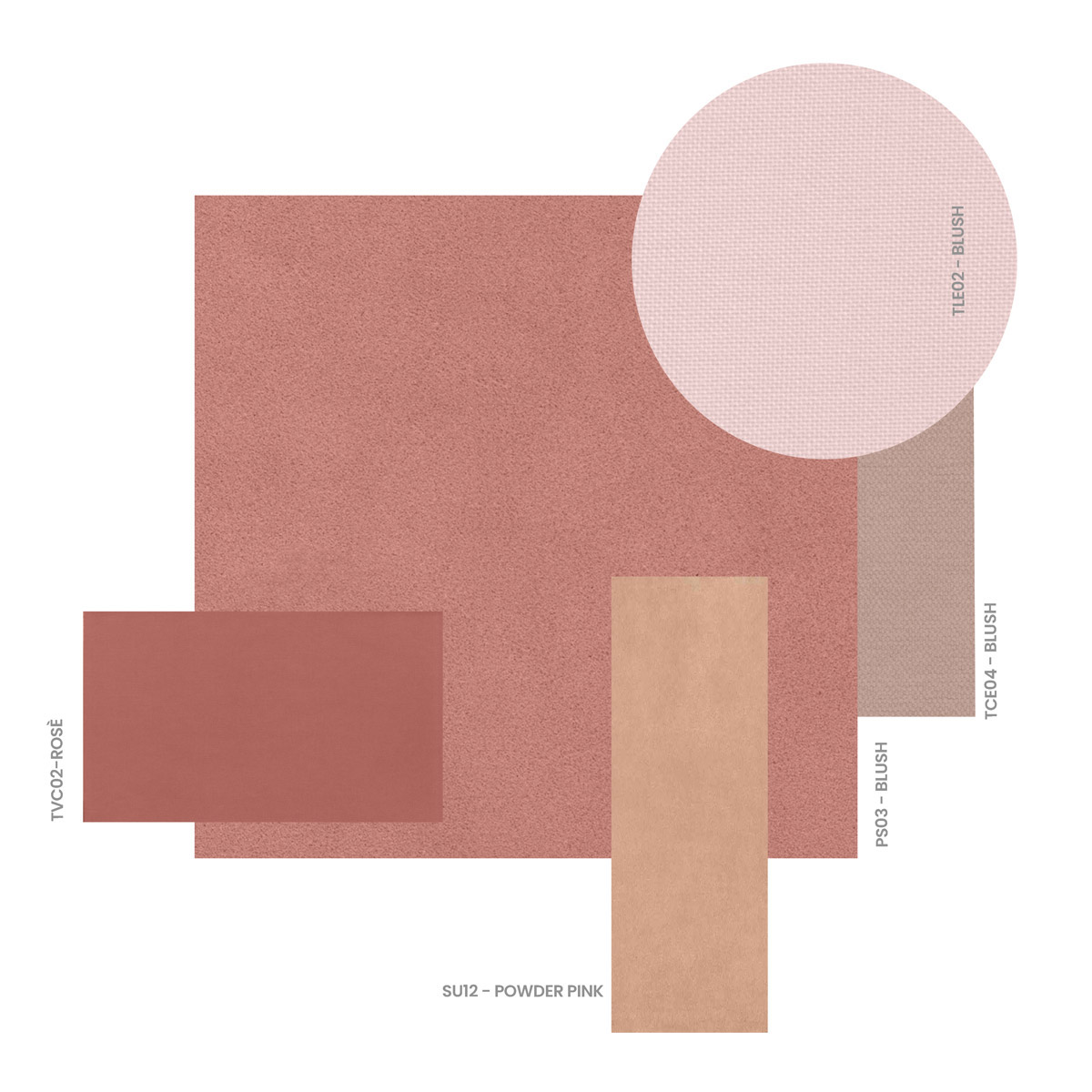 Barbiecore Visual Storytelling: Create visual stories with a Barbiecore vibe, using photography to capture fantasy and nostalgia, reminiscent of vintage Barbie ads.
Location and Set Design: Choose appealing backdrops like pastel walls or retro-inspired rooms to enhance the Barbiecore mood in your photoshoots.
Wardrobe Styling: Collaborate with stylists or encourage clients to wear bold, colorful, and vintage-inspired outfits that embody Barbie's fashion sense.
Color Palette: Use a mix of pastels, pinks, blues, and vibrant shades in your photographs to reflect the central Barbiecore color theme.
Lighting and Editing: Employ soft, diffused lighting to add a magical touch. Enhance colors and create a slightly nostalgic, film-like quality during post-processing.
Brand Alignment: Ensure that your Barbiecore style matches your brand identity and appeals to your target clients, showcasing your expertise in this trend.
Marketing and Promotion: Share behind-the-scenes content, mood boards, and stories on social media. Utilize relevant hashtags to engage a wider audience.
Graphistudio Assets: Utilize Graphistudio's trade area for product photos and marketing materials to promote the pink Barbiecore products.
Innovation in Portraits and Weddings: Integrate Barbiecore into portrait and wedding photography to attract clients who resonate with this trend, staying adaptable to emerging trends.
Remember, trends transform over time, so staying adaptable and staying attuned to emerging trends is pivotal for ongoing success in the dynamic creative field.

Treasure the Past, Embrace the Future
"Your Stories, Our Heirlooms"
-Discover the Perfect Matches for Your Photography with Graphistudio-
PHOTO BOX – YOUNG BOOK – GO BOOK
When it comes to your photography, we're all about connecting the dots between your milestones and our fantastic products. From capturing maternity moments to adorable newborns, cherished family portraits, high school senior snapshots, vibrant quinceañera memories, bar mitzvah highlights, engagement sessions full of love, timeless wedding photography, furry friend photoshoots, professional commercial photography, and so much more – we've got you covered.
We love staying in the loop with trends and styles, which helps us stay one step ahead in crafting products that truly resonate. Our goal is to create a lineup that's a perfect fit for diverse markets and interests.
As a part of the Graphistudio family, you've got a special advantage – access to a platform that's proudly Made in Italy. This platform empowers you to create distinctive products that align seamlessly with your brand, setting you apart in the competitive market.
Our range includes coffee table books, elegant wedding albums, captivating magazines, Fine Art prints, stunning wall art, sleek metal prints, large acrylic prints, timeless canvas, charming portrait boxes, and so much more. What's even better? You can customize the materials, and colors, and even add your personal designs through techniques like varnishing over print, laser detailing, debossing, and more.
Every product we offer is designed to complement your photography business, match your creative spirit, suit your clients' unique personalities, and align with the latest trends in the market.
Ready to set yourself apart? Join the Graphistudio family today and start offering original, Made in Italy products that add that special touch to your portfolio. It's time to stand out from the crowd.