CECONI CASTLE
GRAPHISTUDIO WORKSHOP
Coming soon
WITH
Franck
Boutonnet
FRANCE
WPJA Photographer of the Year
I am a lover of arts & visual arts: documentary and fine art photography, classic paintings, cinematography, literature. all those combined with my photojournalism background allow me to produce fine art documentary wedding photography.
Huy Nguyen

FRANCE

WPJA Photographer of the Year
Founder of Fearless Photographers,
The Foundation Workshops,
and Fearless Conference
WPJA Photographer of the Year.
Rocio Vega

SPAIN

Accomplished, award-winning photographer

I am defined better by my images than my words. What does photography means for me? It it is quite everything. Constant things happen around us, unforgettable moments are guard in the memory and age, the magic of the photography keeps them alive forever.
« REAL MOMENTS IN WEDDING PHOTOGRAPHY »
« RAISING FUNDS FOR THE VICTIMS OF THE WAR IN UKRAINE »
Improve your skills and mindset for making amazing photos of real moments while helping for the victims of the Ukraine war. Half of the proceeds will be donated. Fearless Photographers is teaming up with Graphistudio for a unique photo workshop with three accomplished documentary wedding photographers.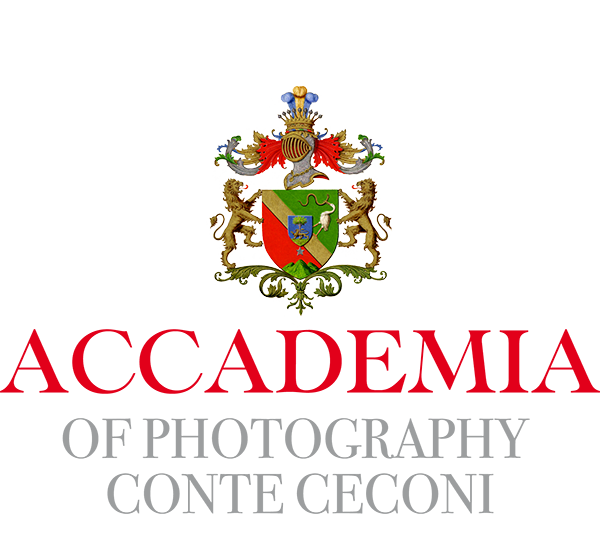 PARTICIPATE FOR 600 EUROS
Your workshop fee of 600 Euros
Instruction by Huy, Franck, and Rocio for 15 hours over 2 days.
Lunch
Coffee breaks
Aperitivo and drinks.
Group transportation from Maniago to the Castle and back.
MORE INFORMATION
Workshop will be in English.
Translation to Italian will be provided if there are enough students from Italy.
300 Euros of each student's fee will be donated to help the victims of the war in Ukraine.
Students may transfer their ticket to someone else with approval from Graphistudio.
No refund.
(Transportation from Maniago to the Castle will be included)