The Young book is an iconic creation that made a revolution in the modern evolution of the wedding book, for design and concept. Today we have a new special dress for the Young
book, and a new identity, as Young magnolia. This new organic luxury aesthetic with fashionable and elegant materials and colors will suit past and contemporary tastes.
The sewed patch on the book and box signature of the collection, redefine the aesthetic lines of Young Book, adding to the minimalism a refined and sophisticated touch.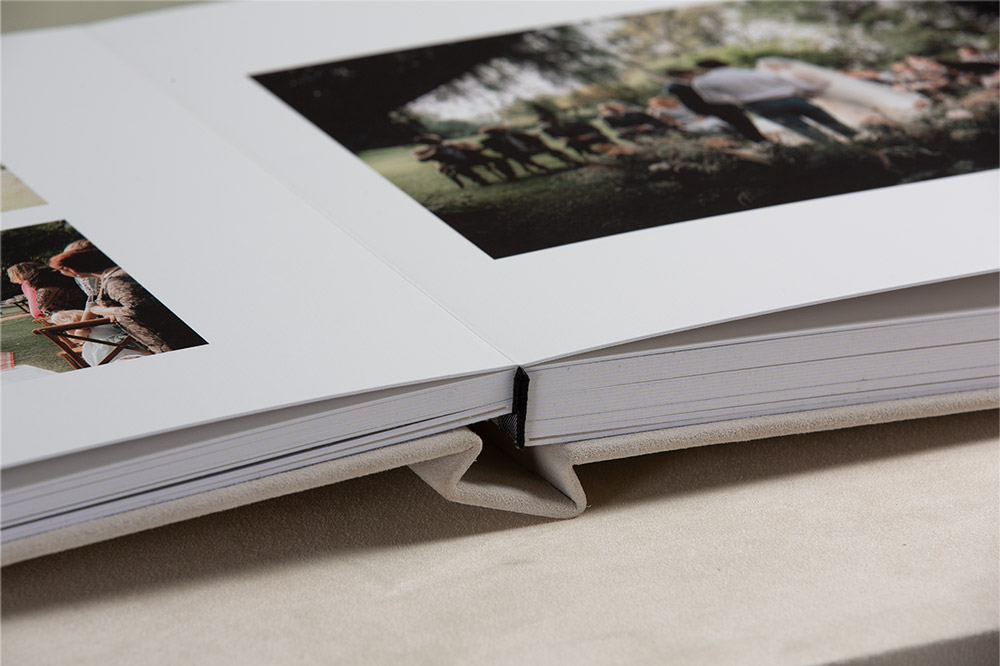 20×20 cm | 8×8″
30×30 cm | 12×12″

30×20 cm | 12×8″
35×25 cm | 13×9.5″

20×30 cm | 8×12″
25×35 cm | 9.5×13″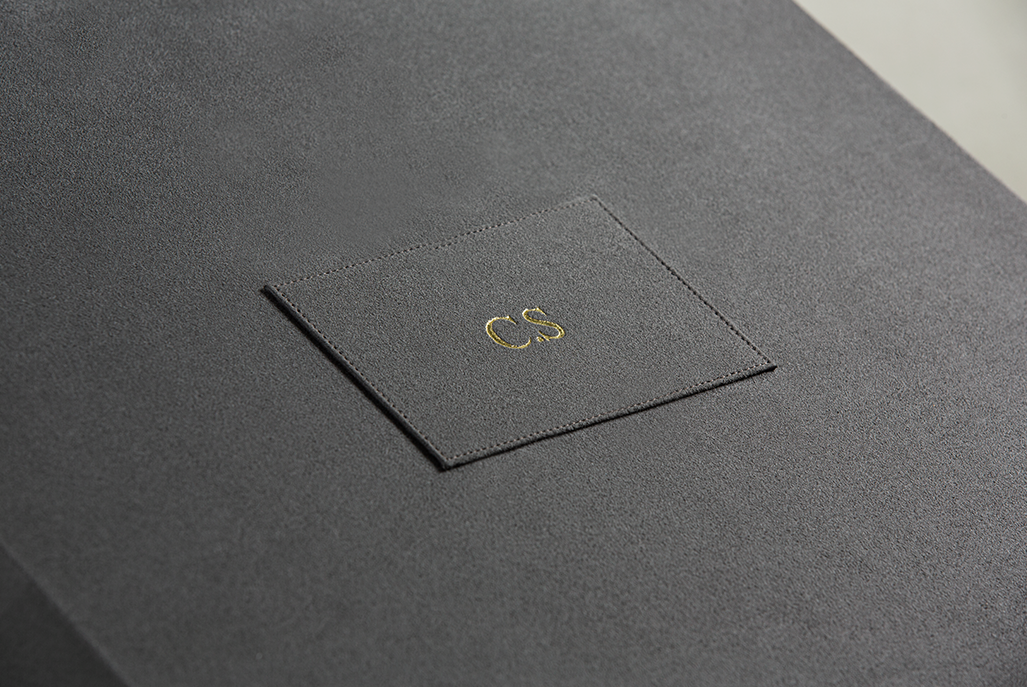 HOT FOIL DEBOSSING
Available in two fonts and two sizes,
Gold and Silver colors.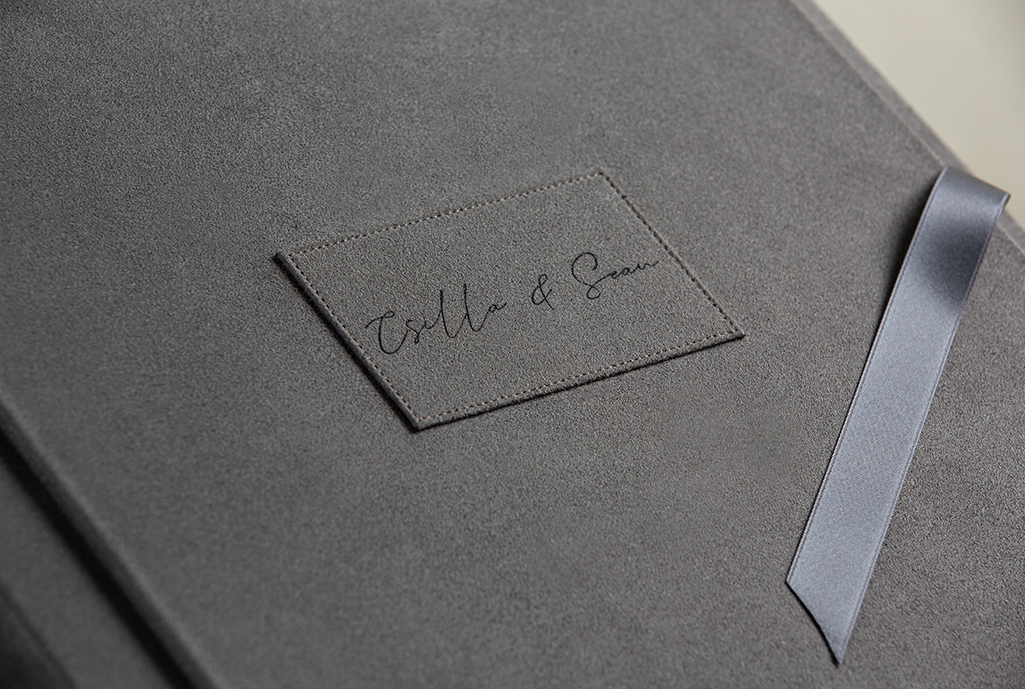 LASER ENGRAVING
ONLY ON SUEDE LEATHER TAG
Laser engraving personalization tips