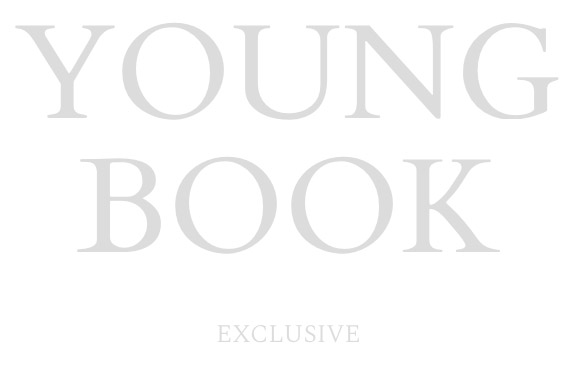 The young book is an iconic creation that made a revolution in the modern evolution of the wedding book, for design and concept. Today we have a new special dress for the young book as we know it. We present a new organic luxury version of the young book with new fashionable and elegant materials and colors.
Tweed, Suede, linen, cotton and touch with new pantone colors integrated. And a plus we add is the stand, so once it is open you can enjoy the amazing personalization you will do in the box.
Available all the options of the young book. Square Spine book.