MAGNOLIA ALBUM made with Suede and Fine art paper, sewing patch customised with Laser engraving. Inside, Fine art paper HD printing.
SIZE: 12×12″ (30x30cm)
BOOK COVER MATERIAL: TCE01 – BY THE SEA
PATCH MATERIAL: P05
LINING: White lux
PATCH PERSONALISATION ON BOOK COVER: Clichè
PAPER: Fine Art paper (DreamLabo HD Printing Technology)
SIZE: Built on the final size of the book
BOX EXTERNAL MATERIAL: TCE01 – BY THE SEA
PATCH MATERIAL: P05
PATCH PERSONALISATION: clichè
BOX INTERNAL MATERIAL: PS04 – MIST
RIBBON: NT10

** In this case we used a clichè we made " A La Cartè "
you can use our Consulting Design or A la Cartè project design
or add to your order a debossing personalization, wiht Times font.
CONTACT YOUR REP TO ORDER THIS PRESET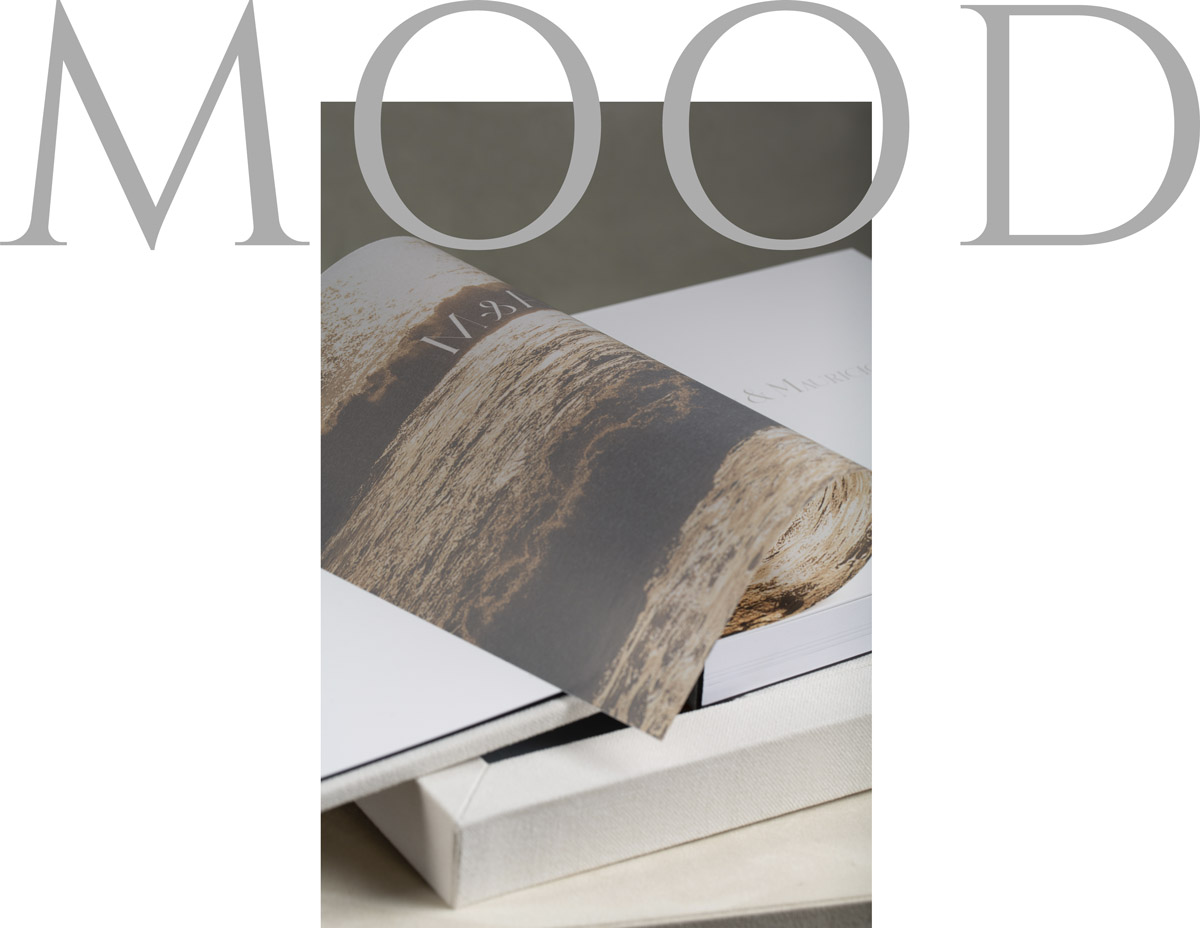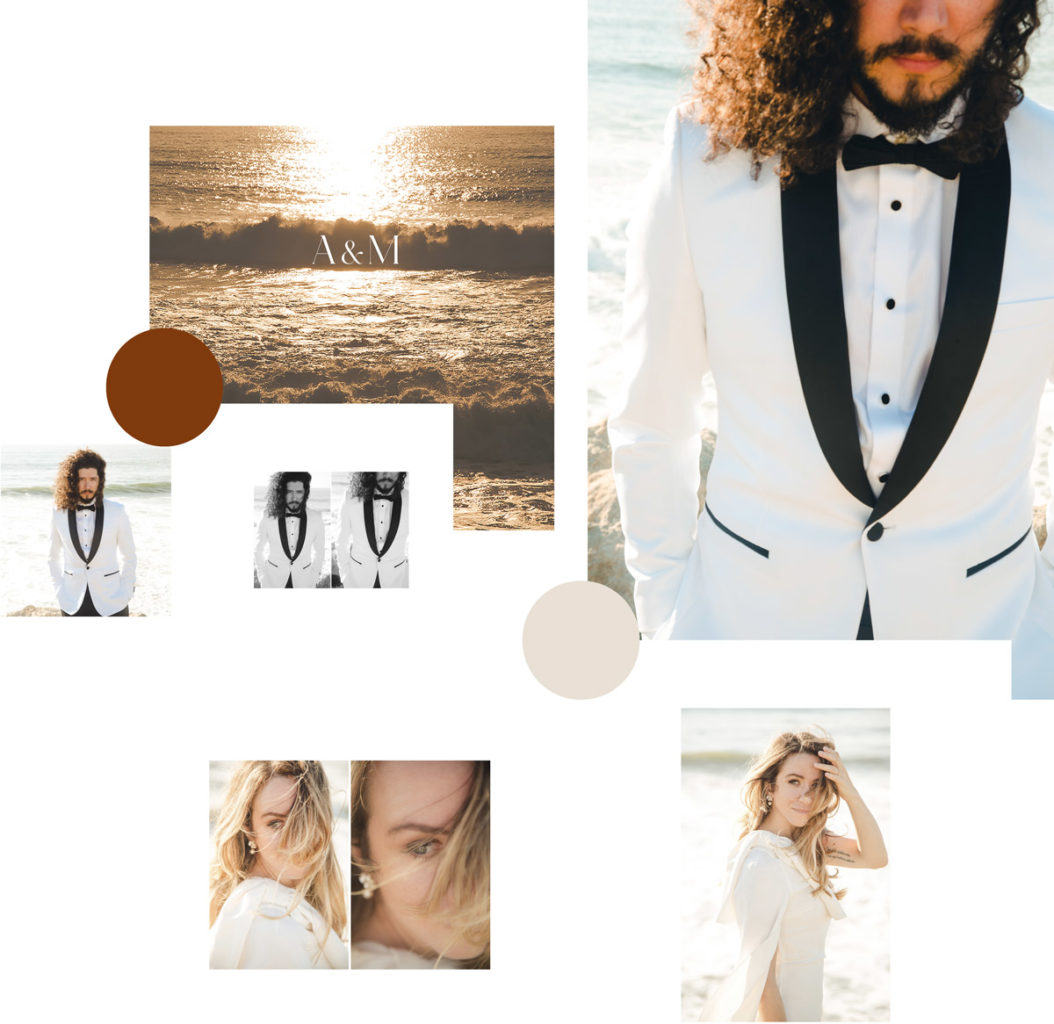 FROM YOUR ONLINE GALLERY SELECT THE MOST REPRESENTATIVE PHOTOS OF THE EVENT, AND EXTRACT THE DOMINATING COLOURS AMONG THE MORE NEUTRAL.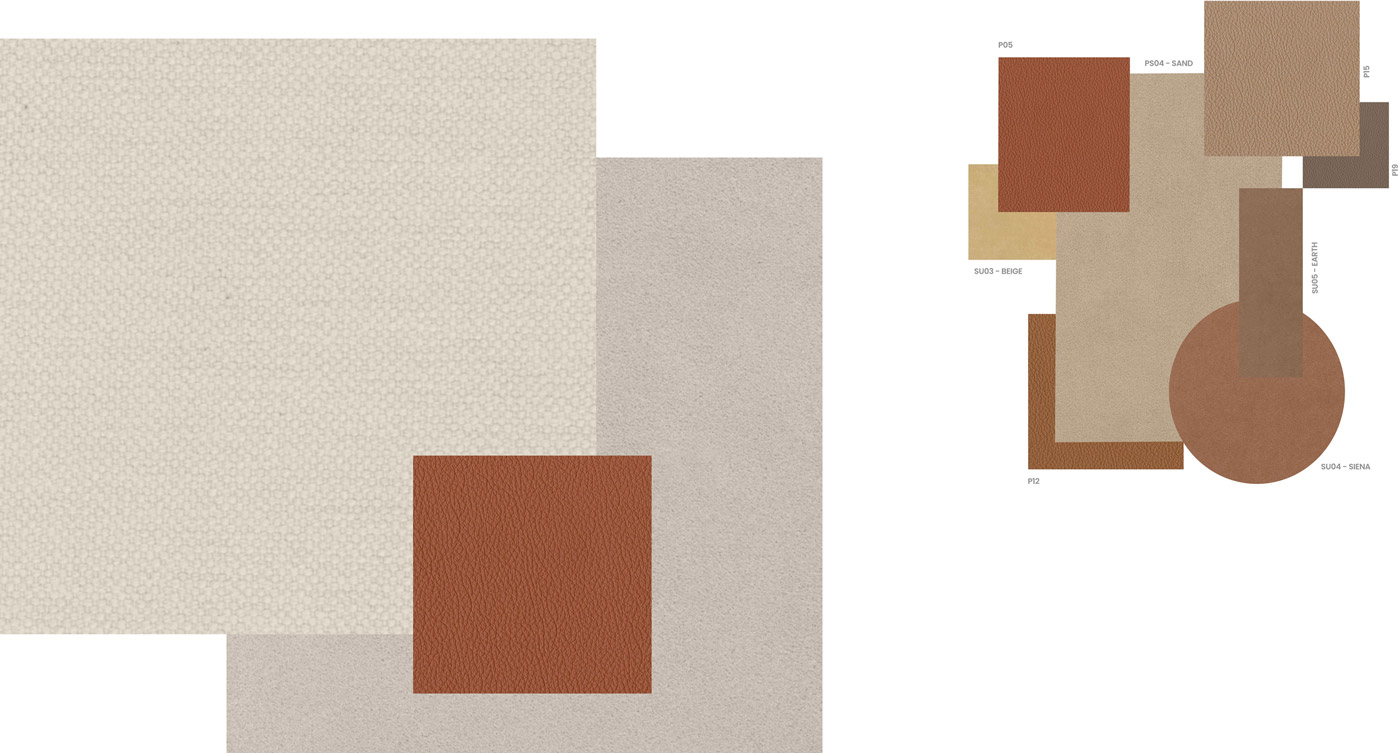 TRANSLATE THE COLOURS YOU FOUND IN TRAMONTINA COLLECTION COLOR PALETTES AND PROCEED WITH THE DESIGN OF THE WEDDING SET!